D047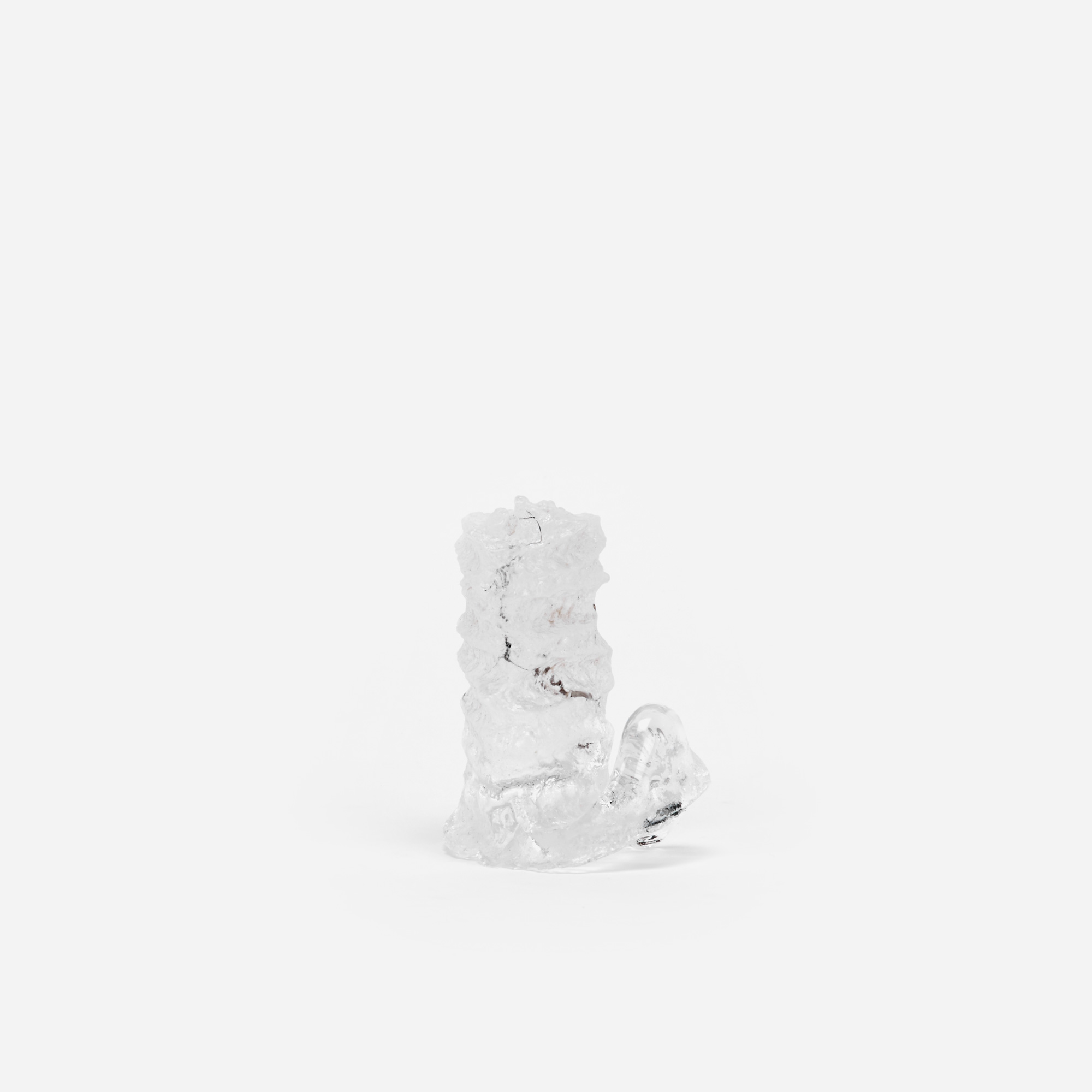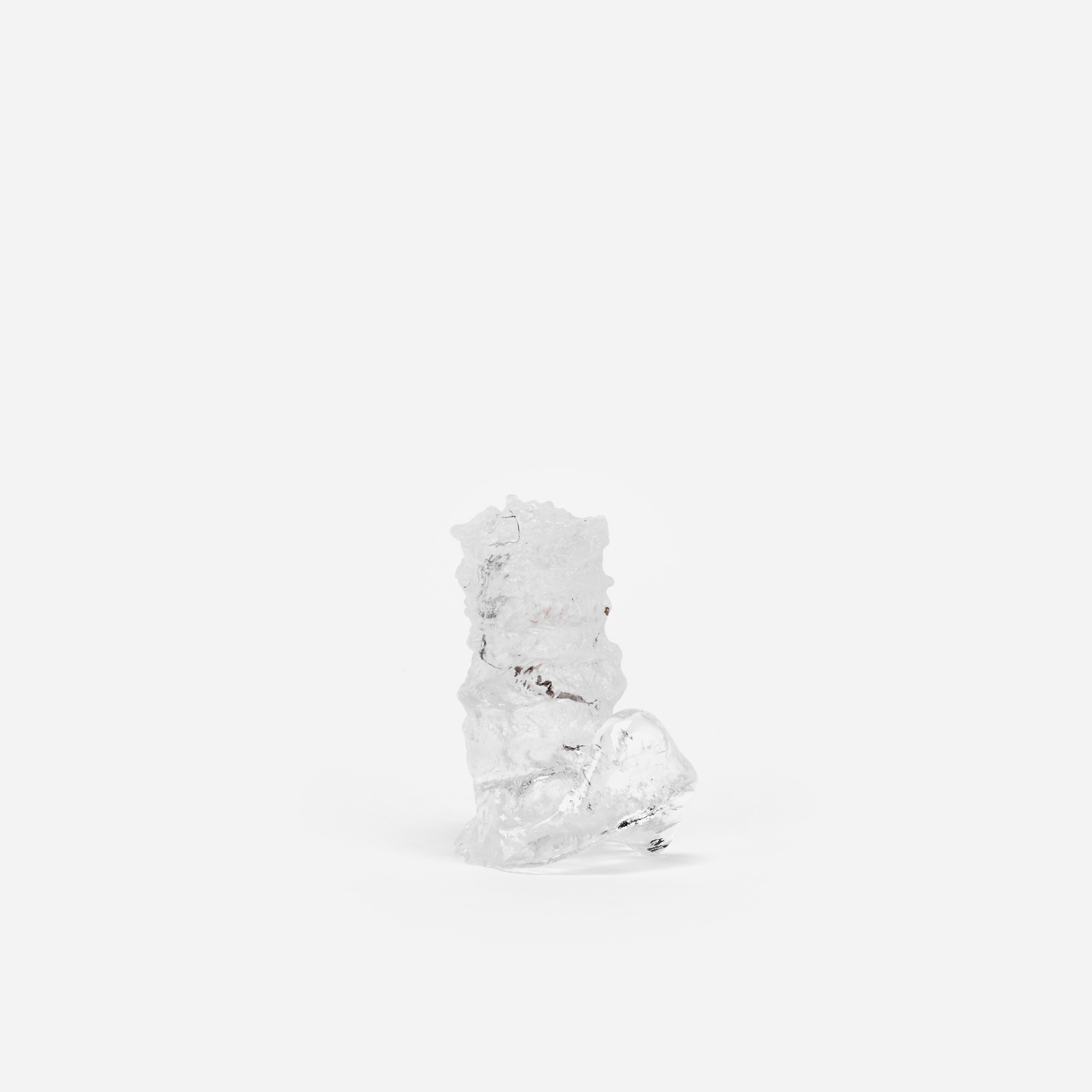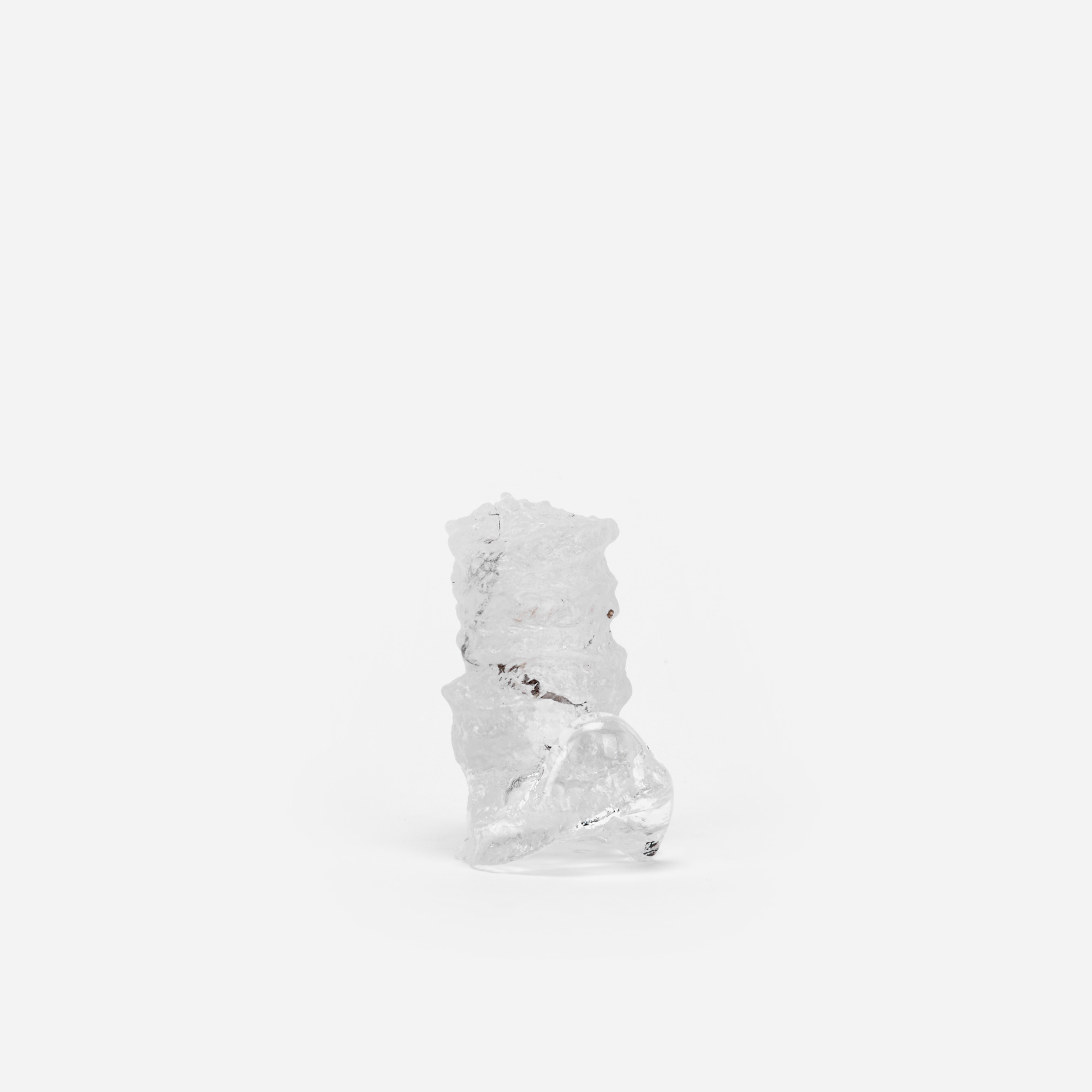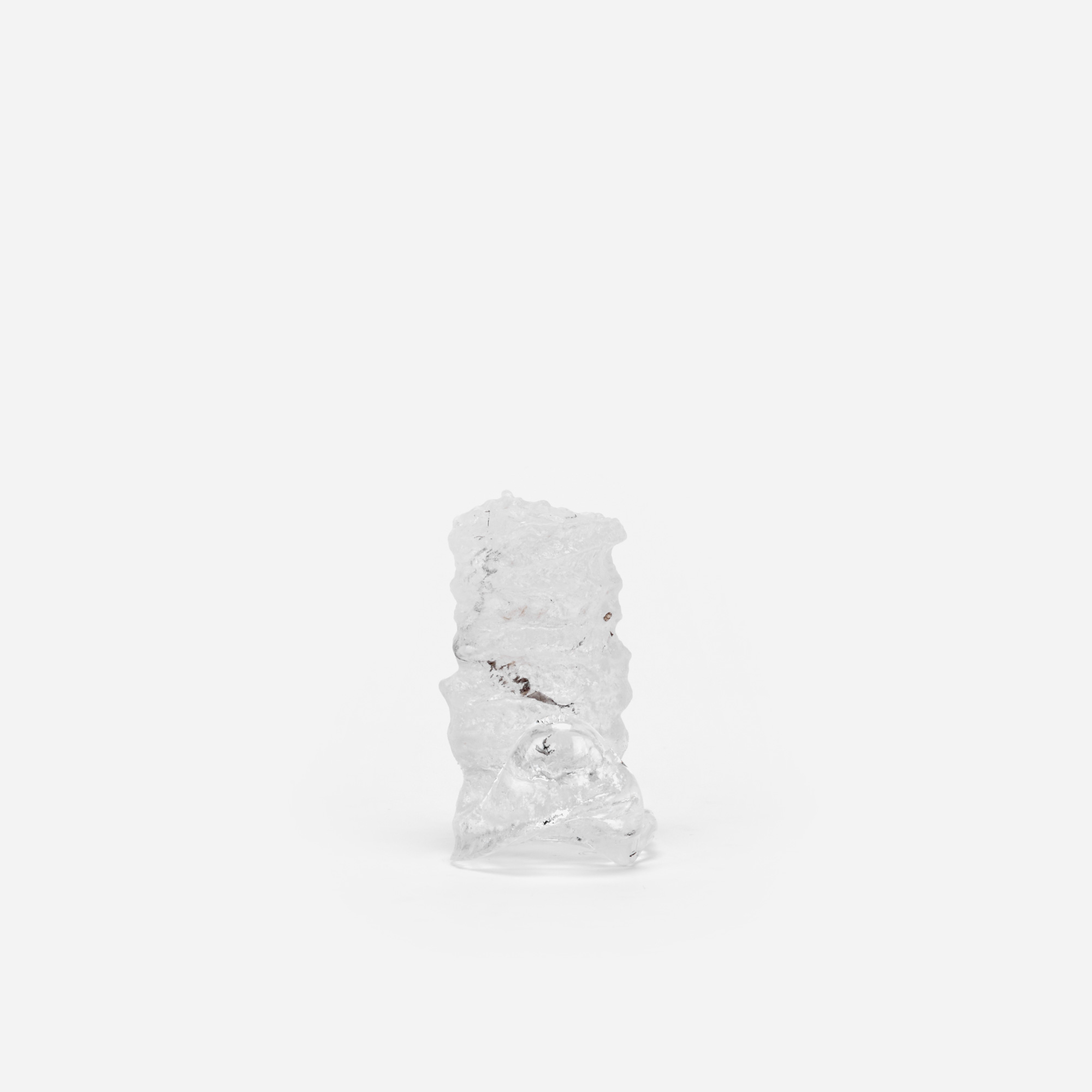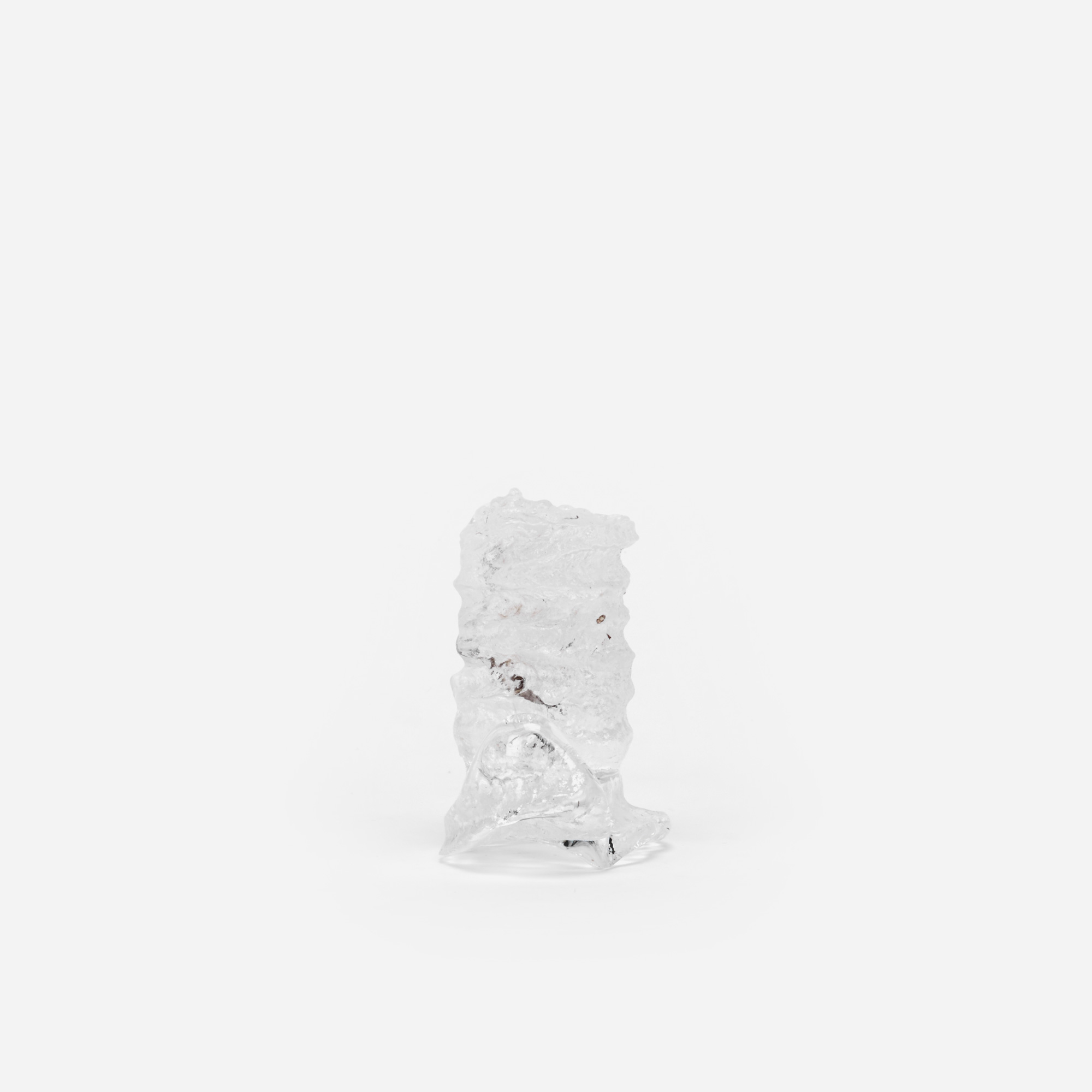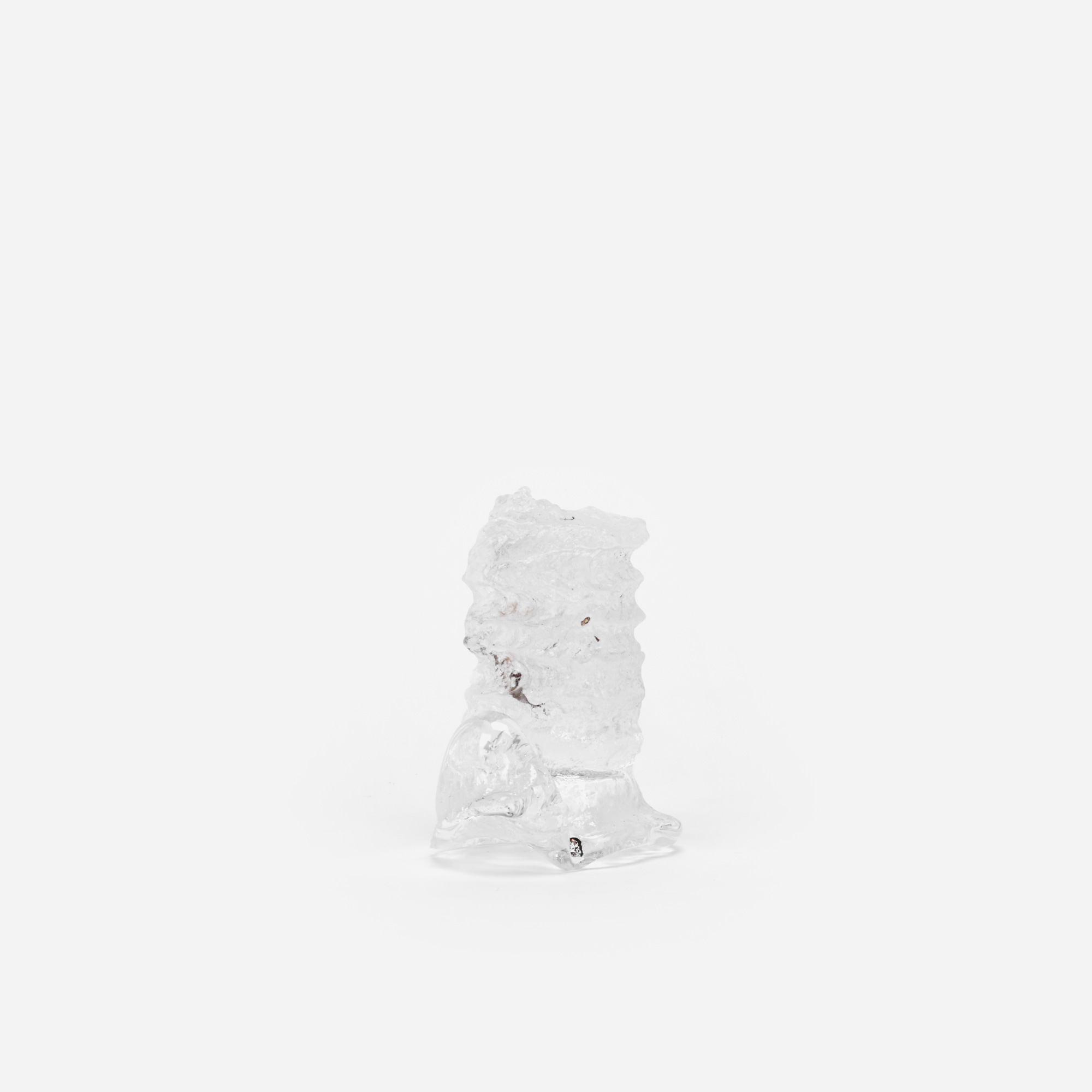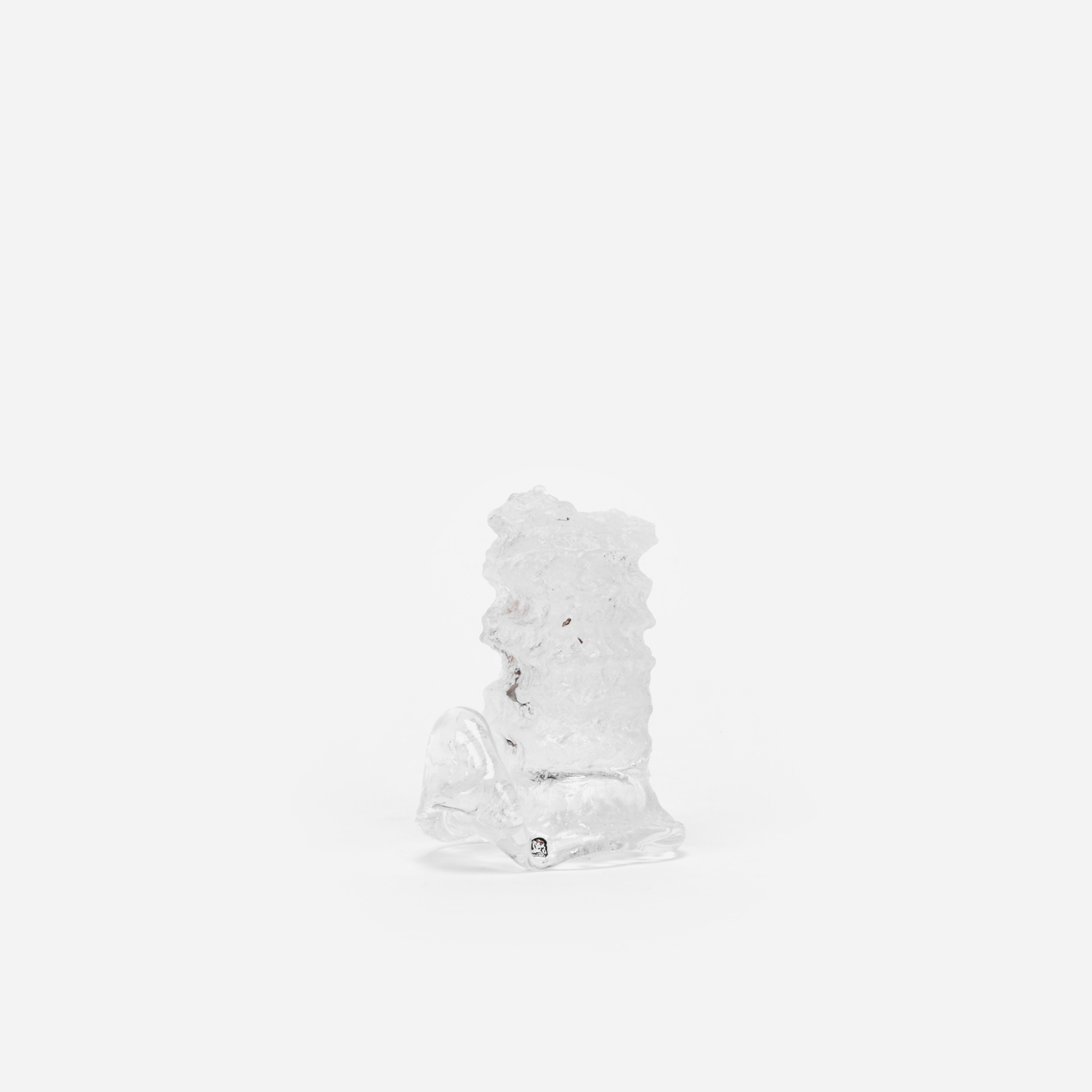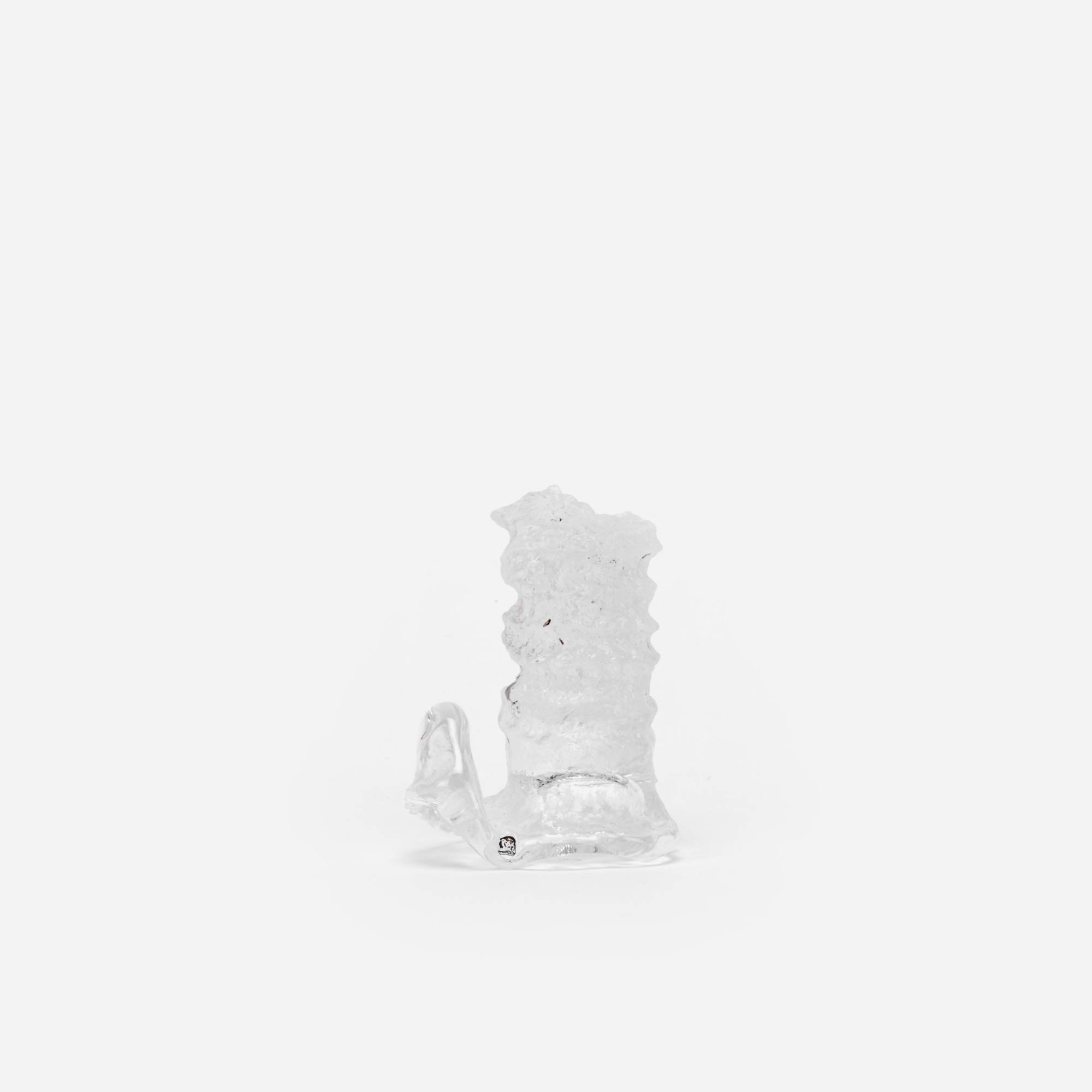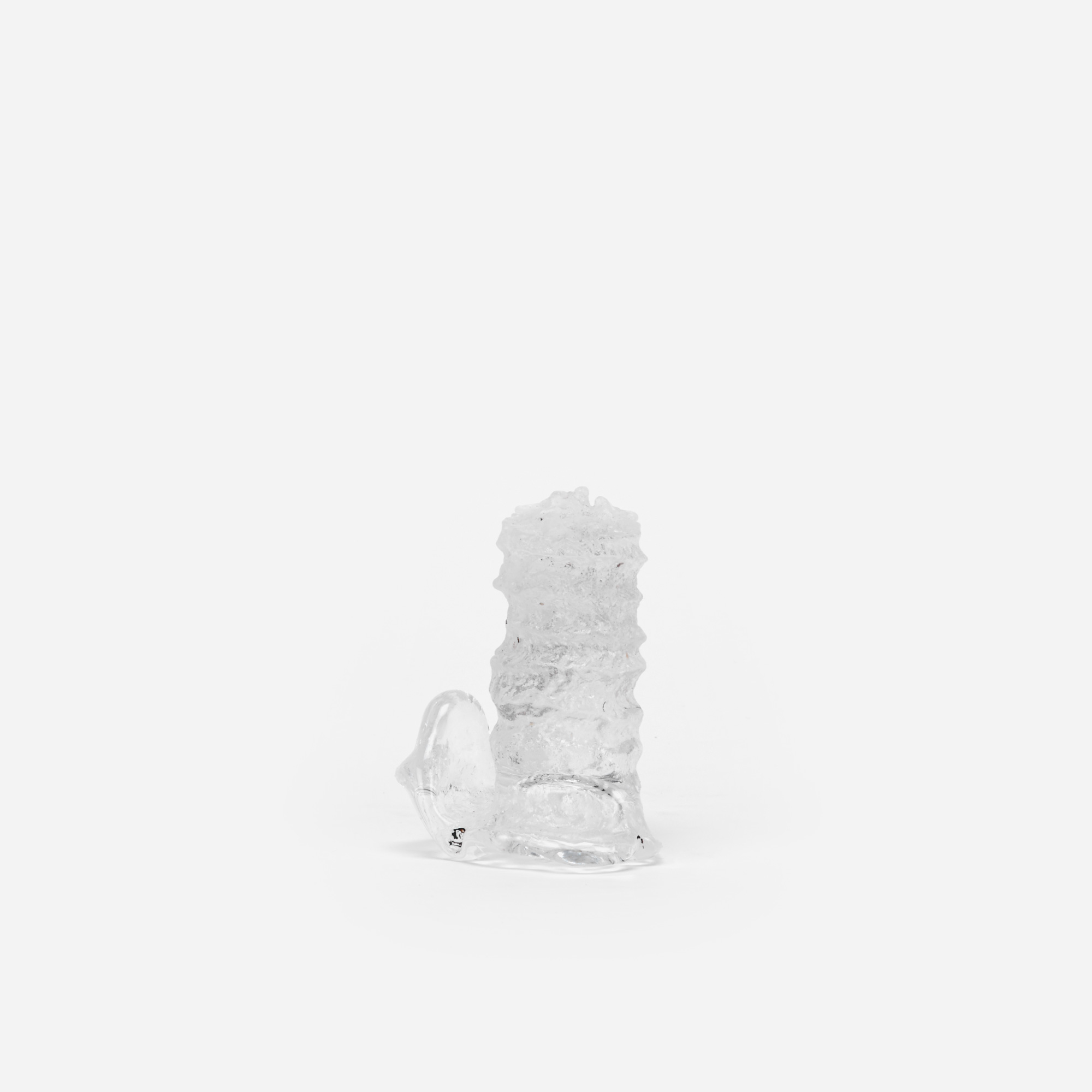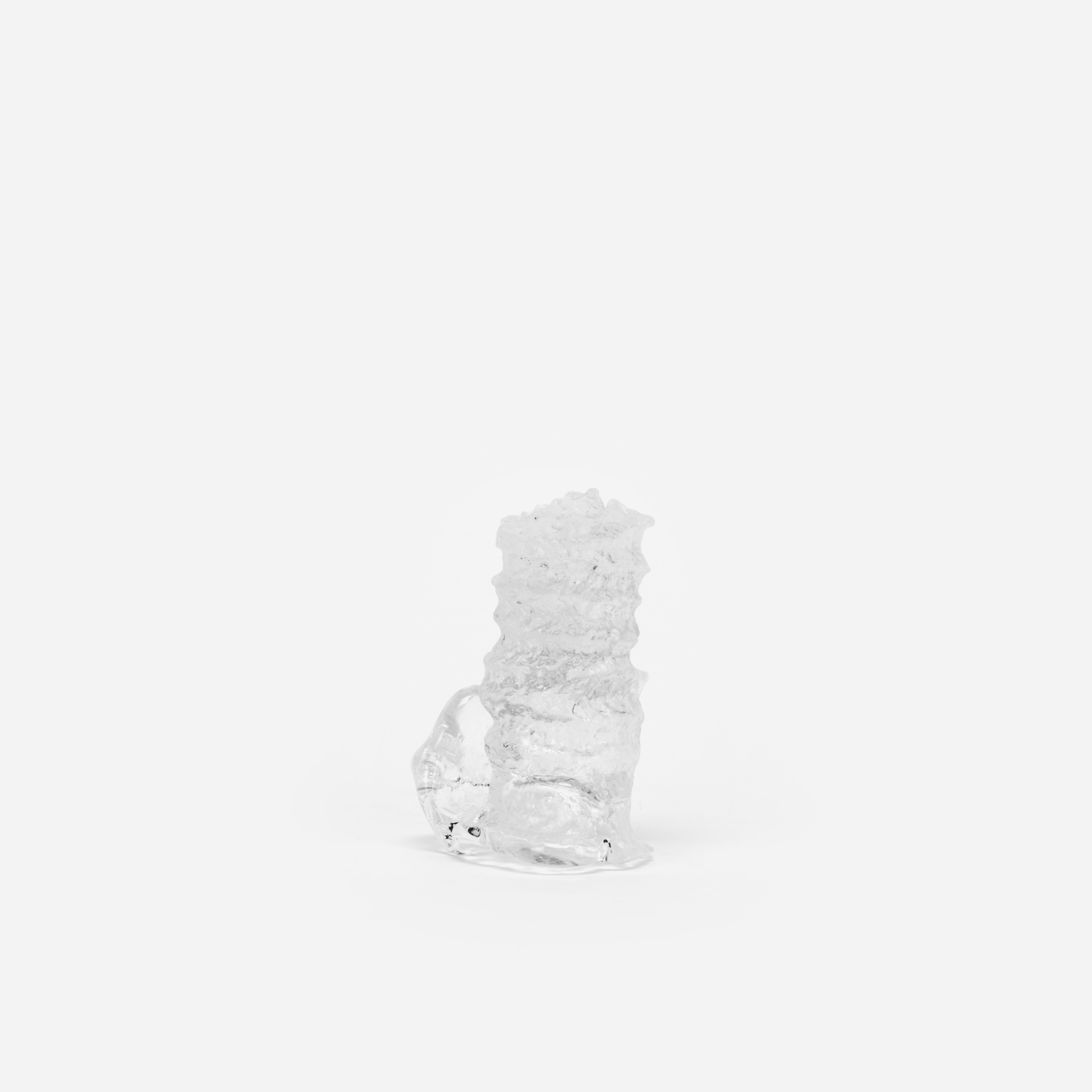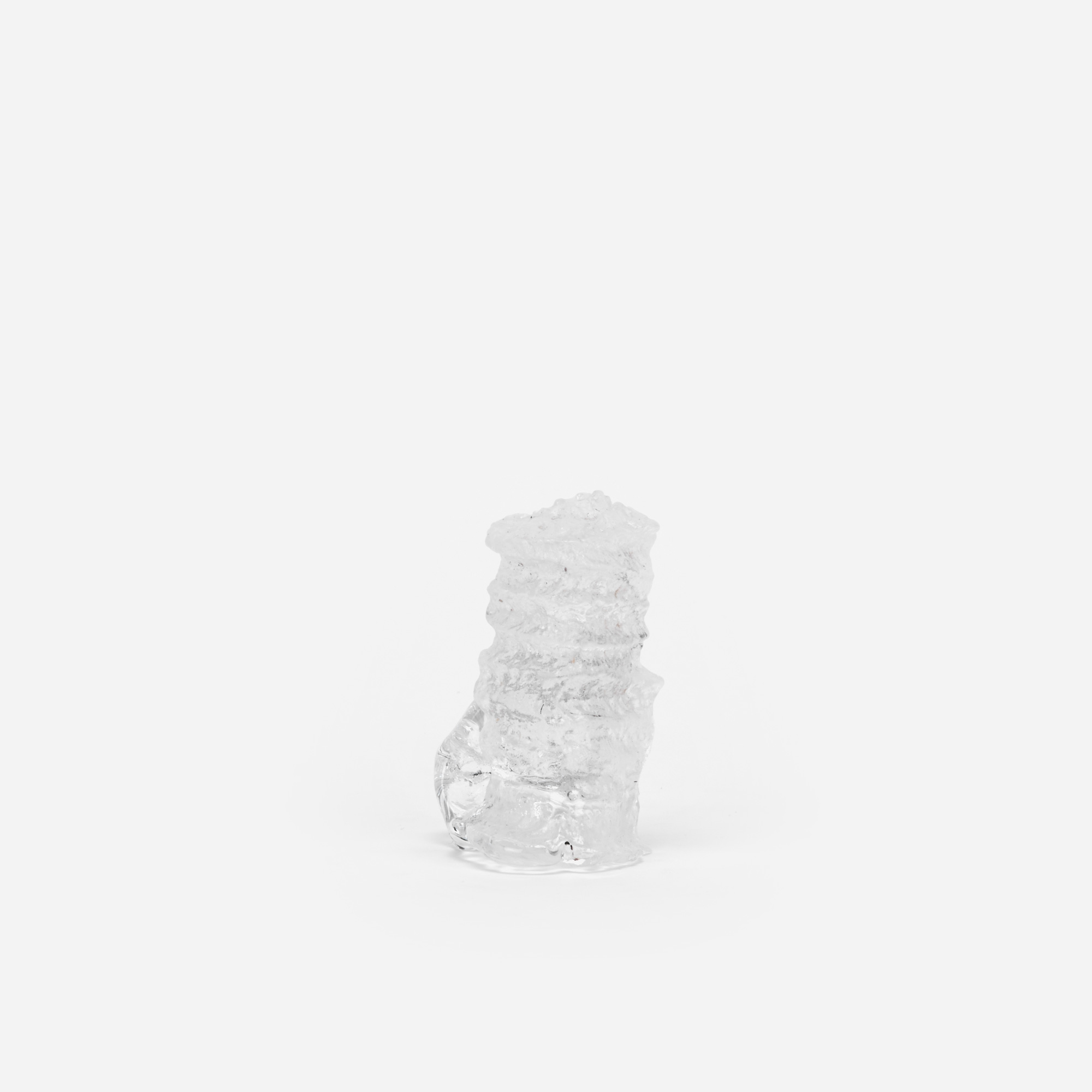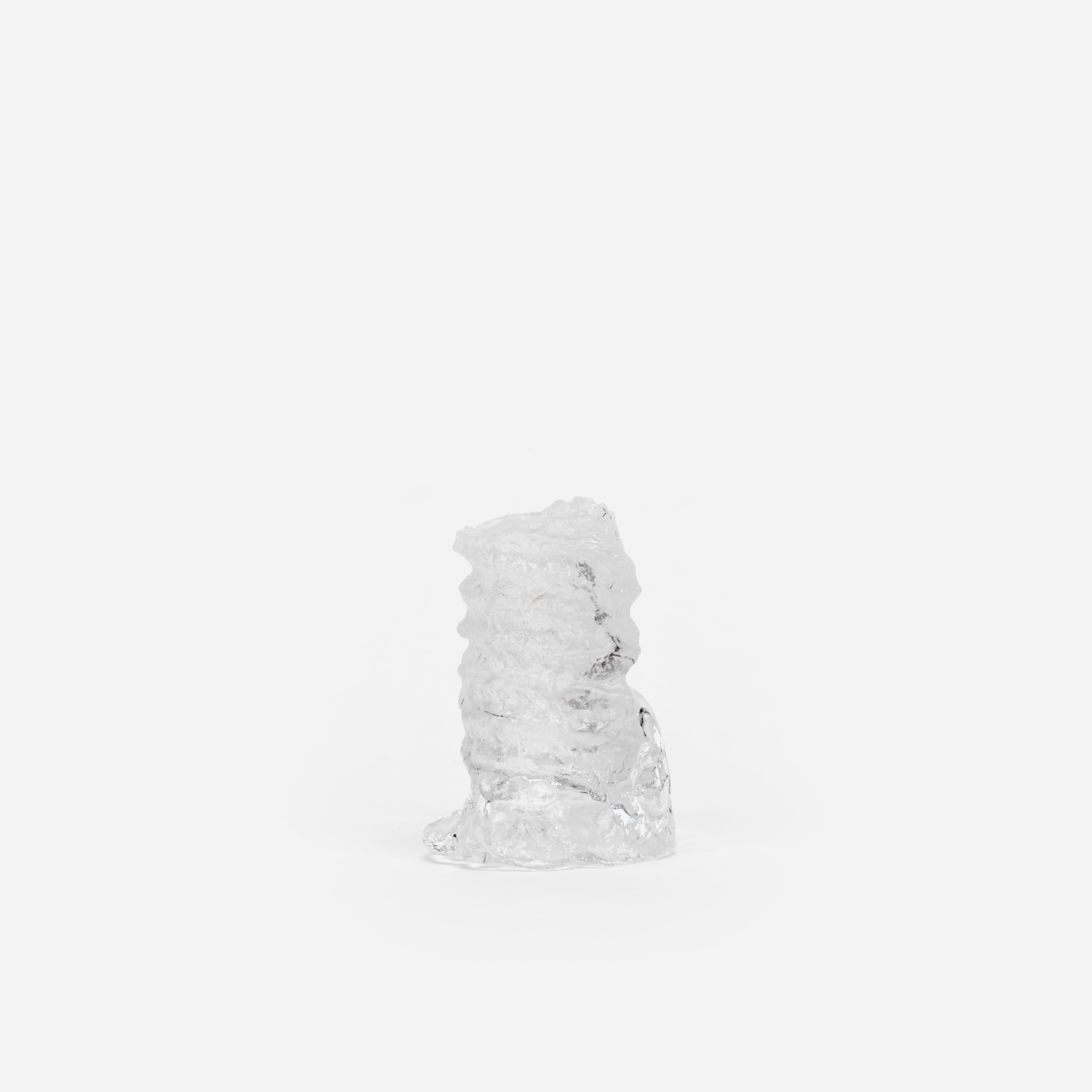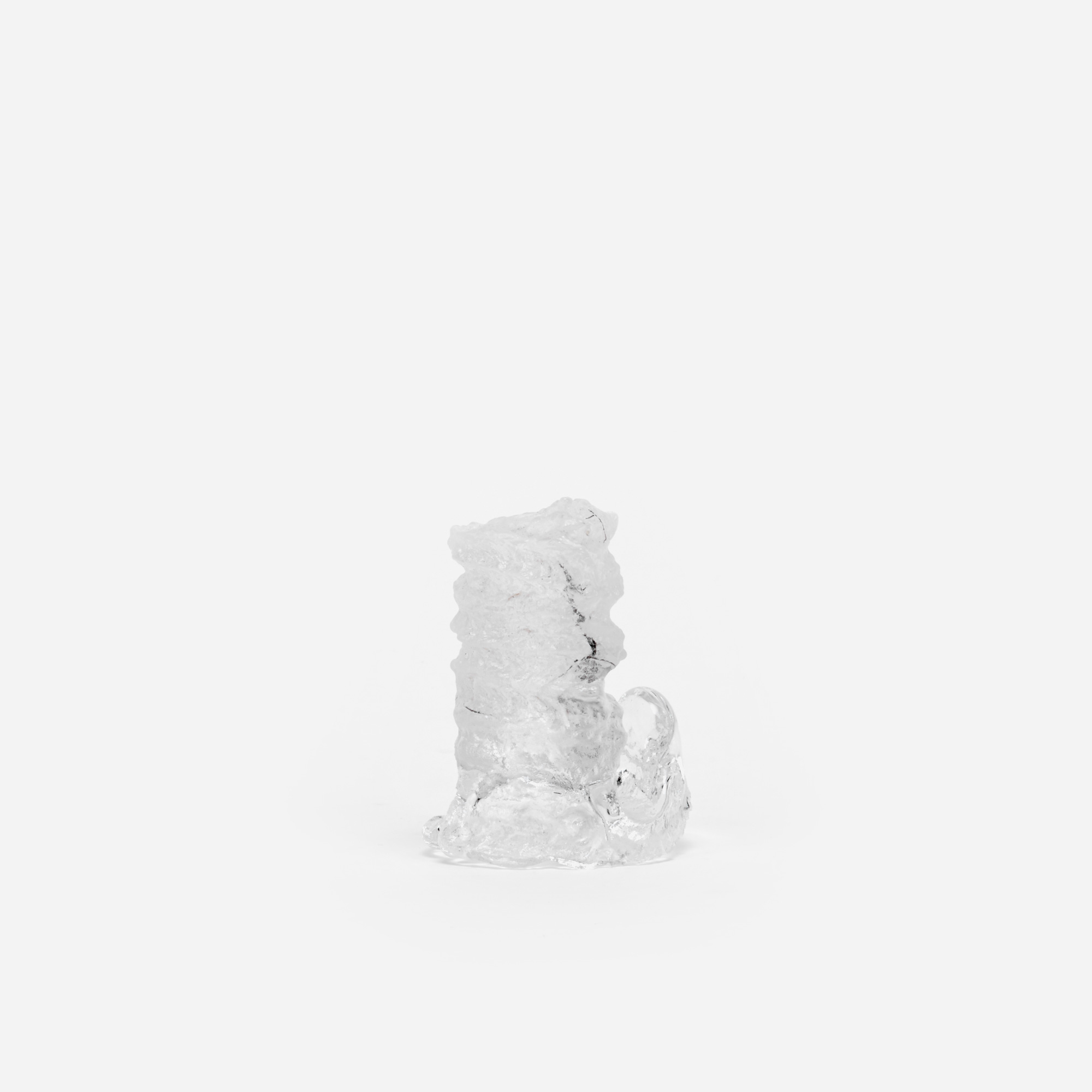 Details
Releasing a complex glass piece from the mould is the main issue of any moulding technique. In kiln casting, often very big efforts are implied in building a lost wax mould which then would last for one firing only.
This project aimed to explore a new and flexible way to construct a temporary mould.
These test is an example of a glass piece casted into a ceramic fiber rope mould.
The ropes, woven around a metal structure, created a temporary mould able to hold the molten glass, and conferred a particular texture to the surface of the piece.