8 Axioms for Creative Research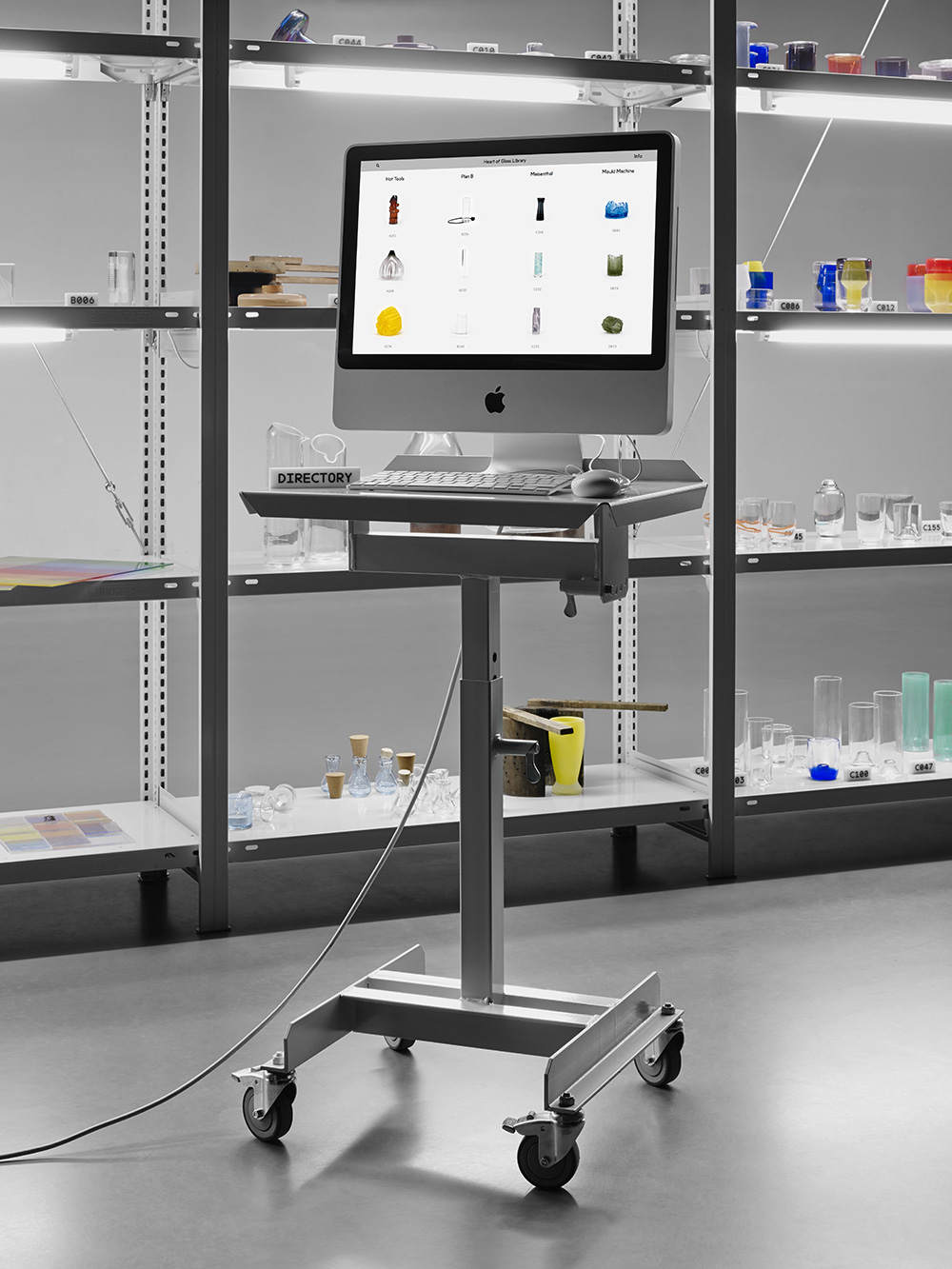 01 DEVELOPING HEURISTIC PROCEDURES
Design can be seen as setting up creative solutions with the aim of resolving specific problems. One of the basic methodological axioms is that of preserving the traces of each stage in the process so as to deepen our knowledge of a particular field.
02 UNDERSTANDING PROFESSIONAL CONTEXTS
The various terms on which we approach an industrial enterprise aiming to create an application for a material, or design an object intended for mass production in a small artisanal workshop. To be able to give specific information, we would need to understand such concrete situations.
03 DIALOGUE WITH SPECIALISTS
We need to collect enough basic technical information to be able to communicate our ideas for a project to engineers, crafts­people, or technicians. This dialogue is built up and refined during research.
04 EXPRESSING INTENTIONS CLEARY
Drawings, 3D files, models, previews, texts, process templates, texts etc.: we must make use of all the resources at our disposal to communicate our vision and enable others to see it. The issue is often one of understanding which aspects should be prioritised and which are secondary.
05 MAKING SAMPLES AND PROTOTYPES
Creating models or prototypes, some working and others not, is still the most effective way of testing any given stage and demonstrating a project's potential. It is therefore a matter of contributing to the state of the art, as it were, in the form of a sampling programme.
06 PREPARING INFORMATION
The various workshops generated a very large amount of technical data which needed organising. The issue was one of selecting the most relevant information, finding communication systems and creat­ing suitable models for making it more readily comprehensible. This took the form of fact sheets for Plan B, "recipes" for Meisenthal and diagrams for Mould Machine.
07 COMMUNICATING RESULTS
This was about, on one hand, giving access to as much of the collected information as possible and, on the other hand, freeing up the potential and the depth which must be taken into account in this type of project. The aim is clearly to allow other practitioners, largely in the field of design, to take hold of them.
08 LOOKING AHEAD TO FUTURE DEVELOPMENTS
The results should be the object of critical analysis from which it is possible to work out a longer-term vision for the potential developments and changes in design research.