D106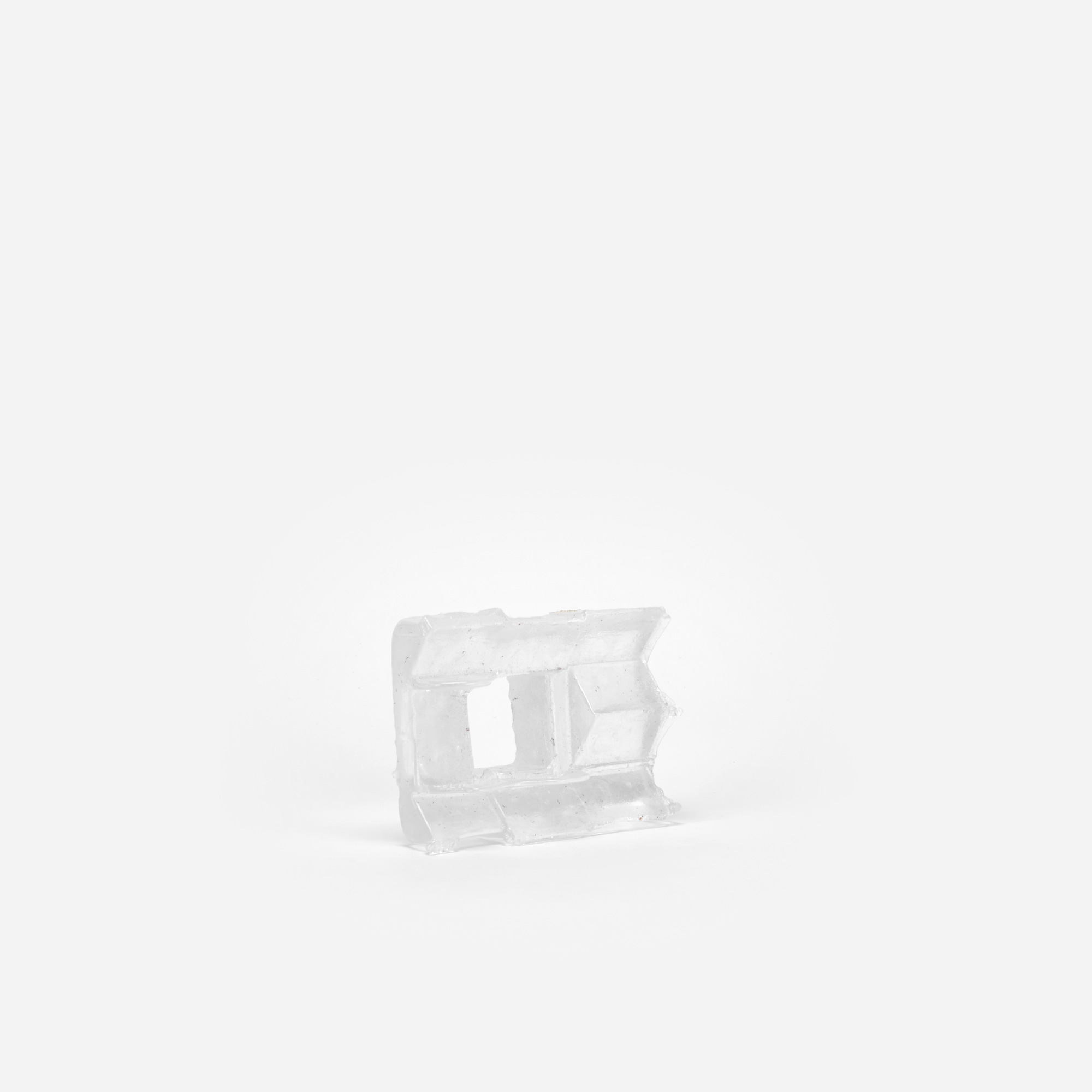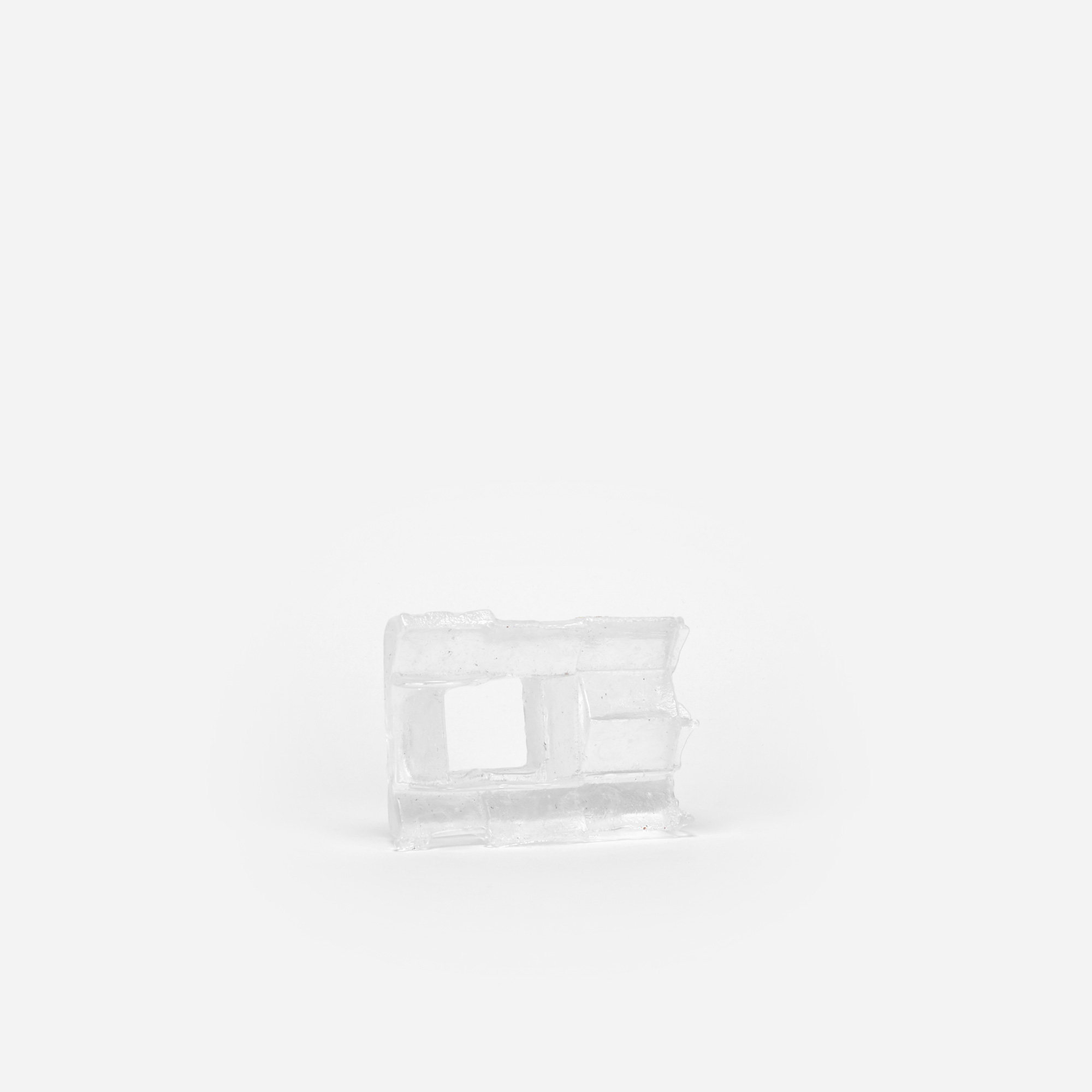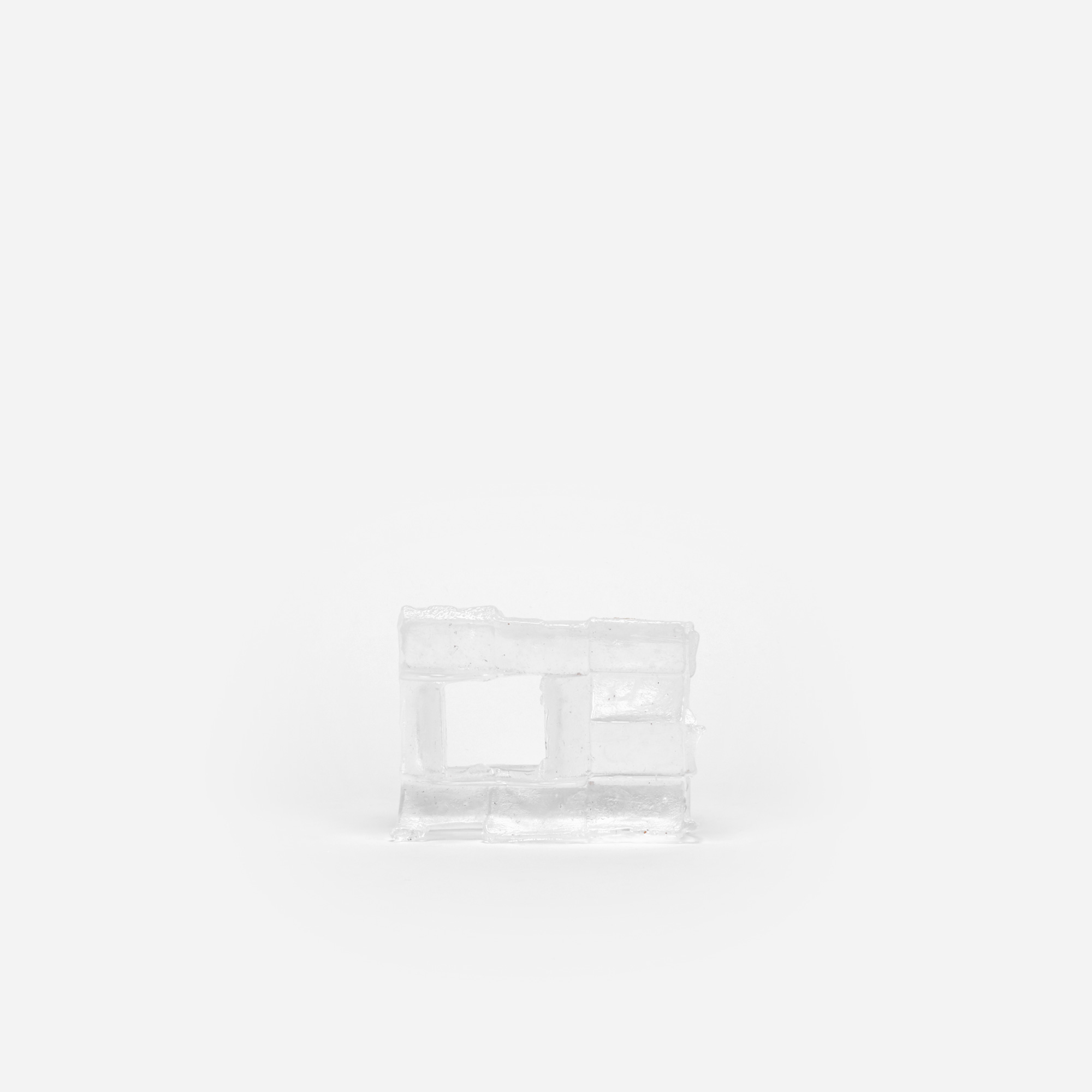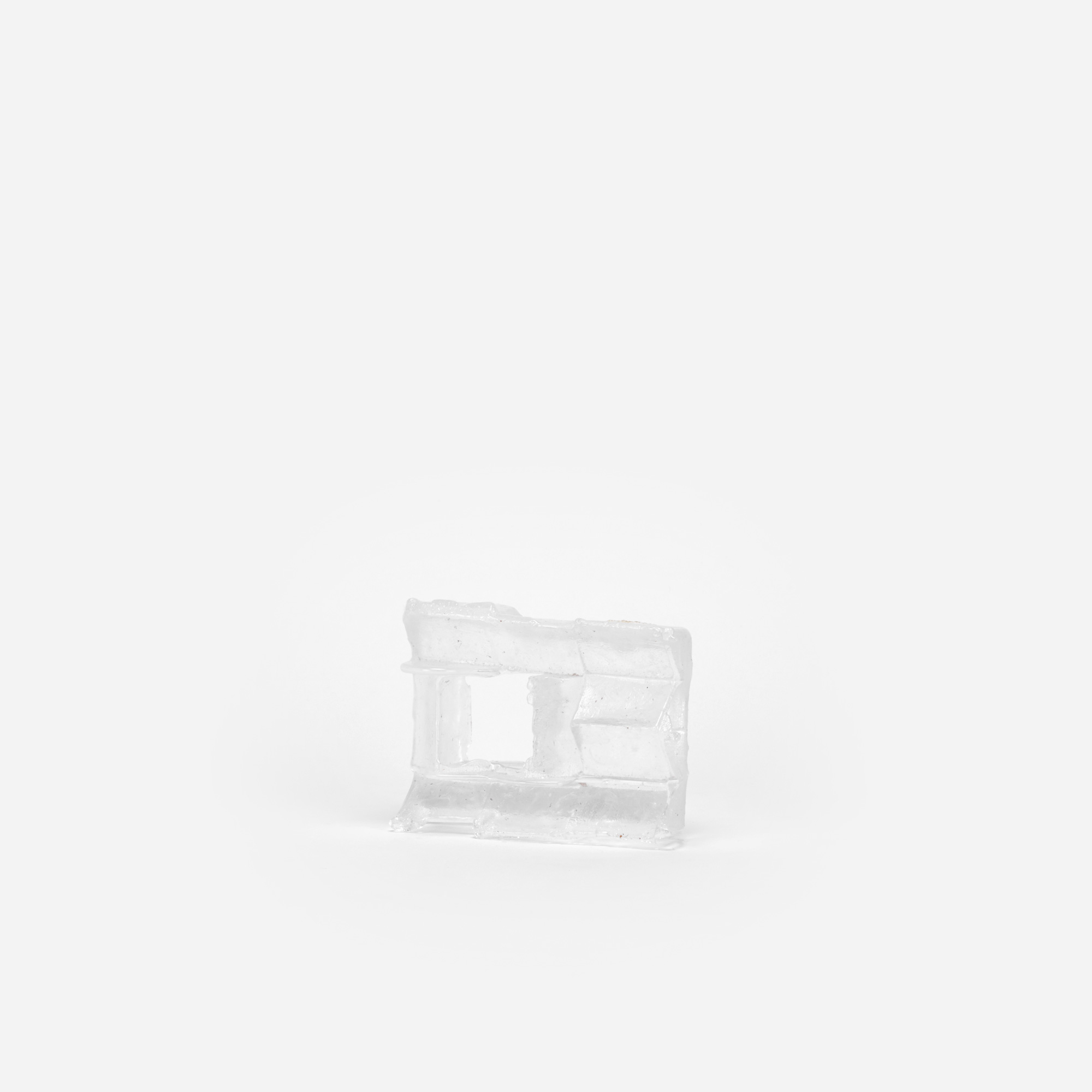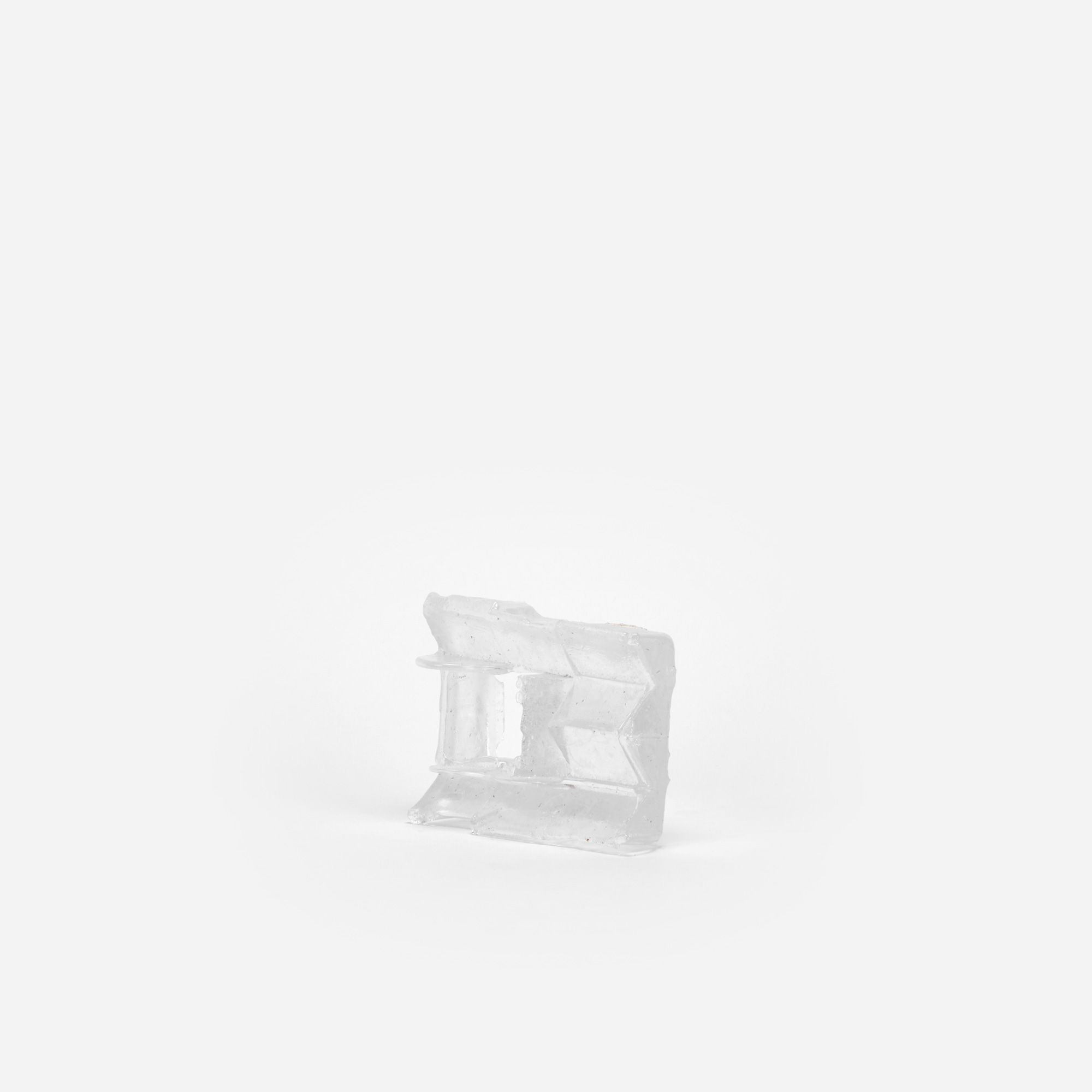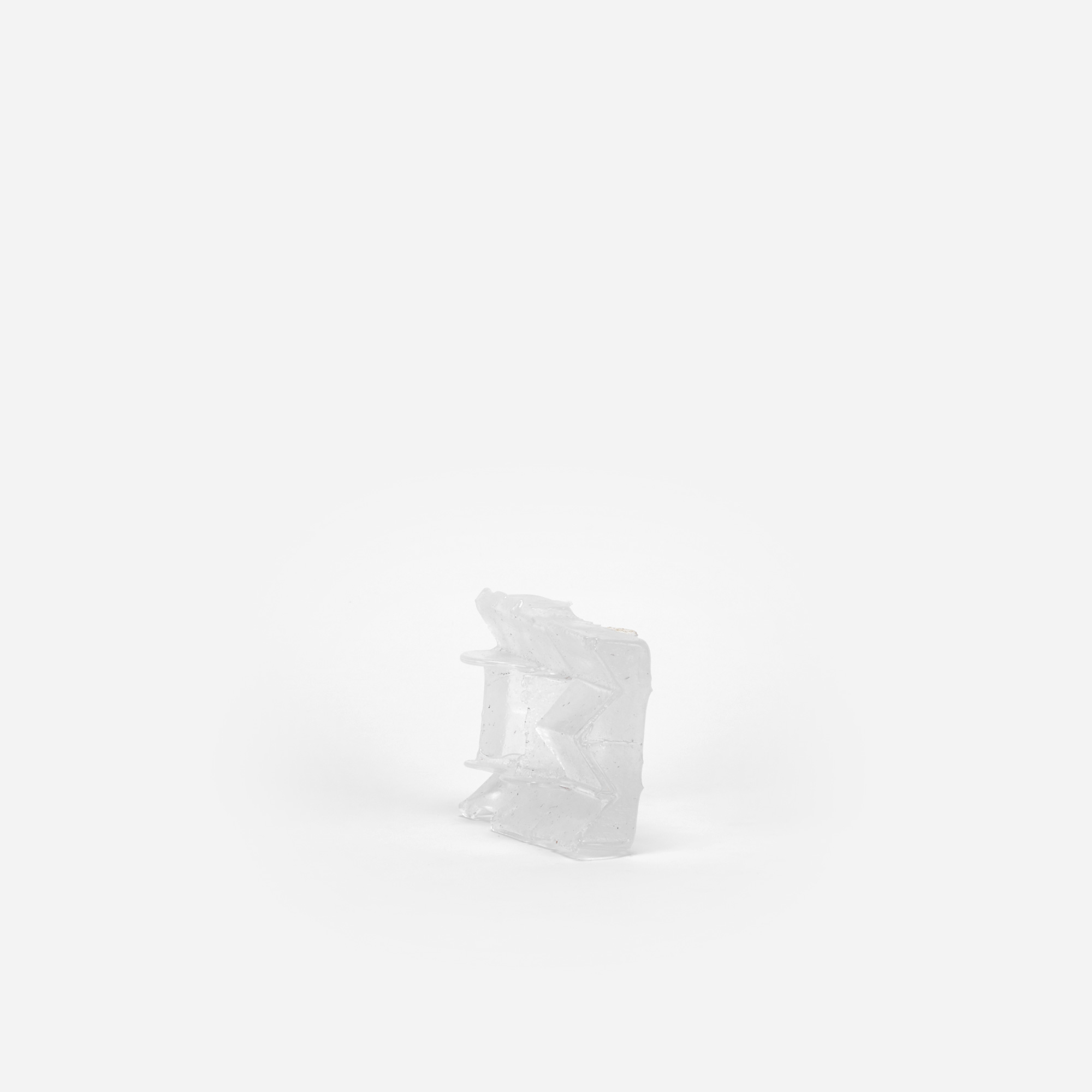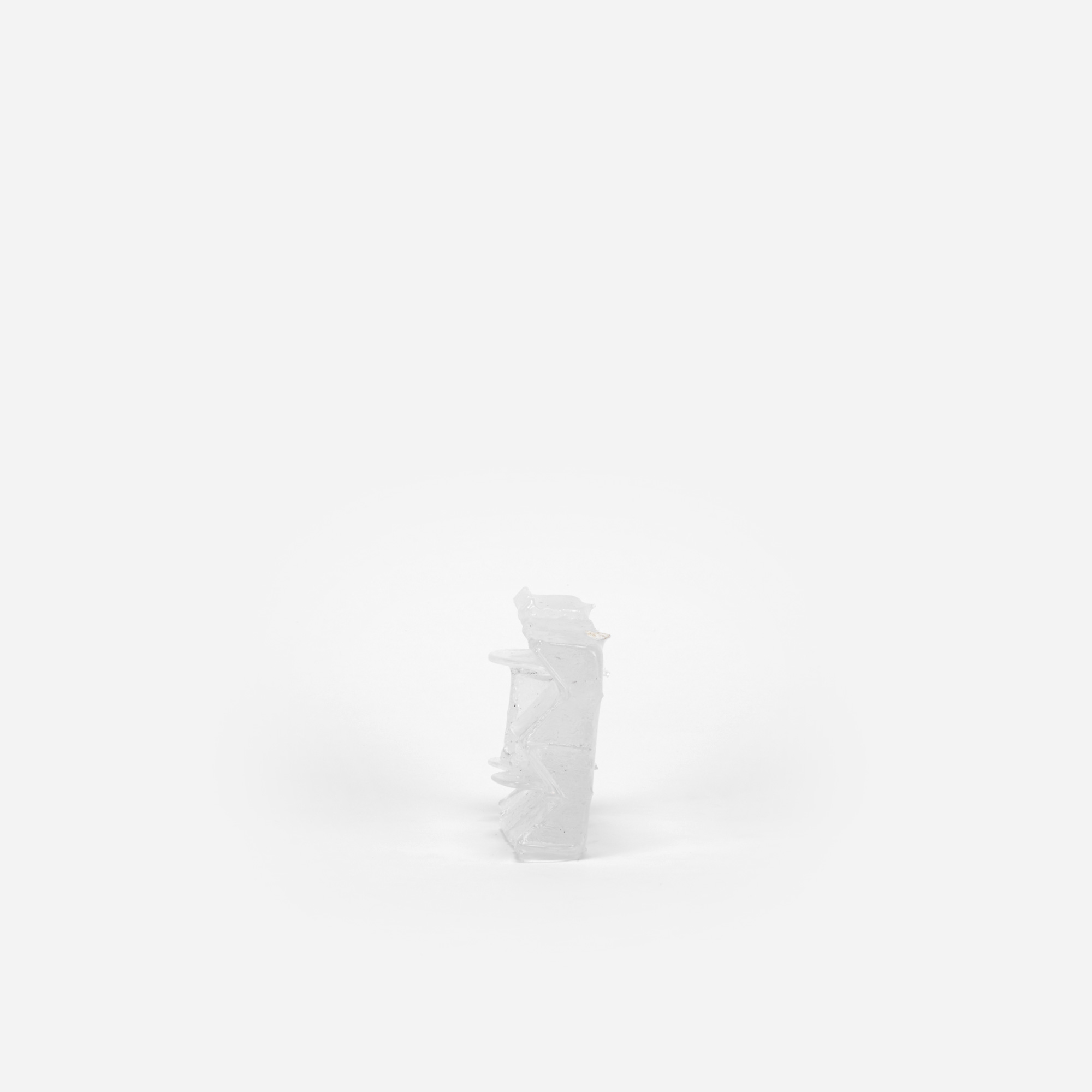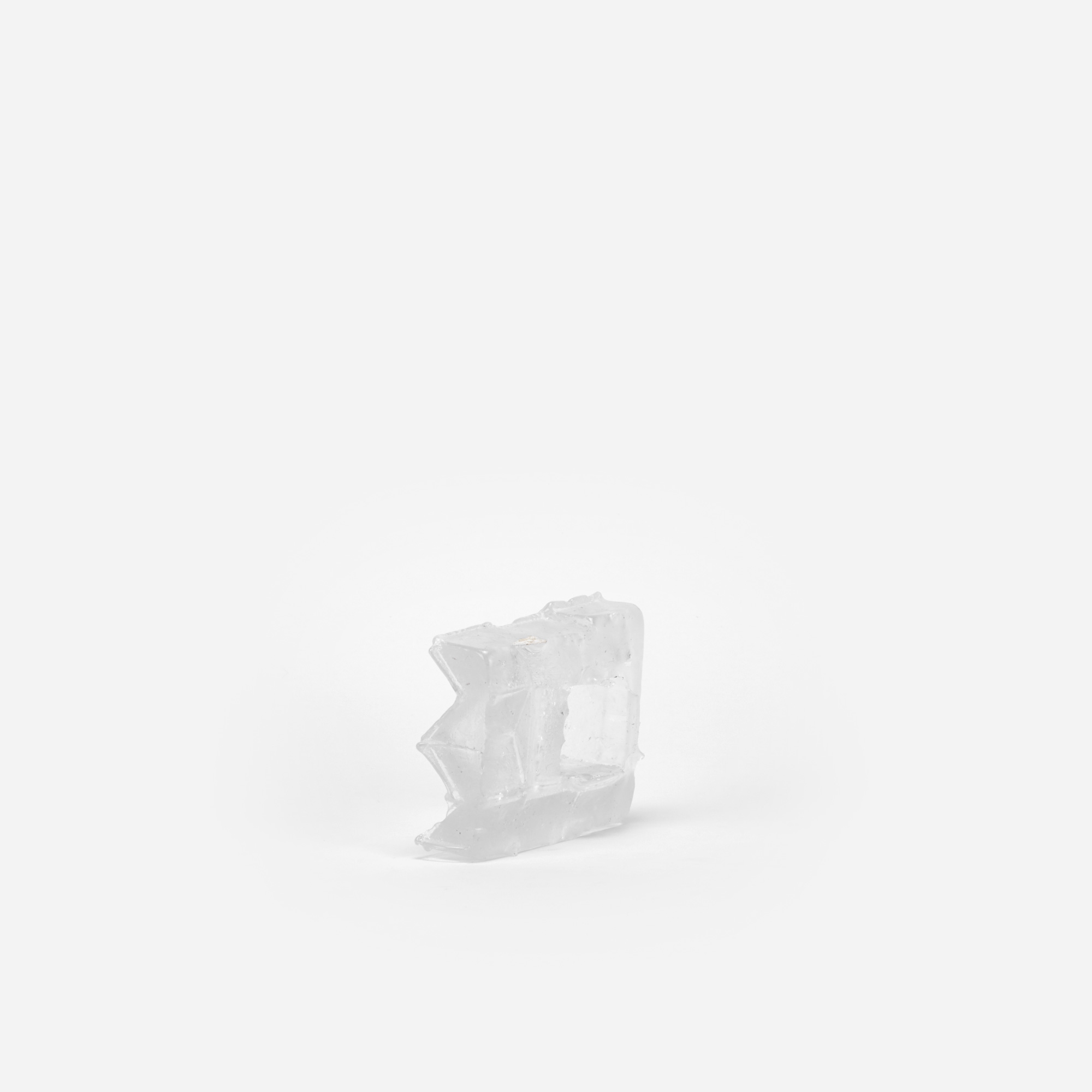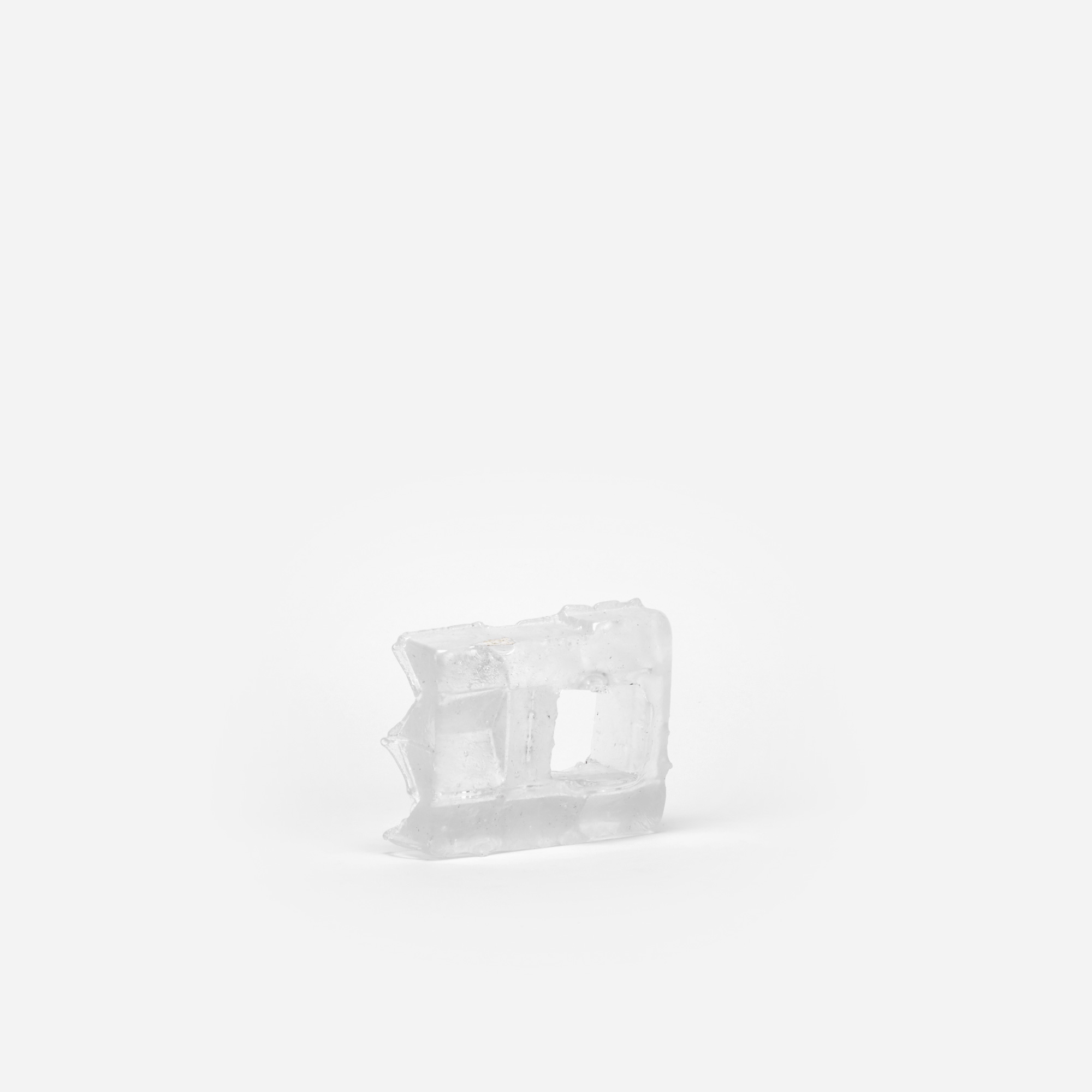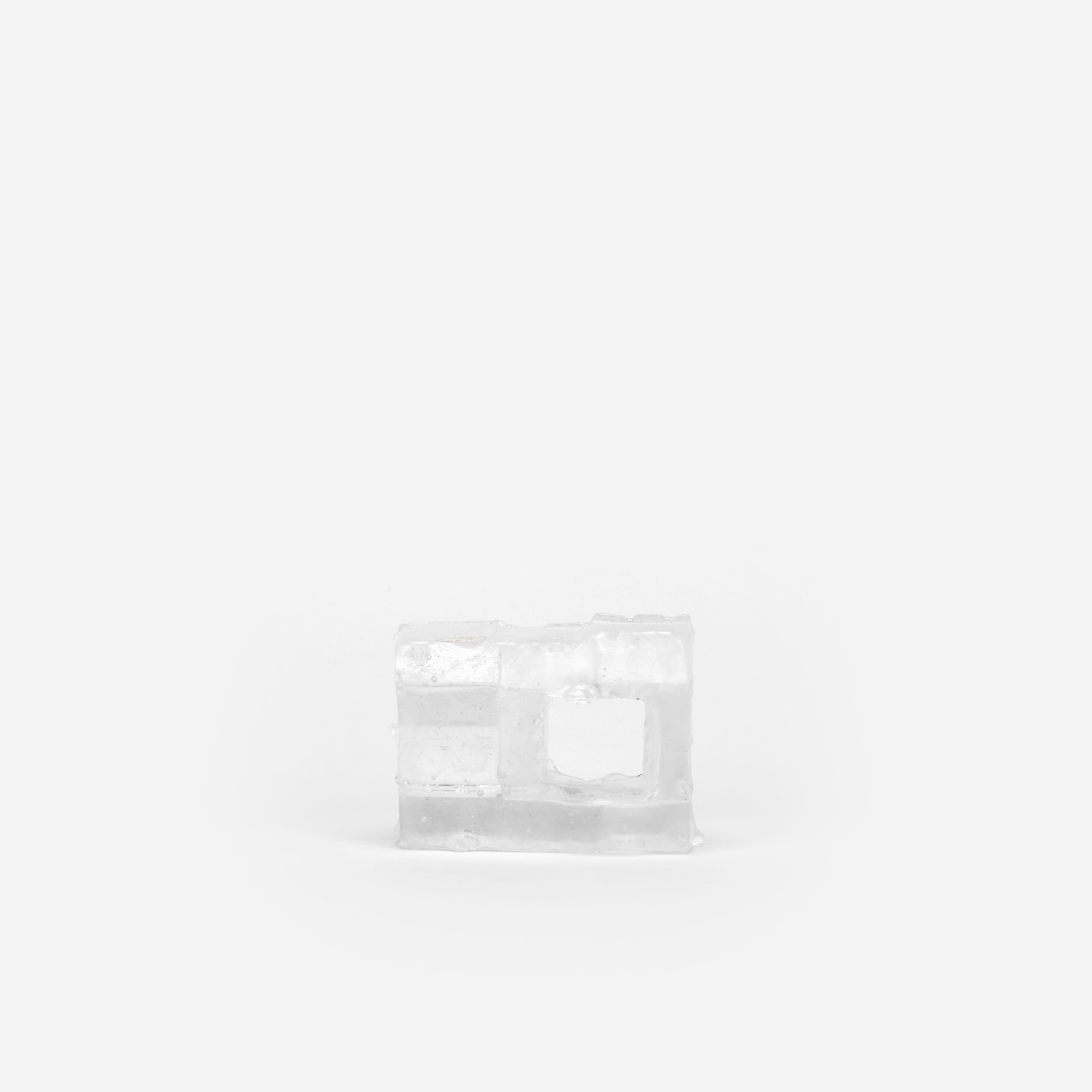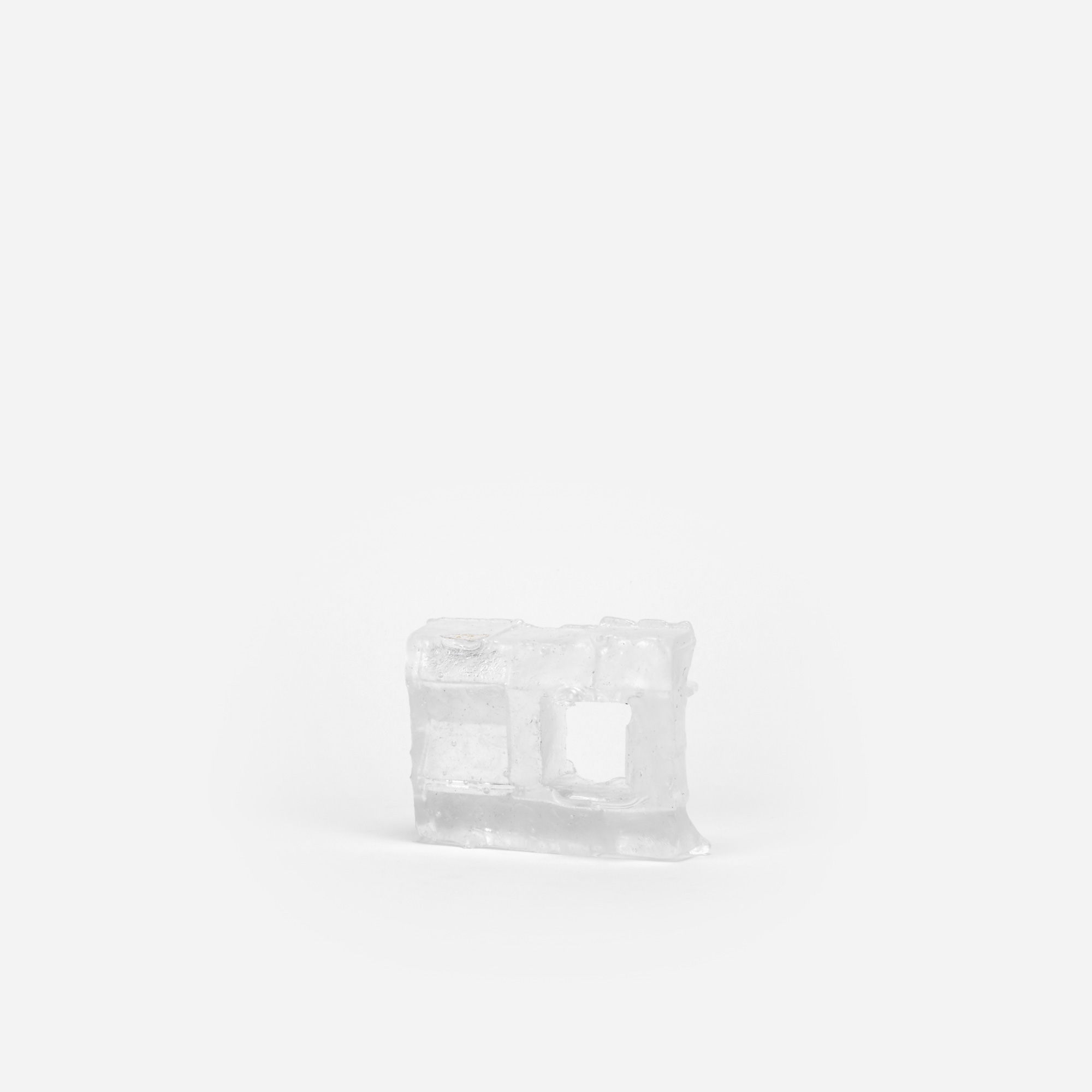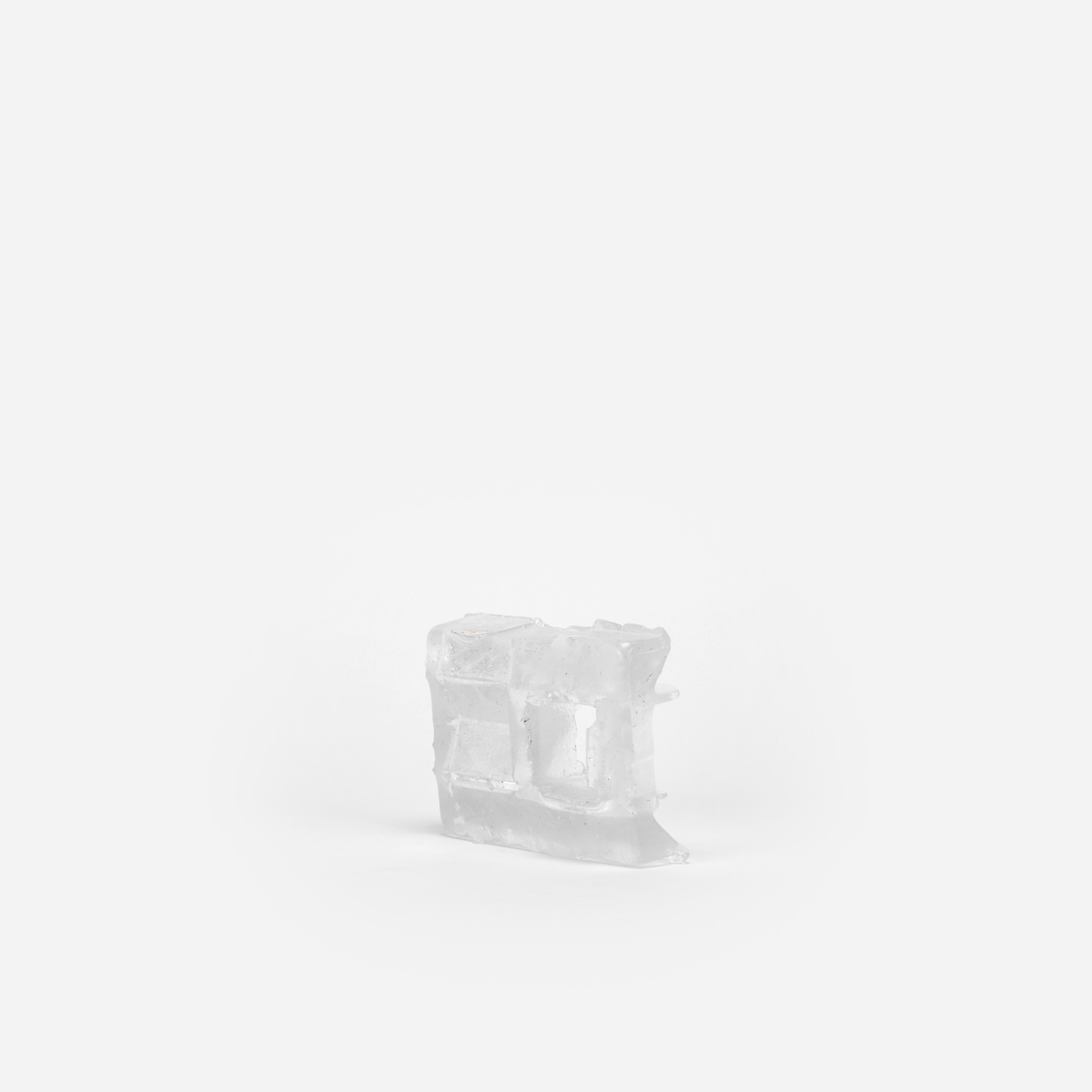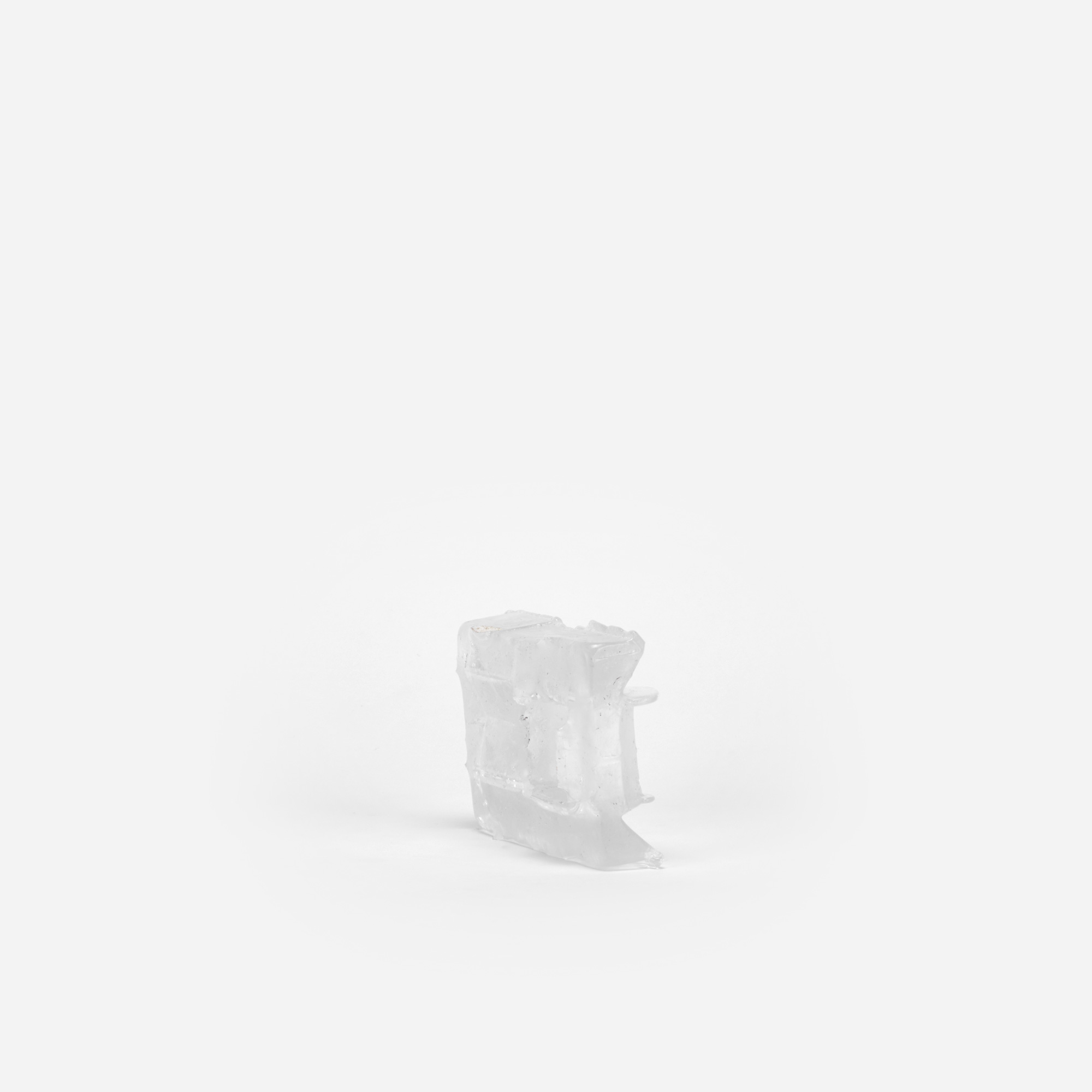 Details
The project focused on the idea of using standard boards of refractory materials to produce blocks and bricks for a modular mould.
After understanding the limits and the constraints of shape and tightness within the mould, the project has been developed into a proper three-dimensional typeface for glass casting.
In the picture, a sample of a glass piece produced with a modular mould.
Related