D094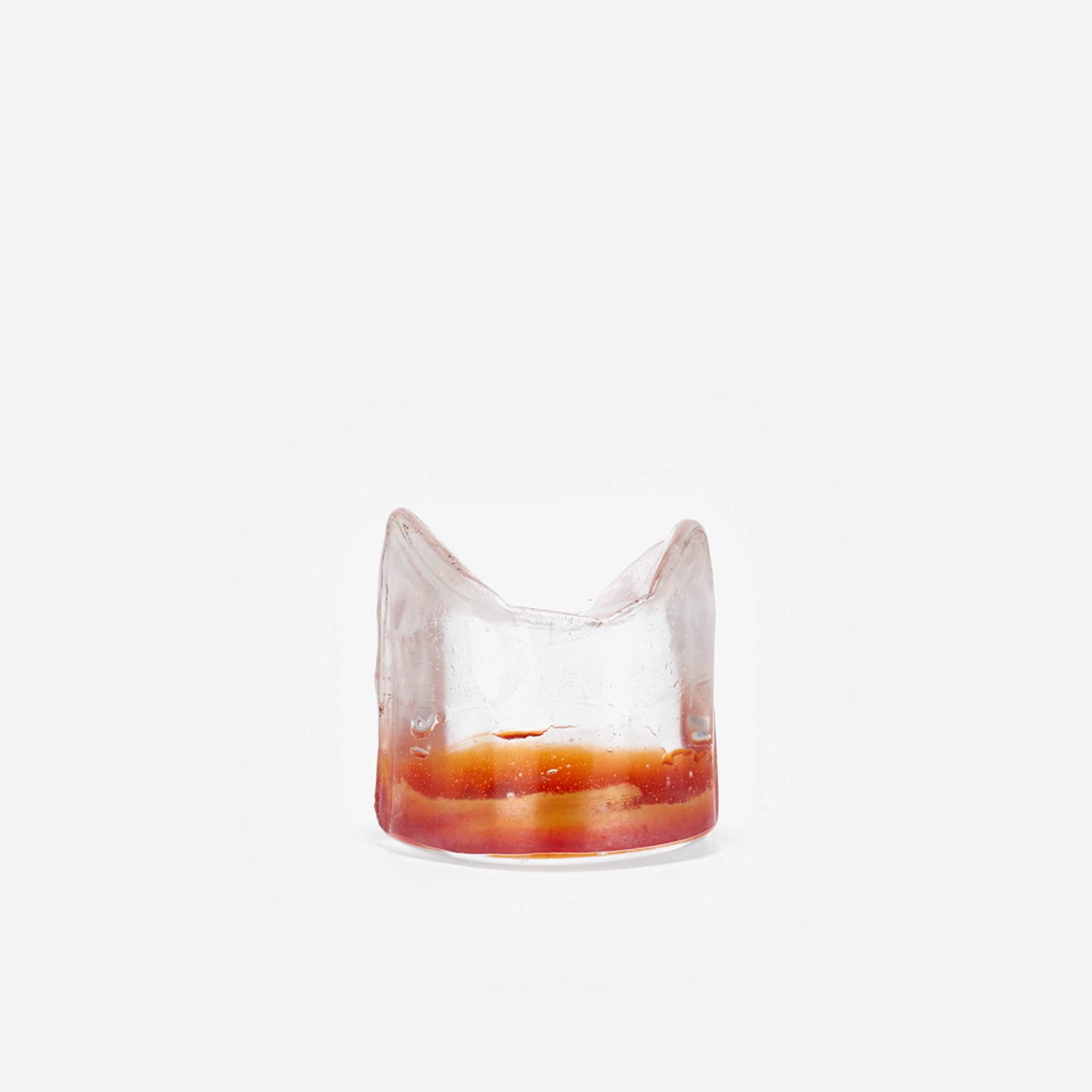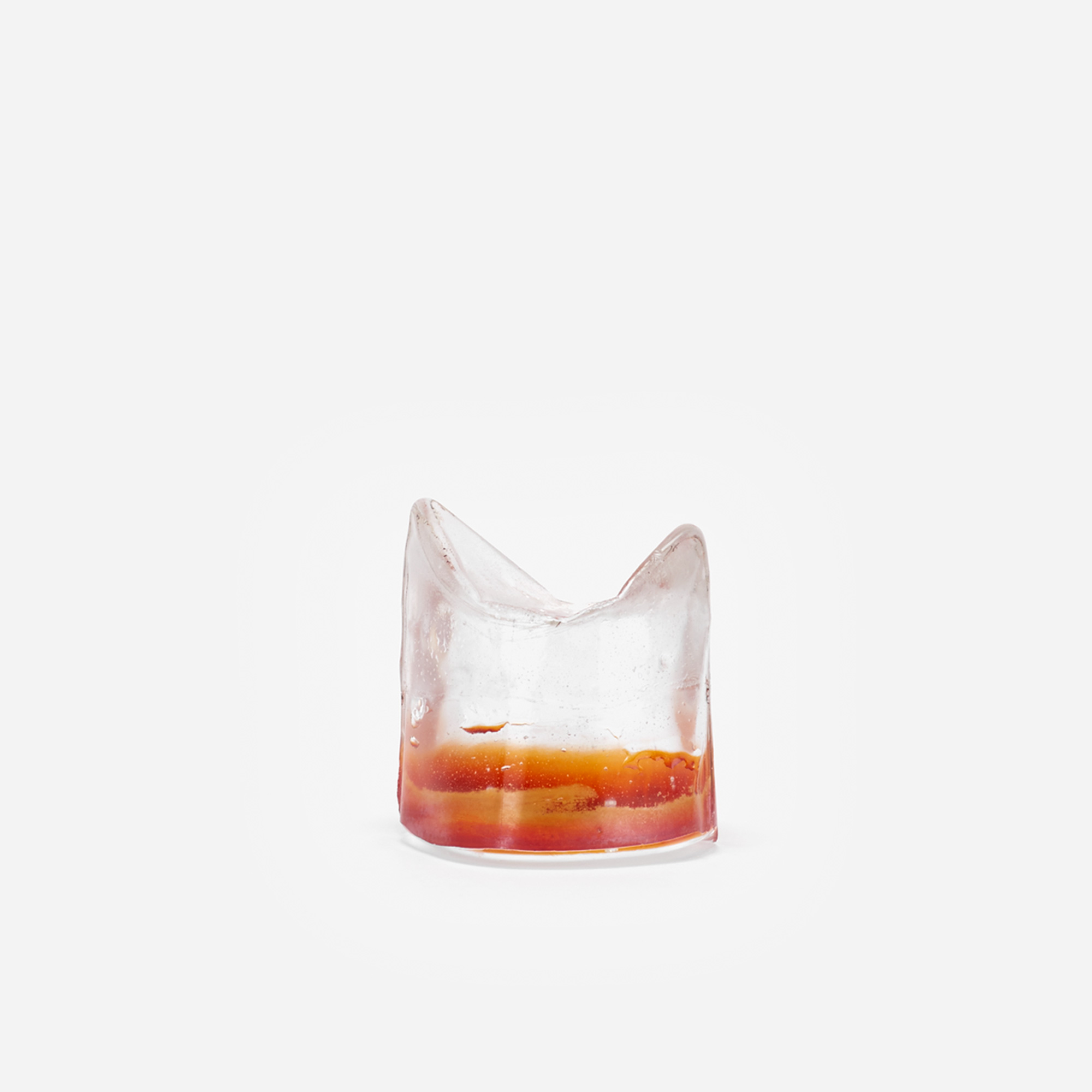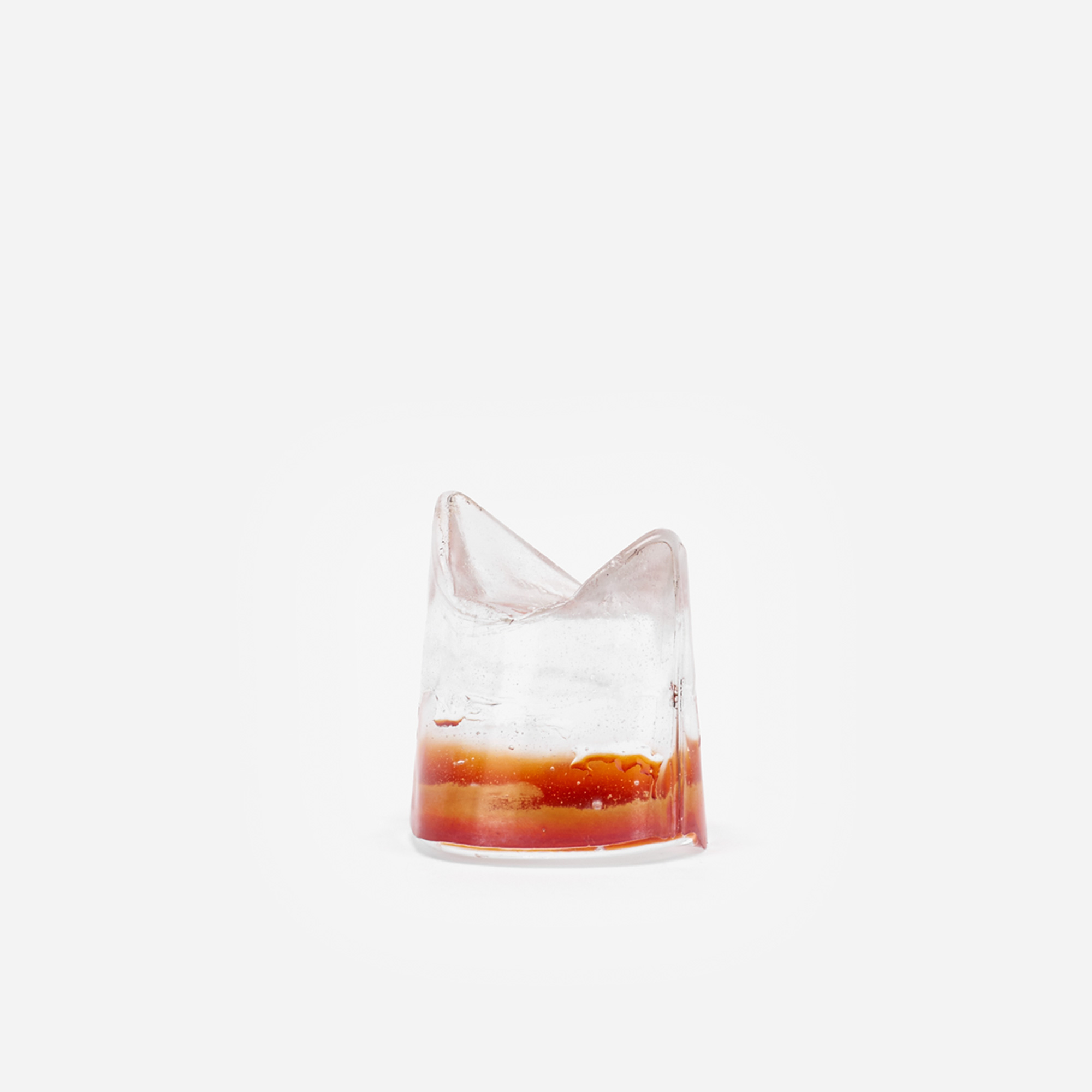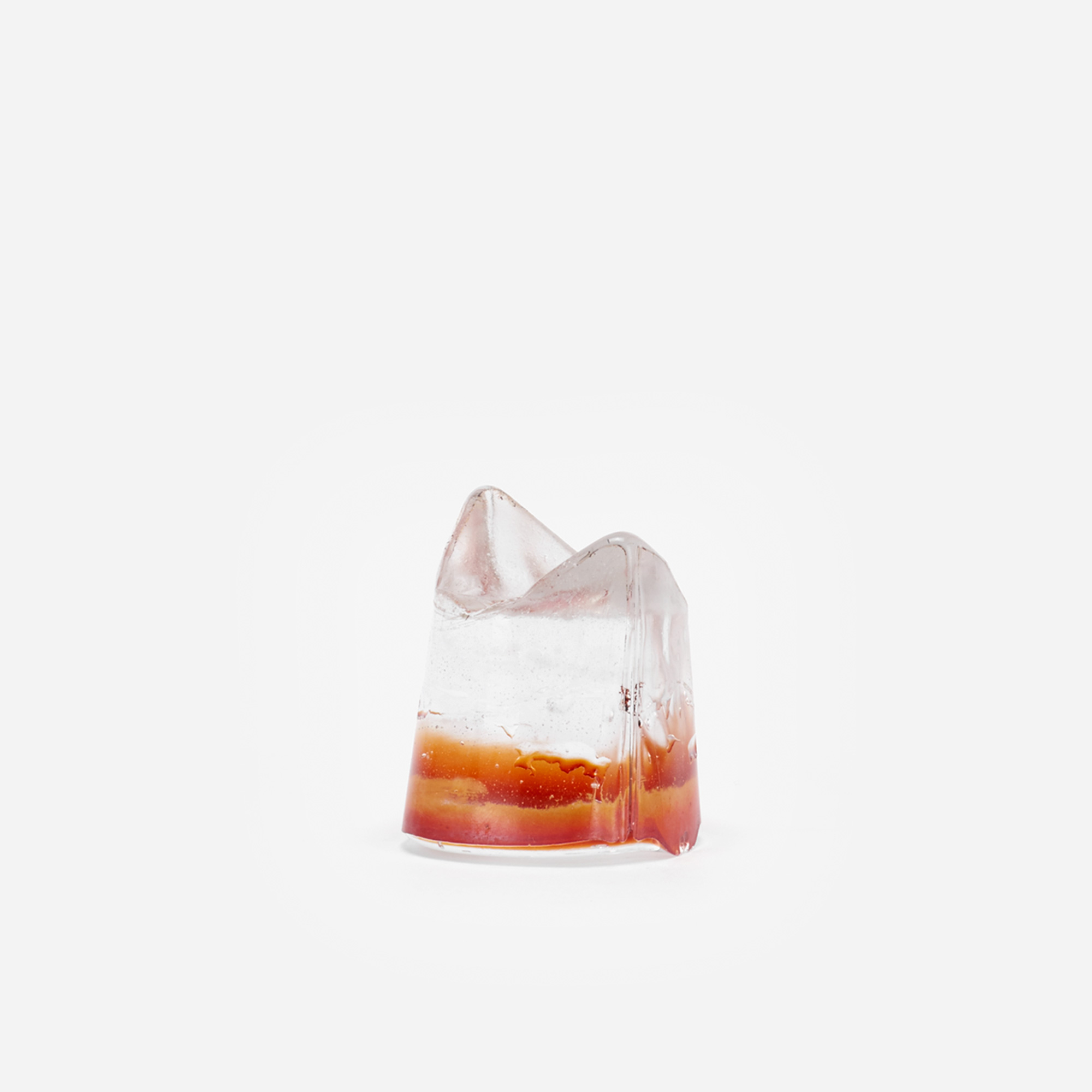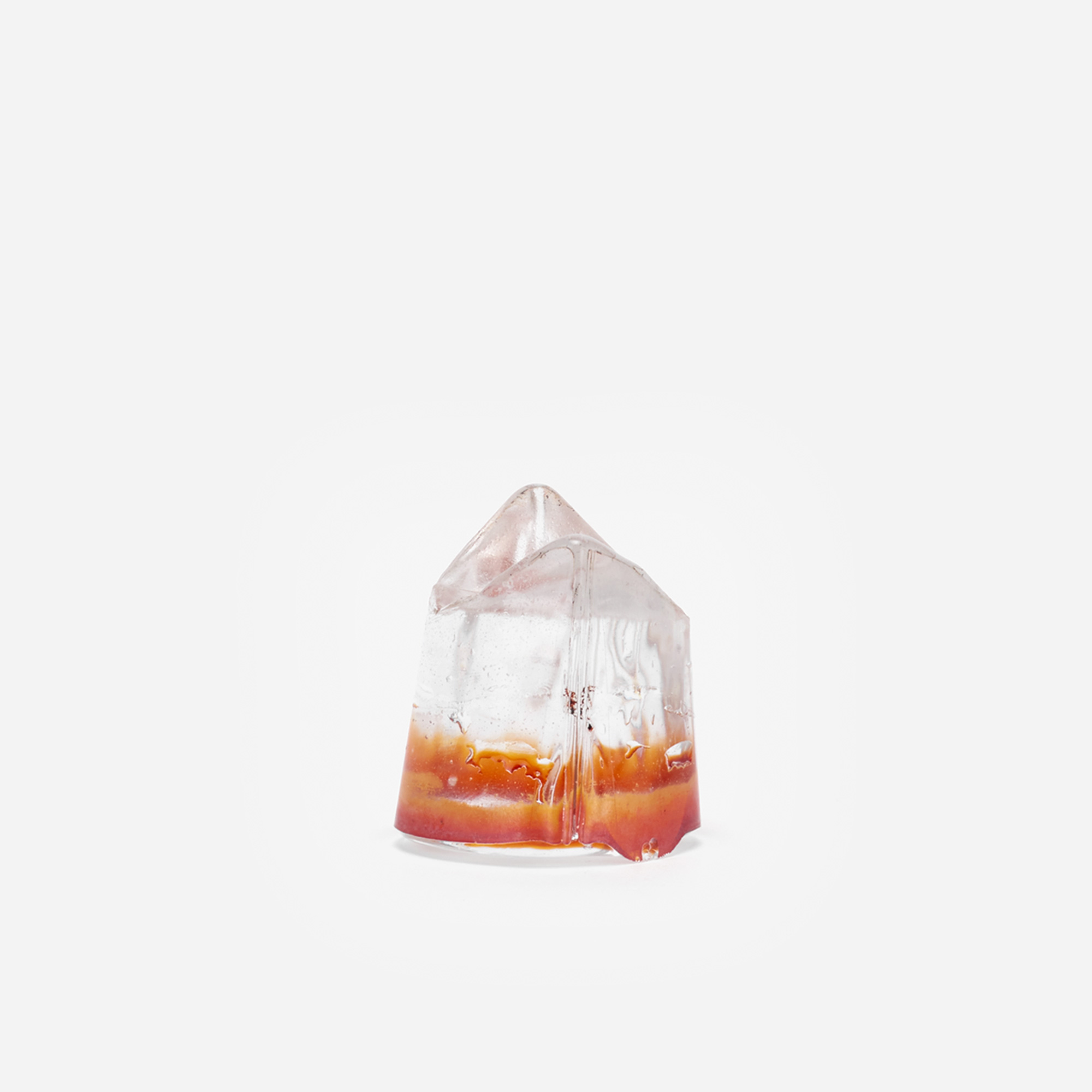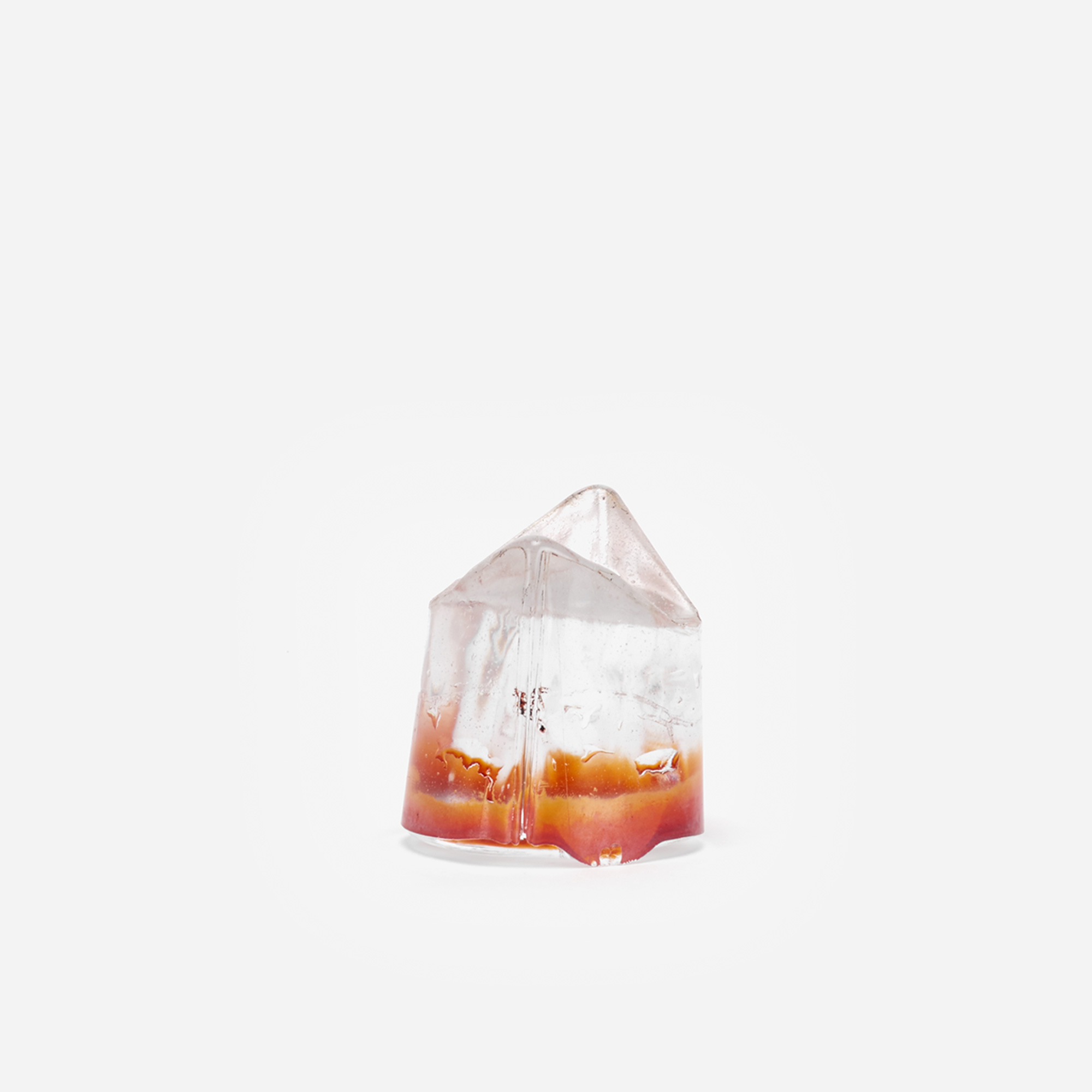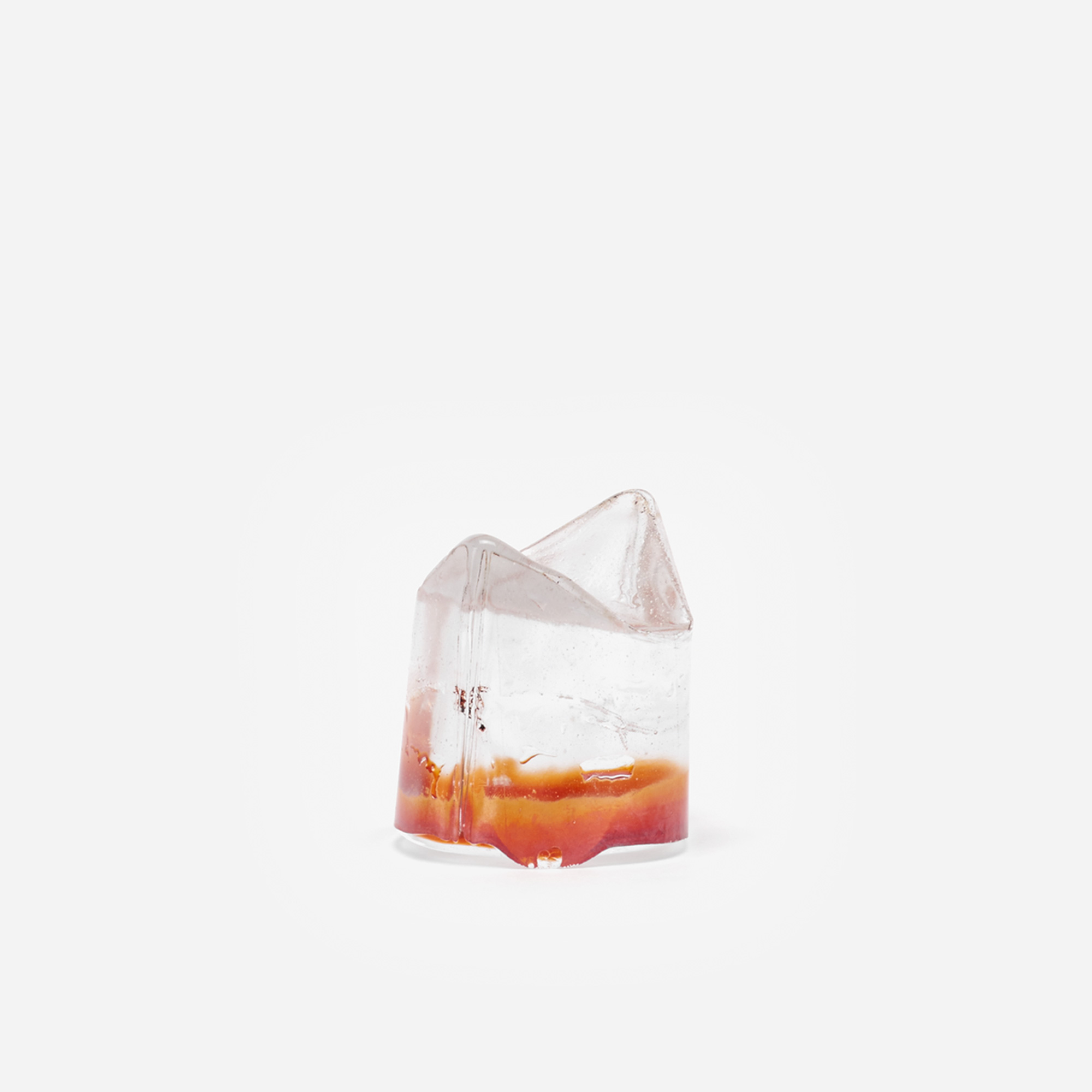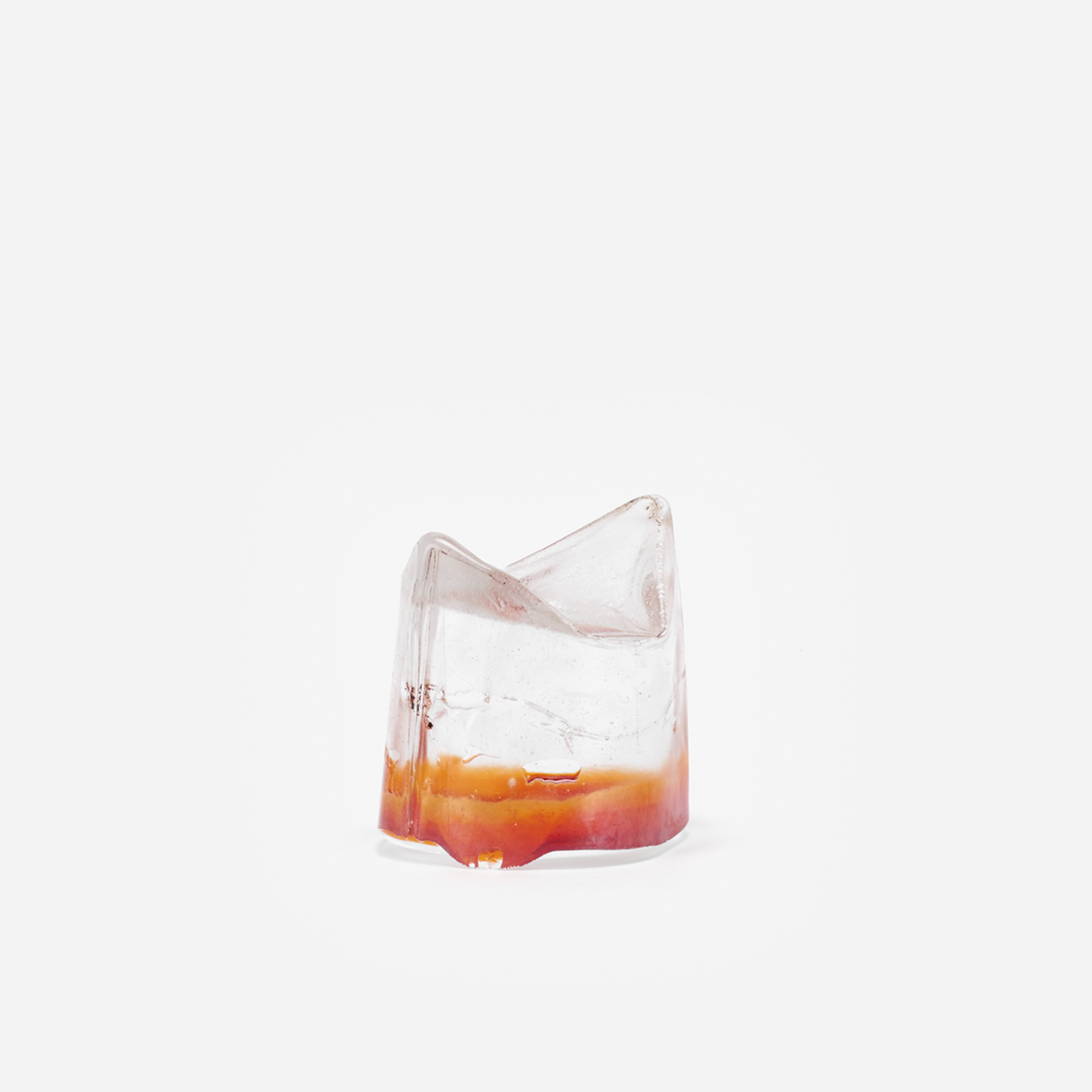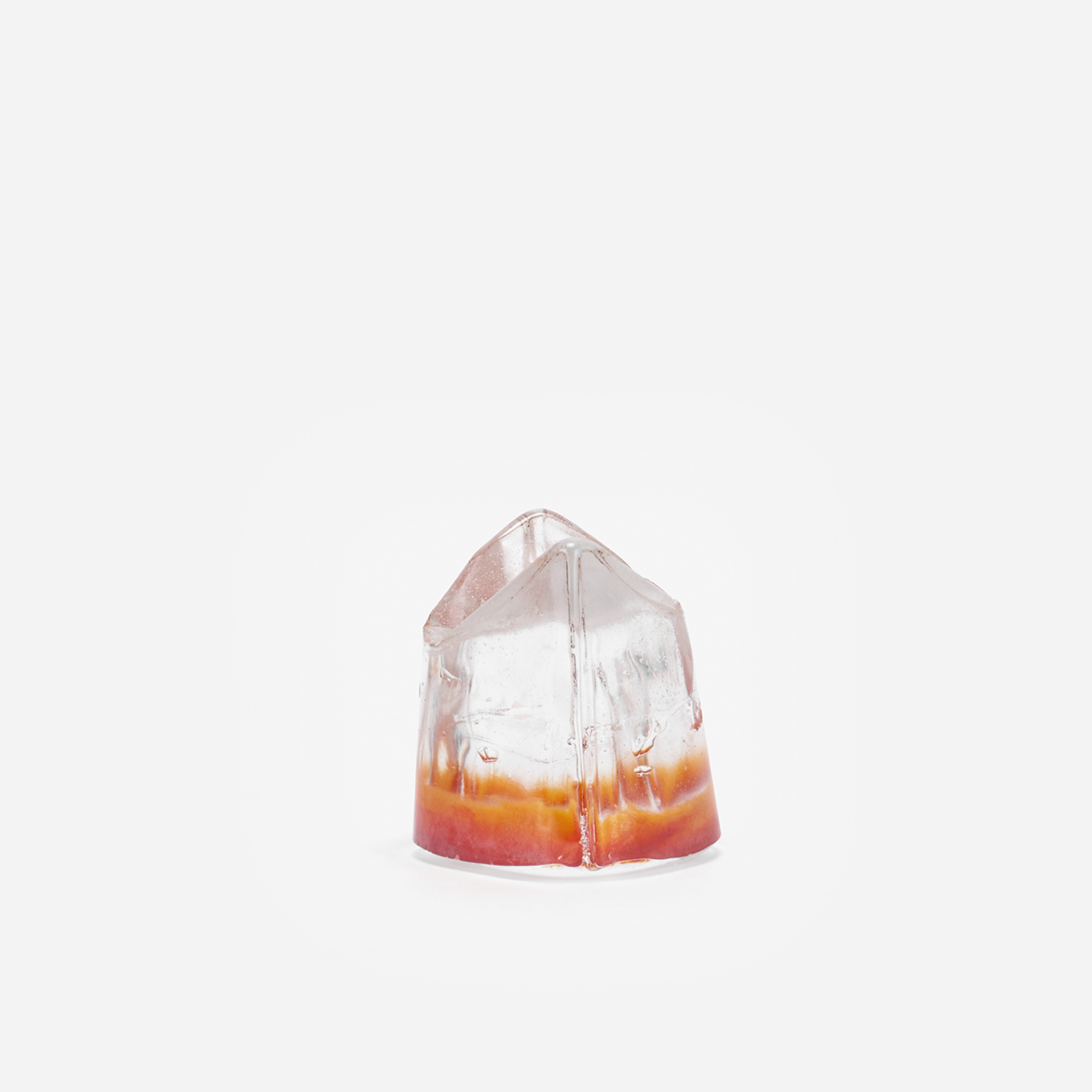 Details
The project focused on the idea of creating quick modular and flexible moulds by assembling copper sheets.
In this test, the modules have been folded and composed, then assembled with clips to realize an hollow volume.
Immersed in sand, this crucible was made tight to avoid the glass to leak through the metal sheets.
The natural color on the surface is due to the oxidation of the metal during the firing phase.
Related