D054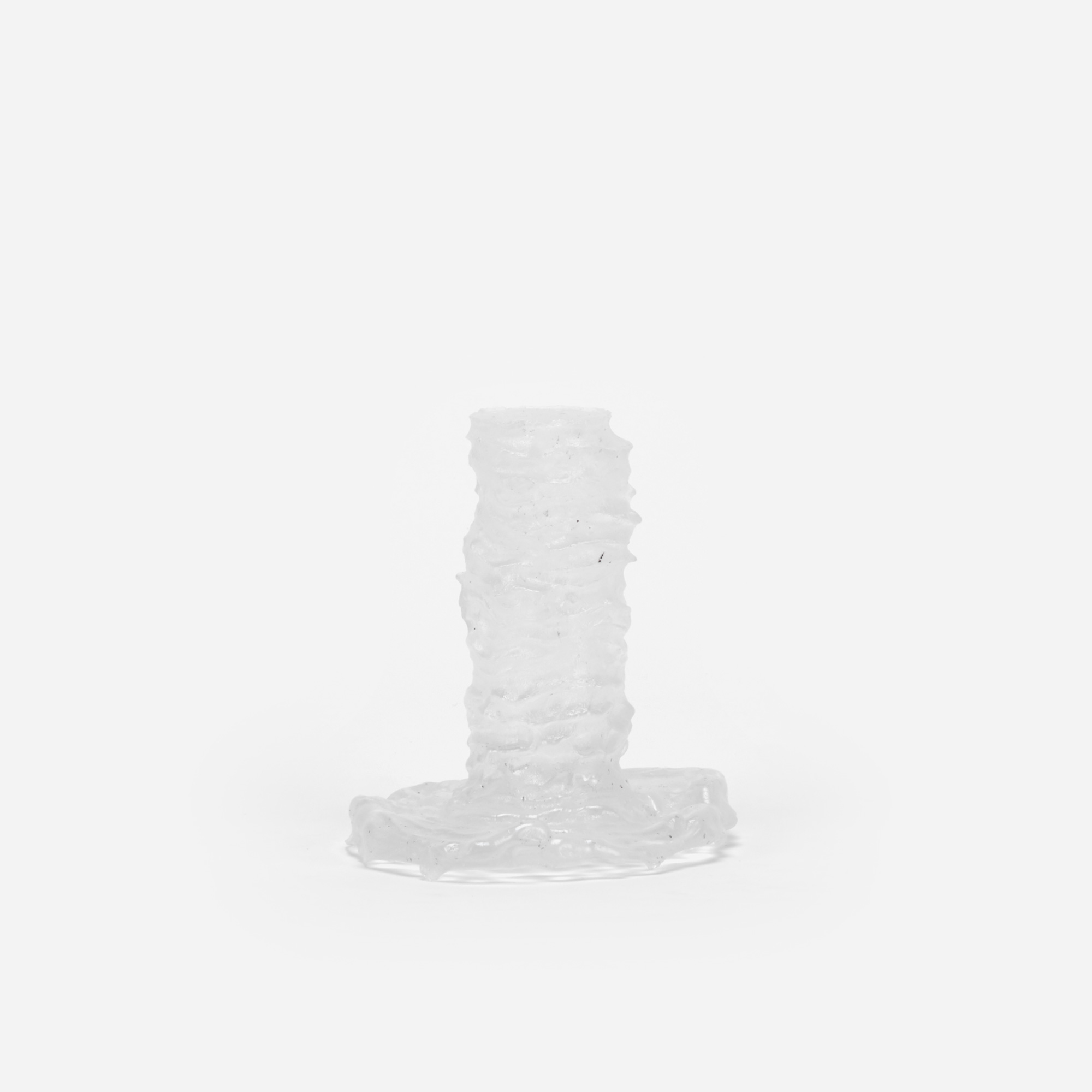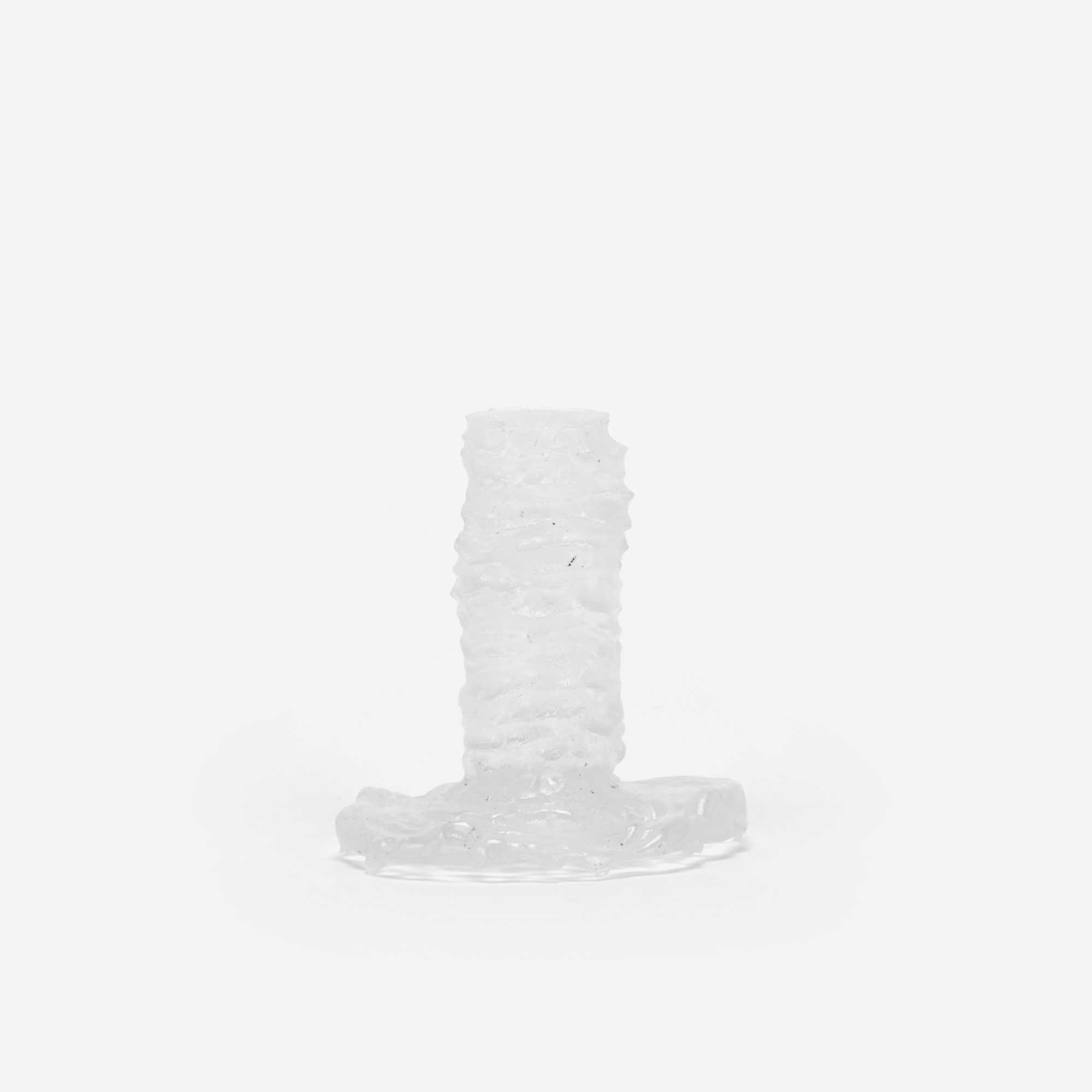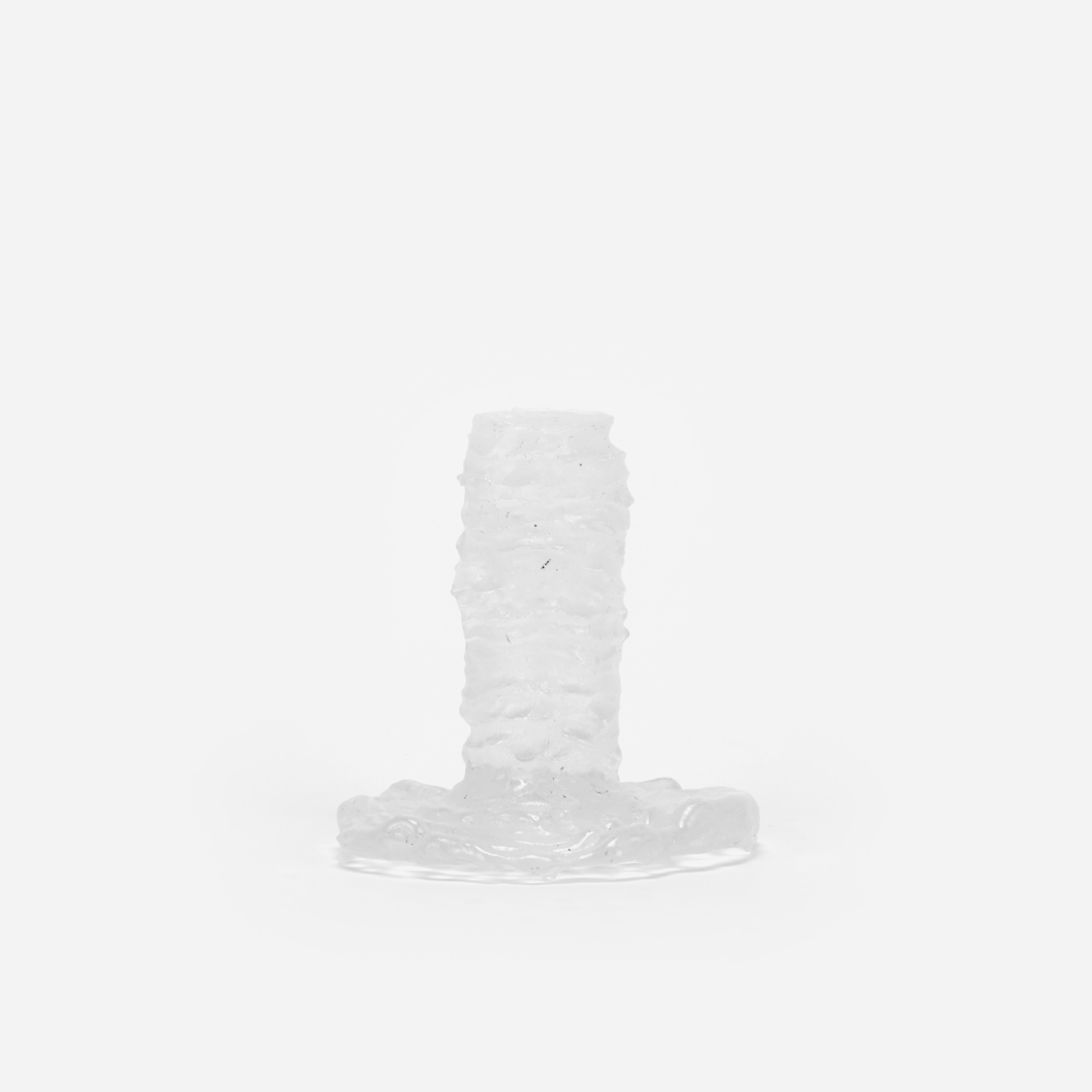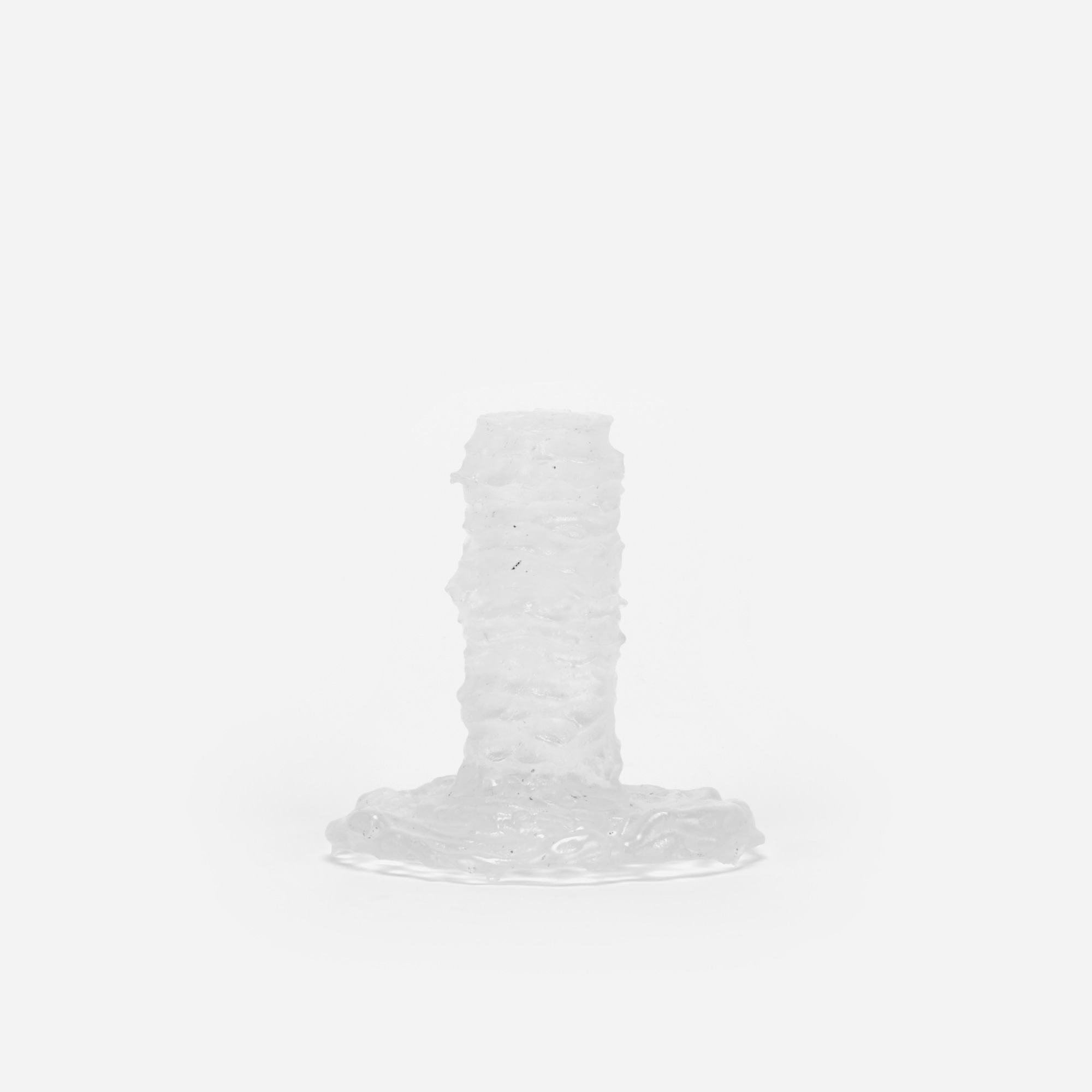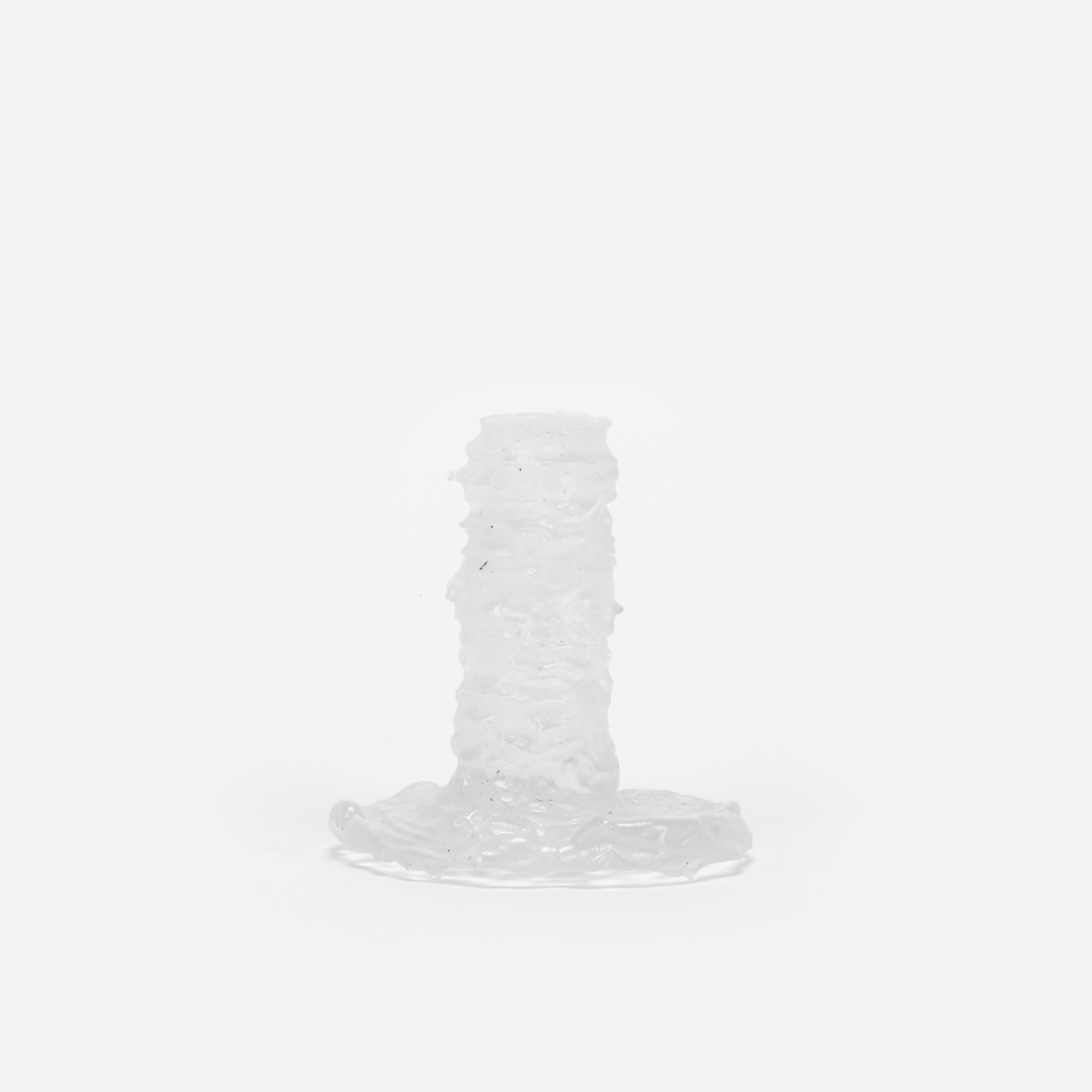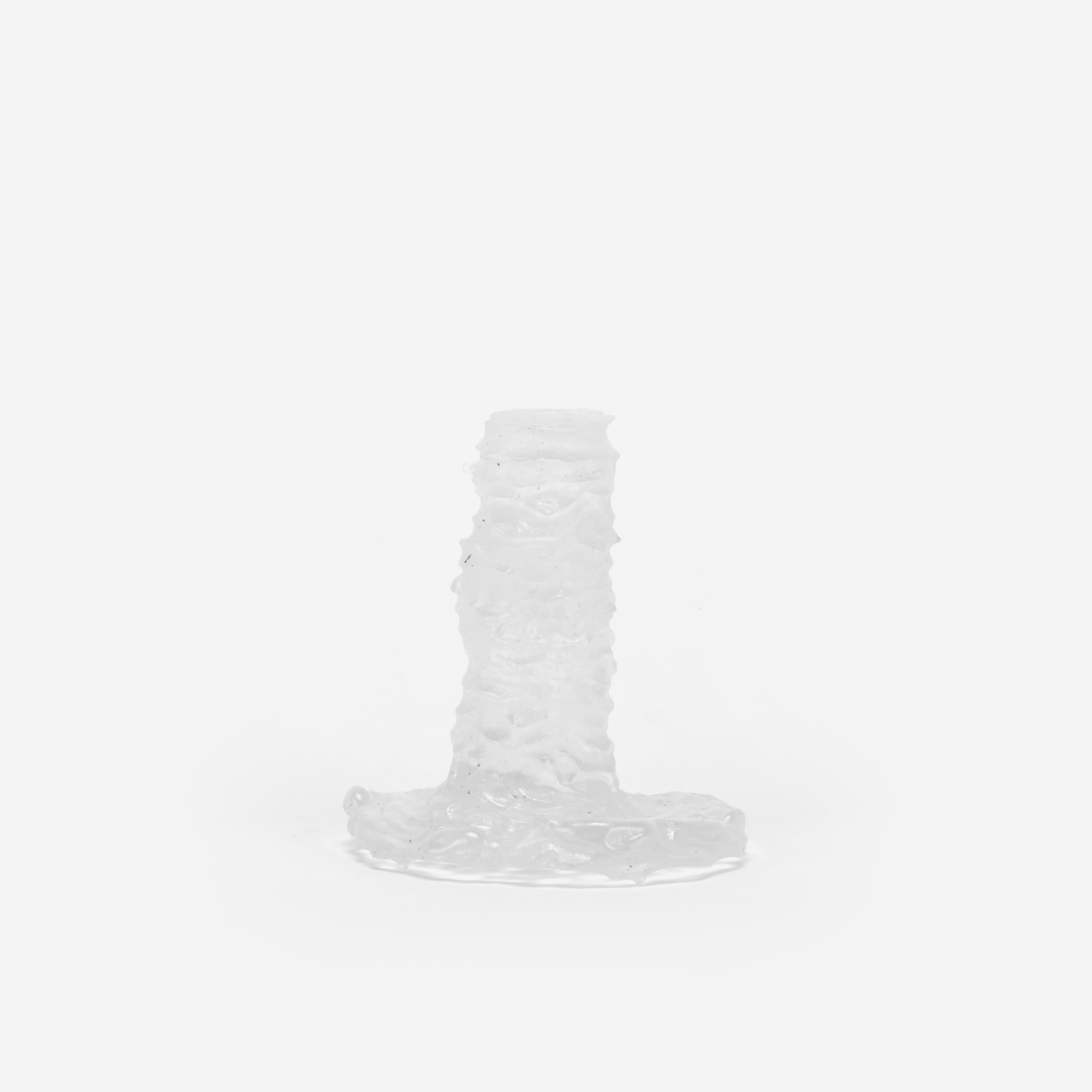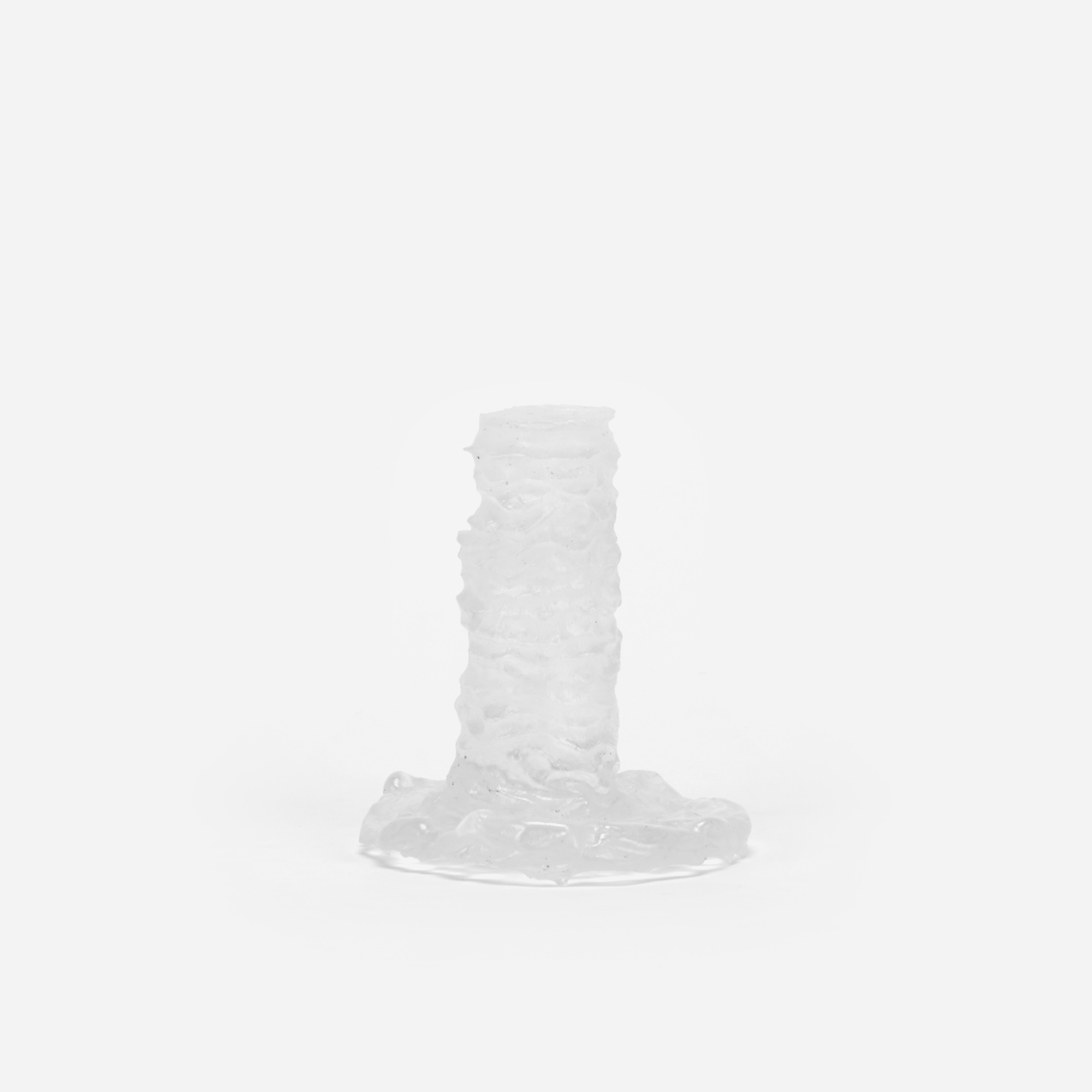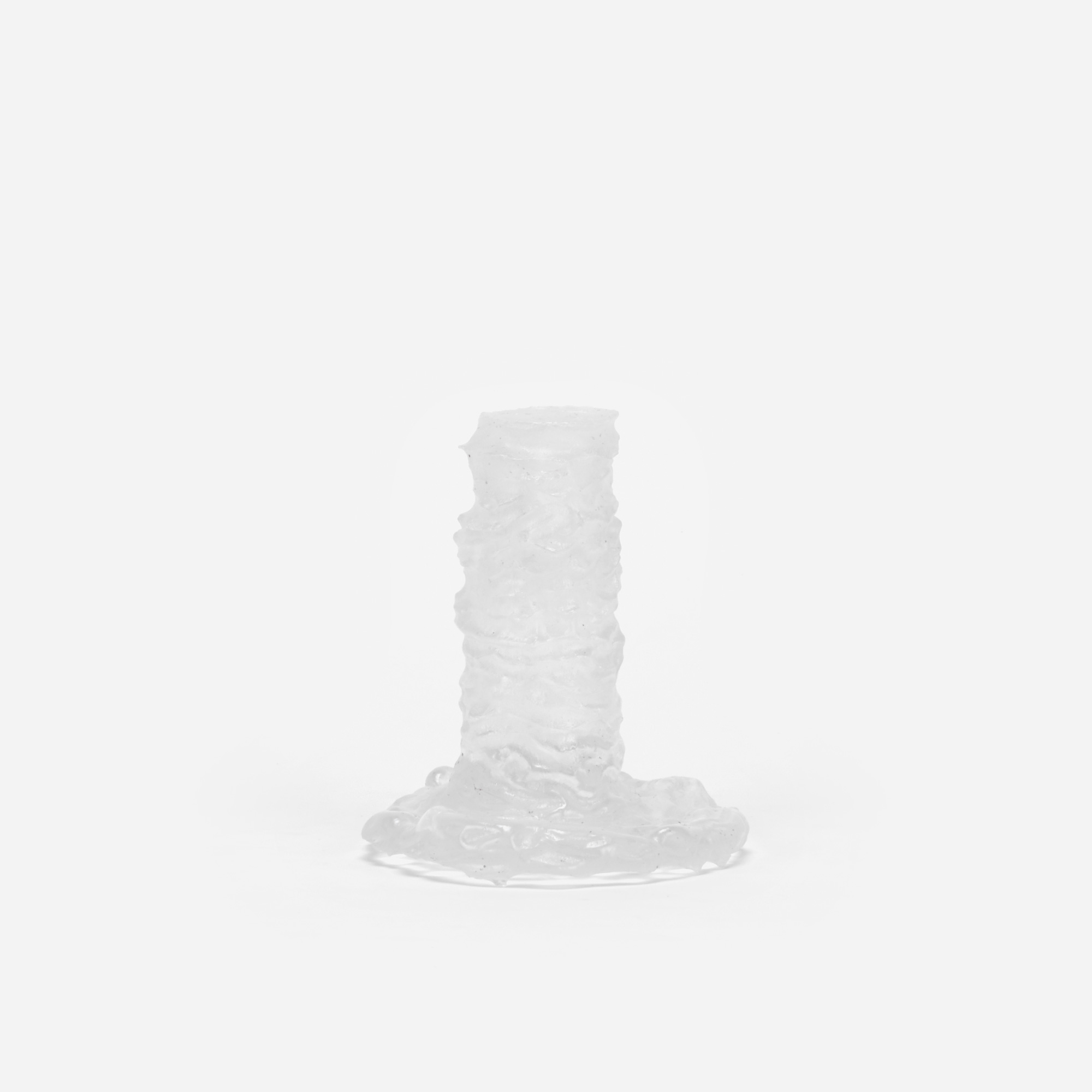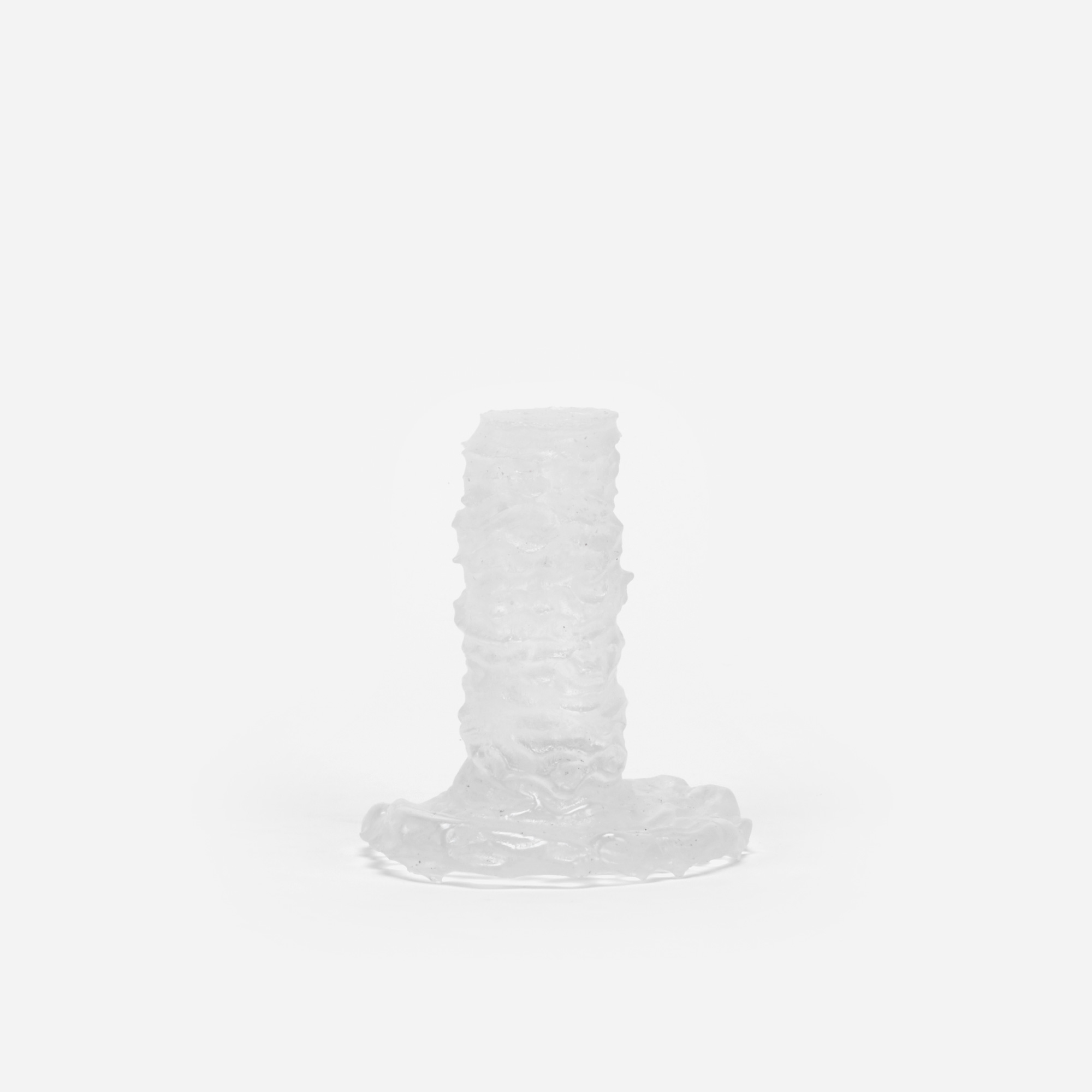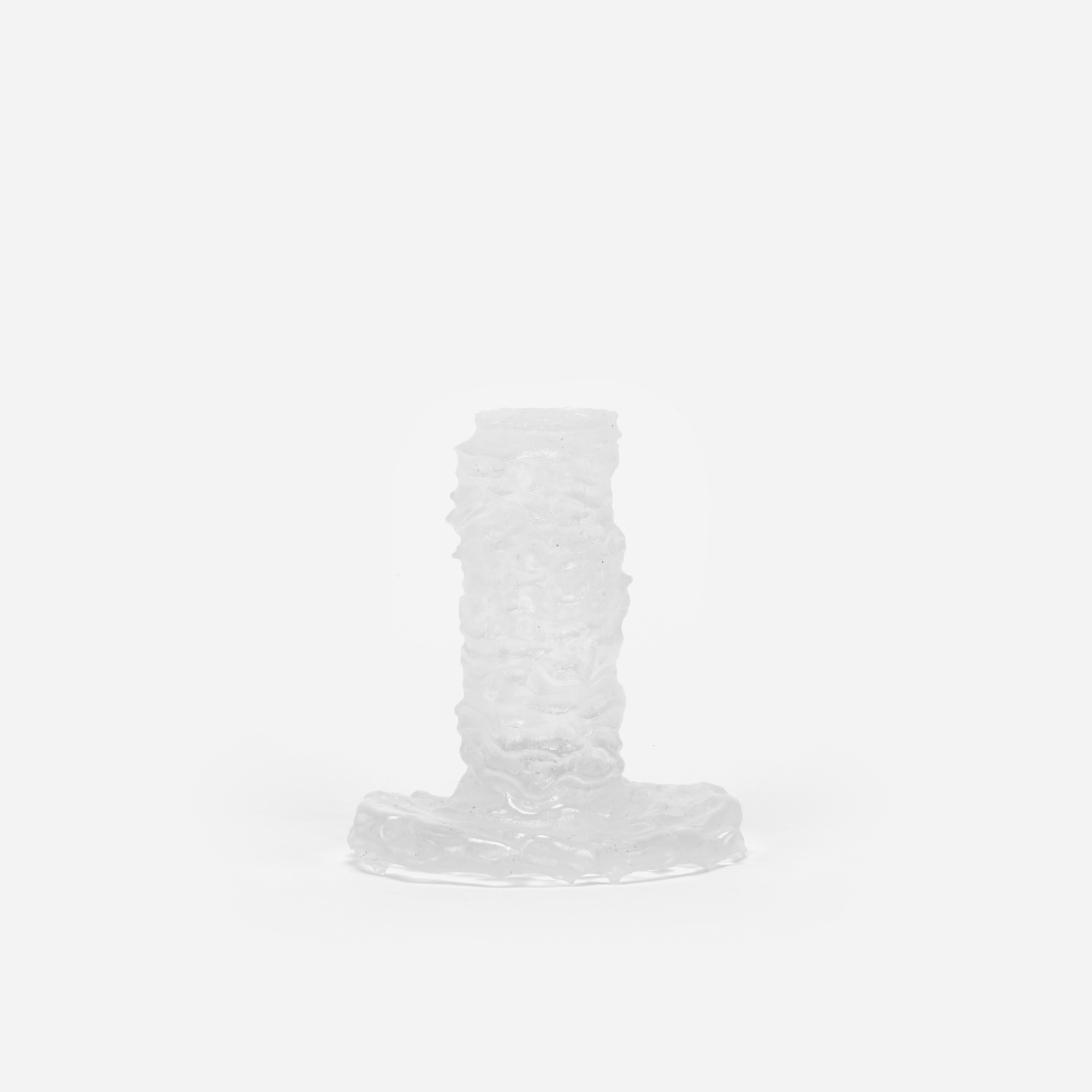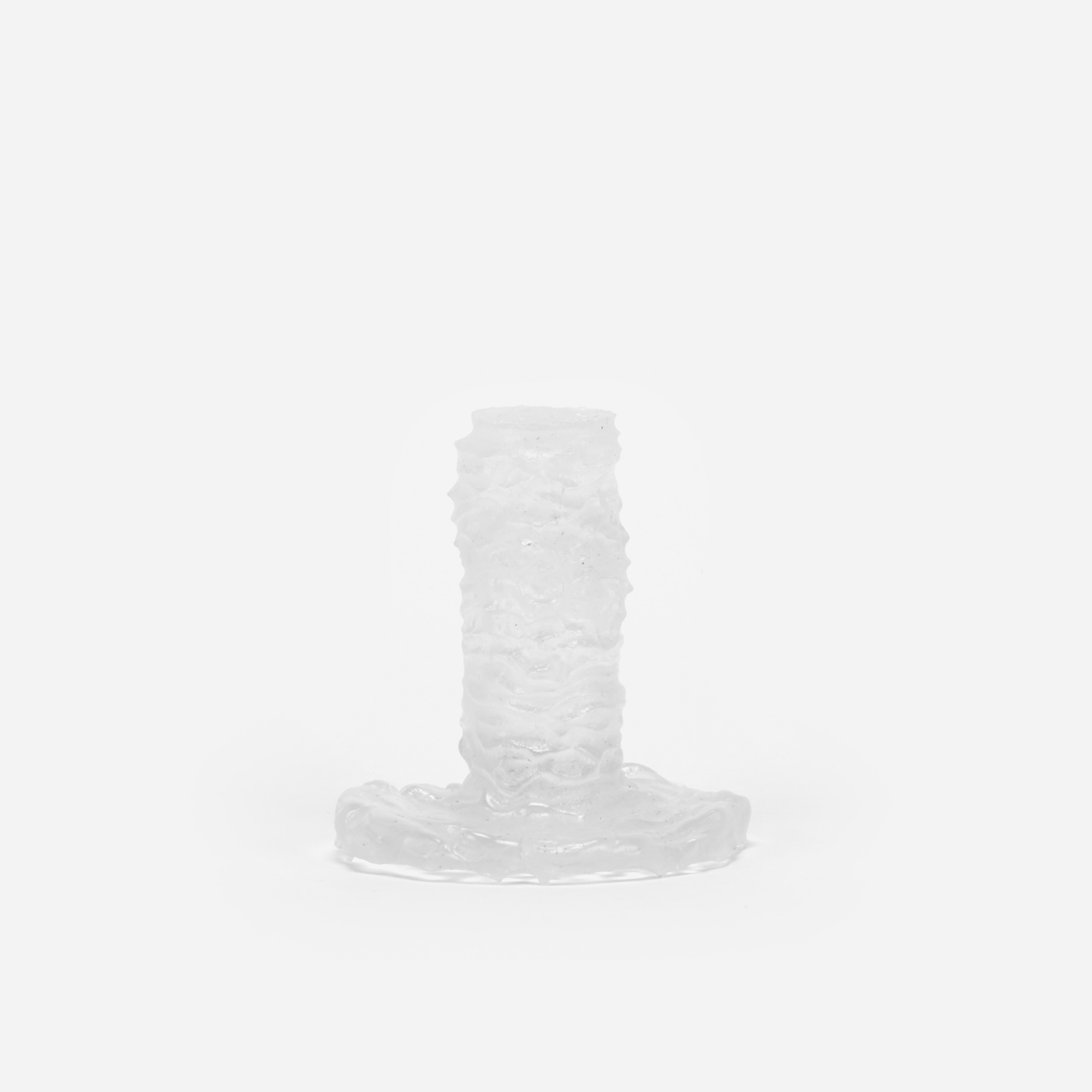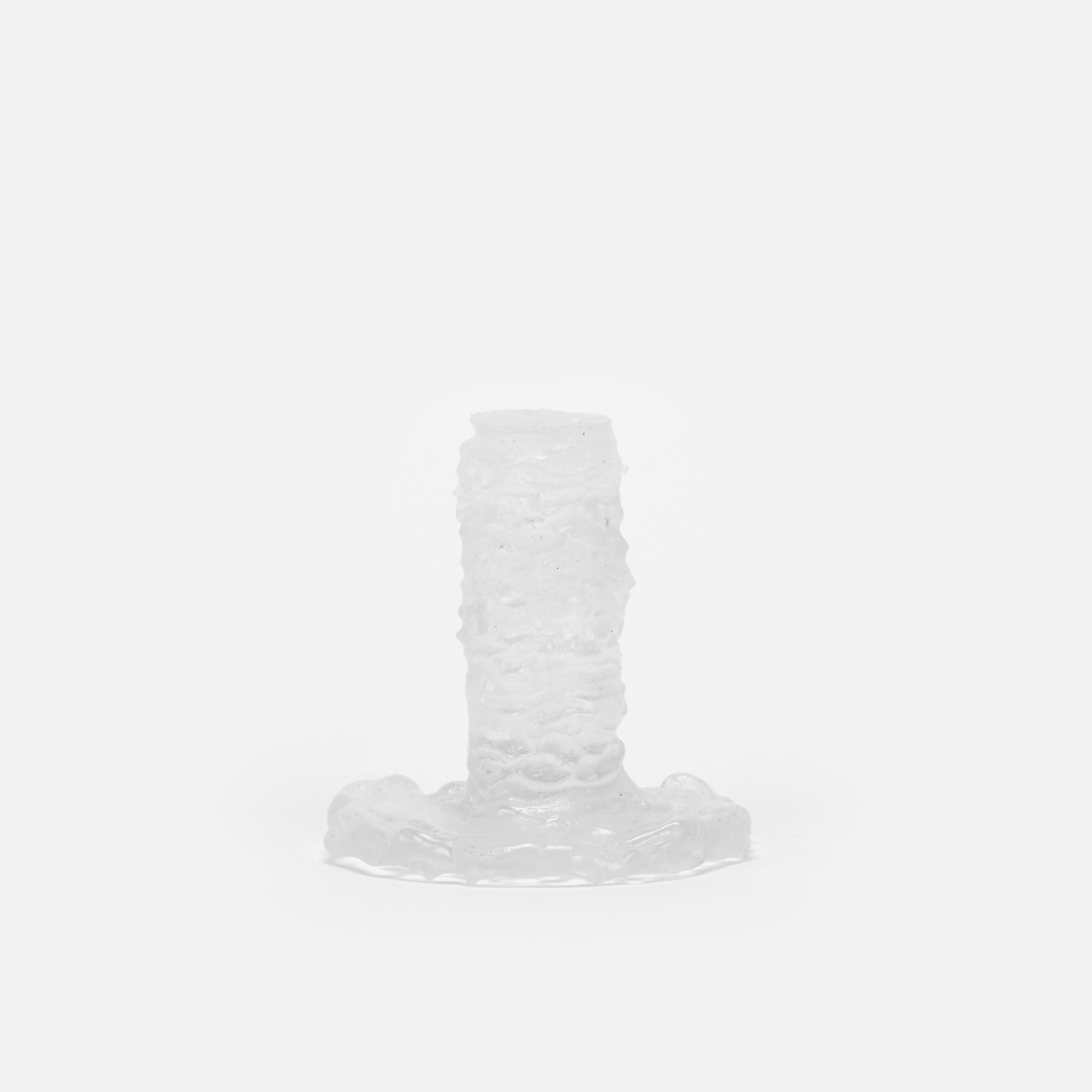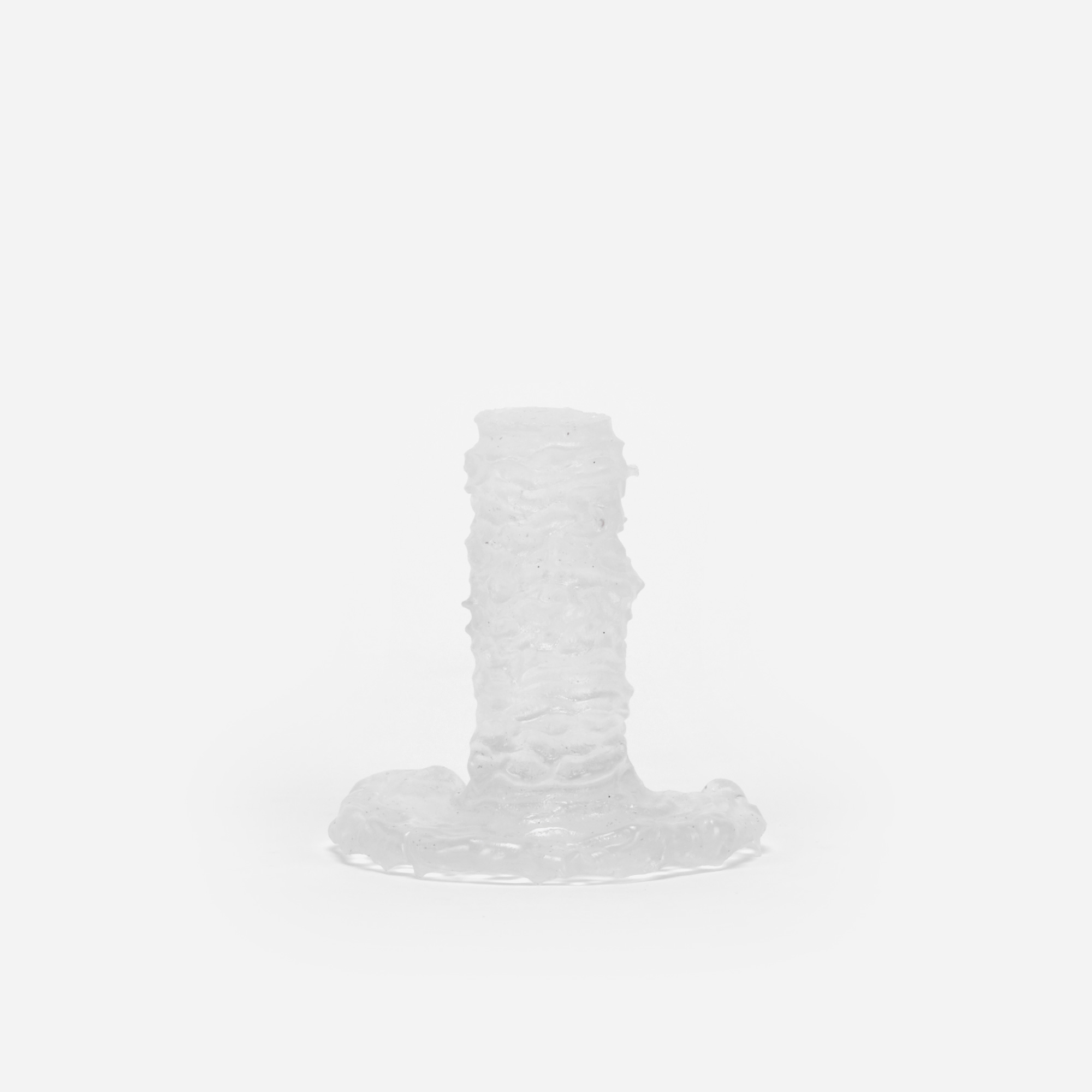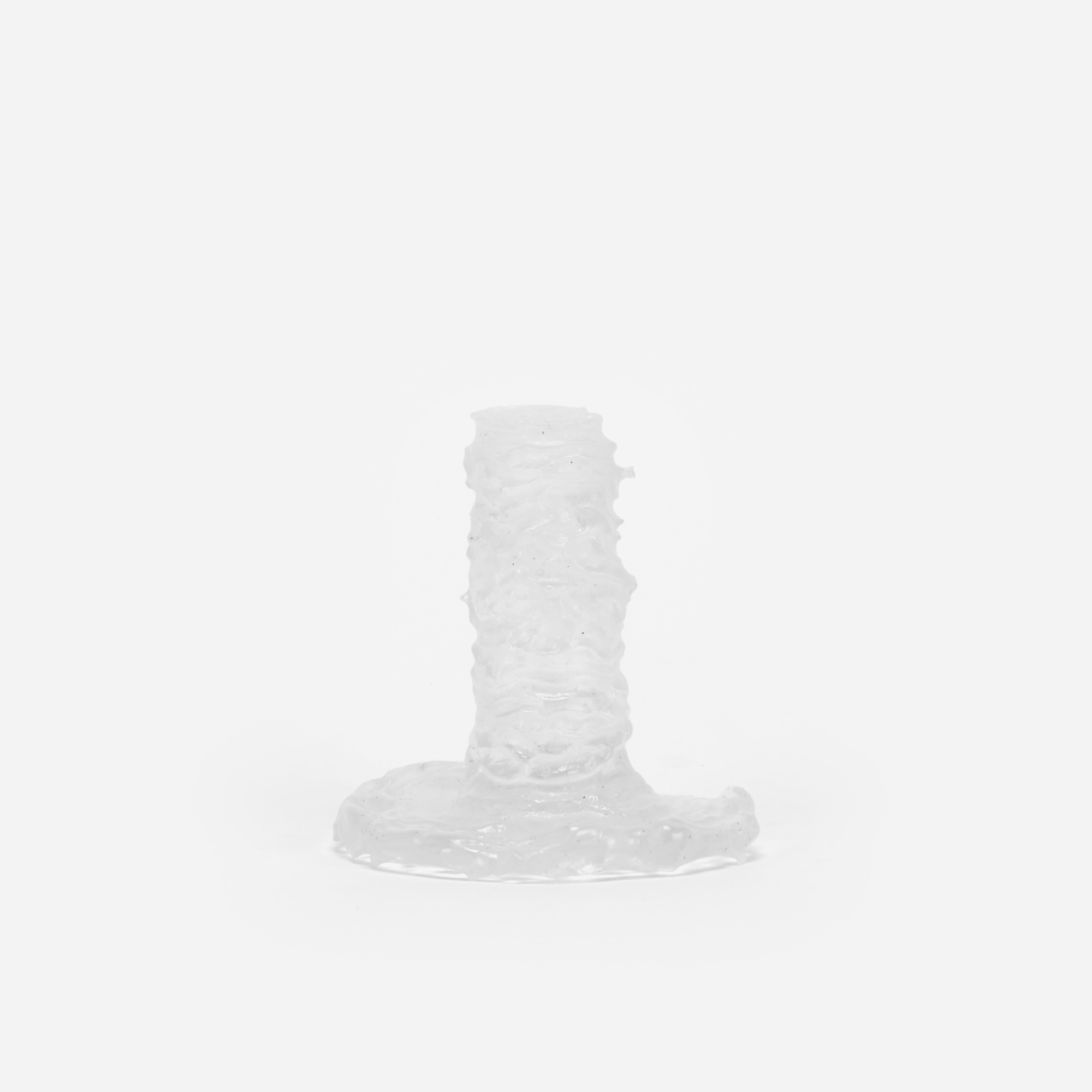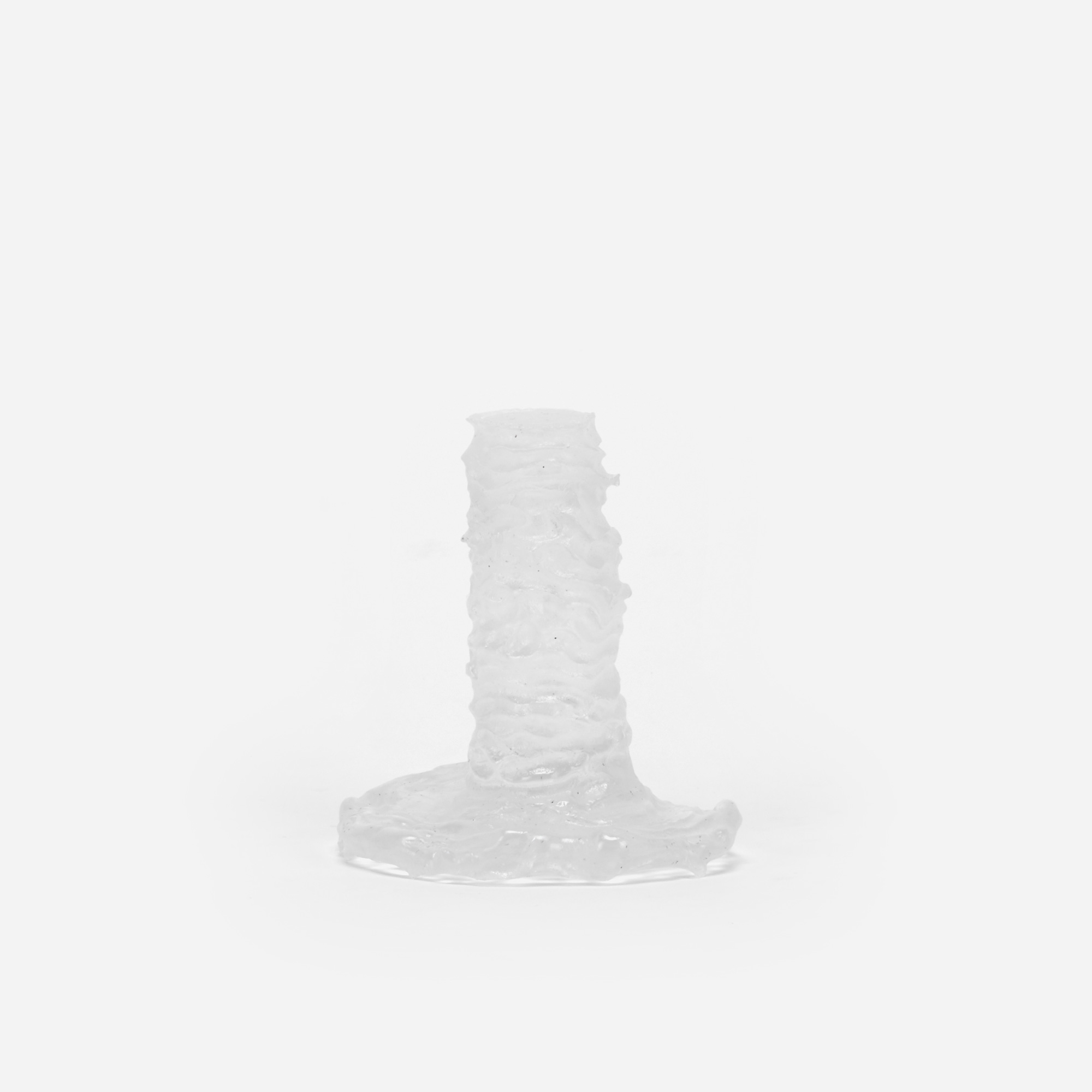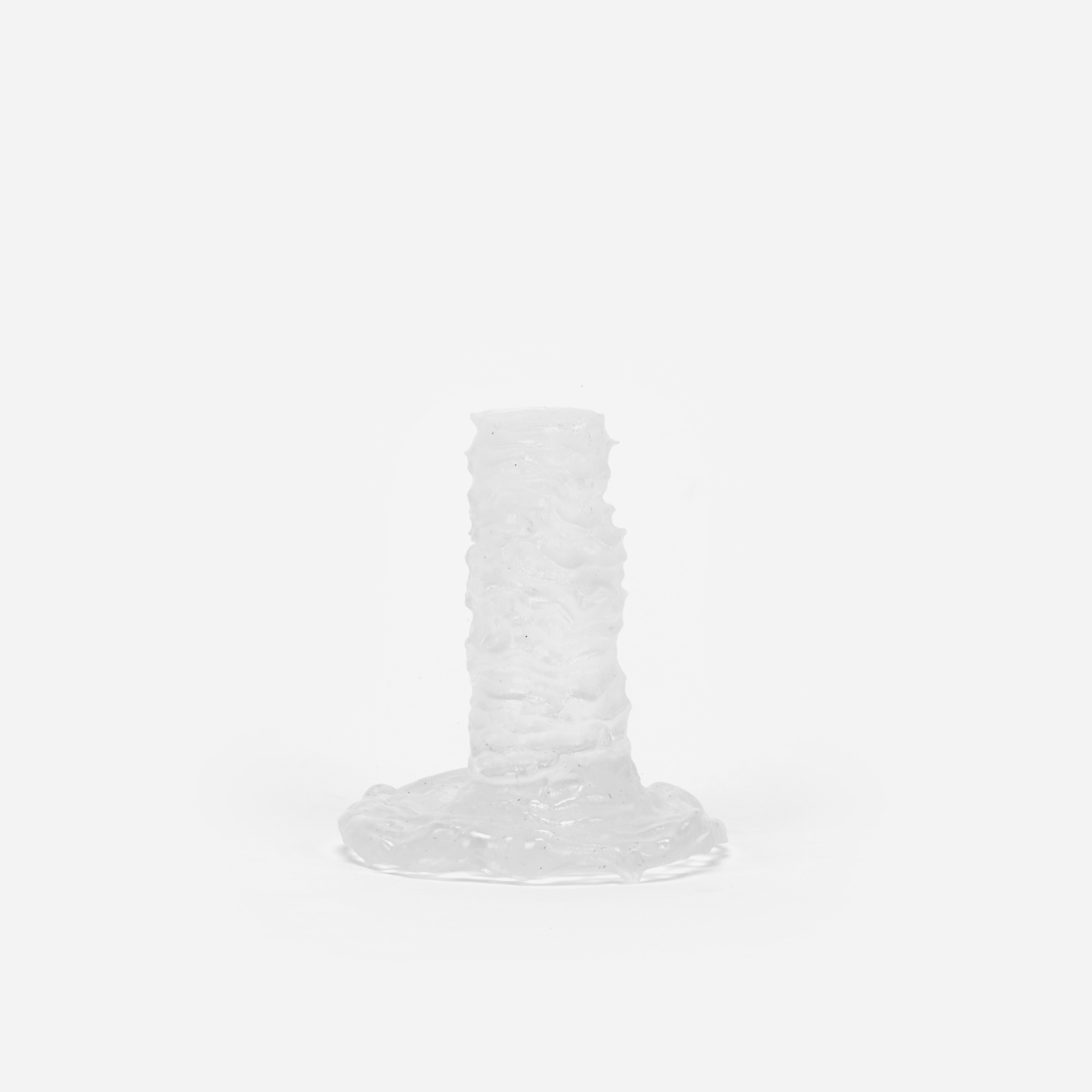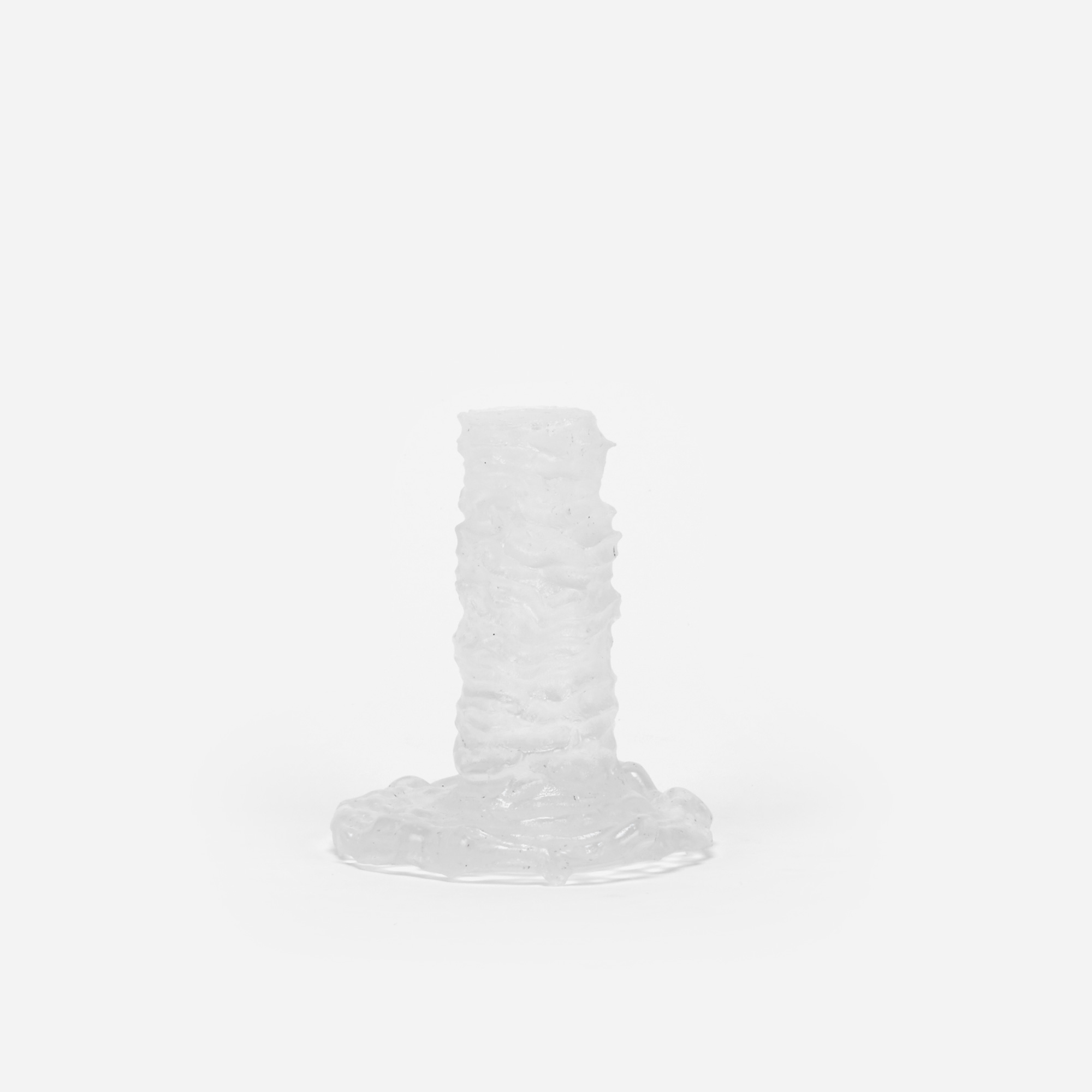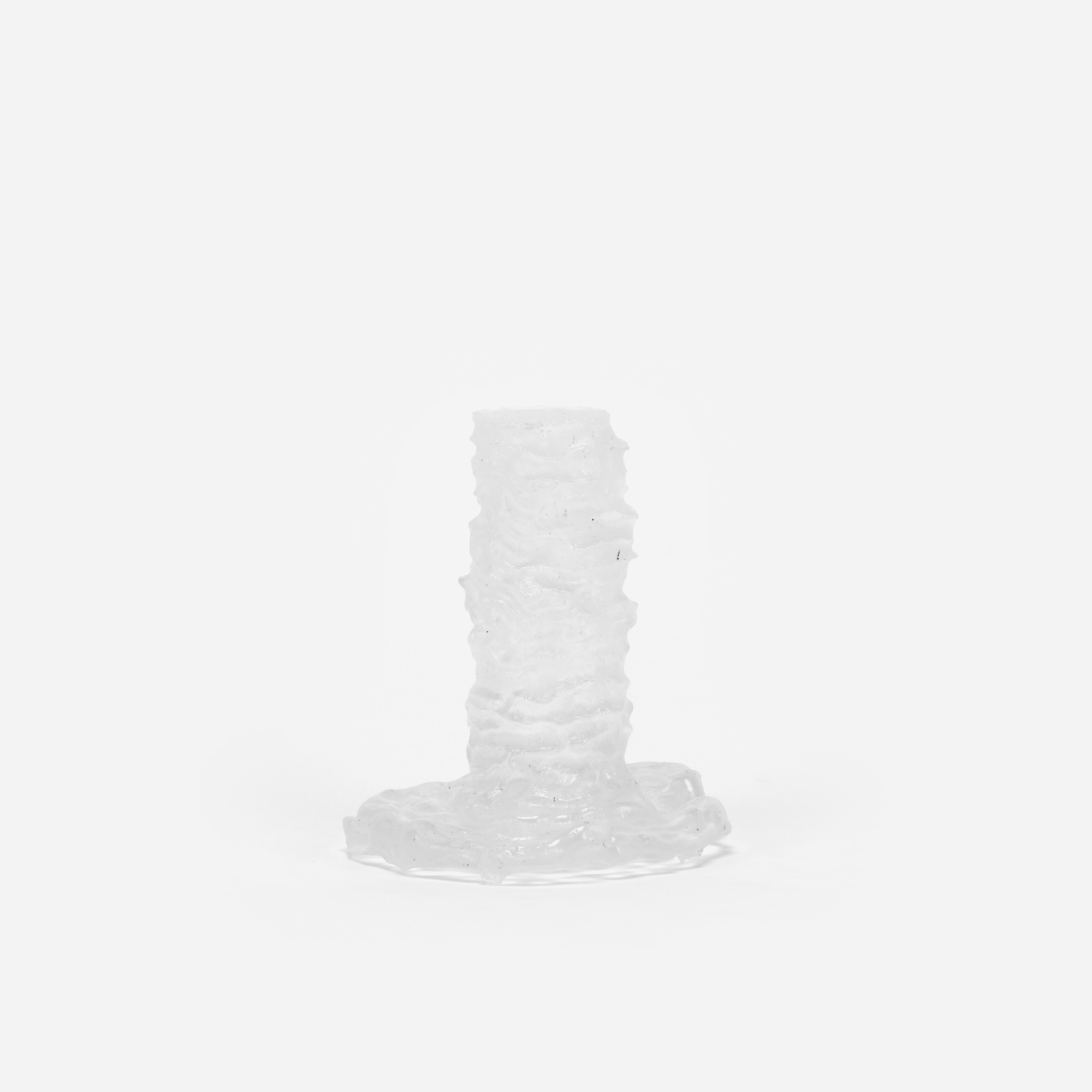 Details
Releasing a complex glass piece from the mould is the main issue of any moulding technique. In kiln casting, often very big efforts are implied in building a lost wax mould which then would last for one firing only.
This project aimed to explore a new and flexible way to construct a temporary mould.
Extruding refractory plaster through a piping bag, it is possible to create quick 3D shapes into where to cast molten glass. After the  firing, the plaster can be easily dissolved into water, freeing the complex texture of the glass piece.
Related