D039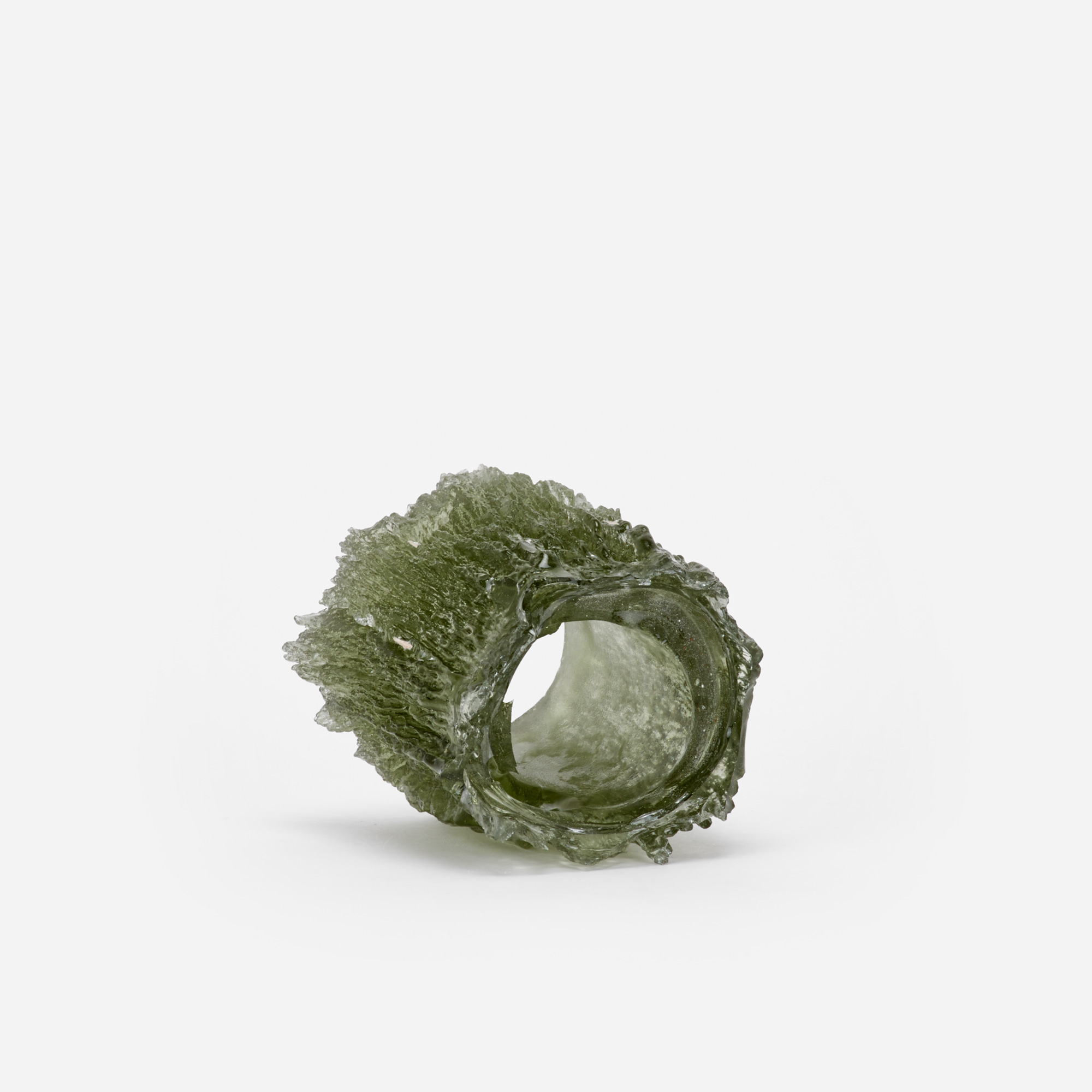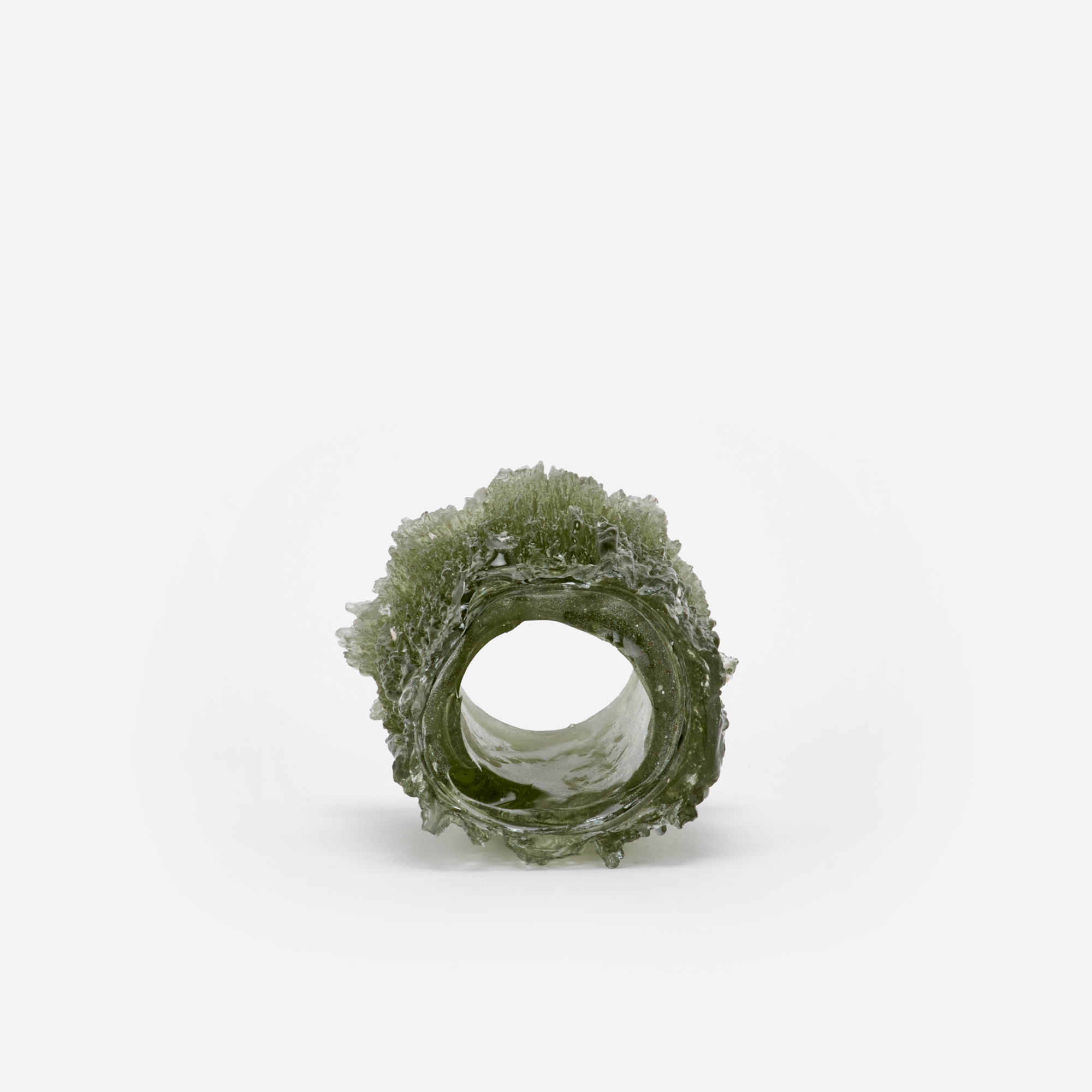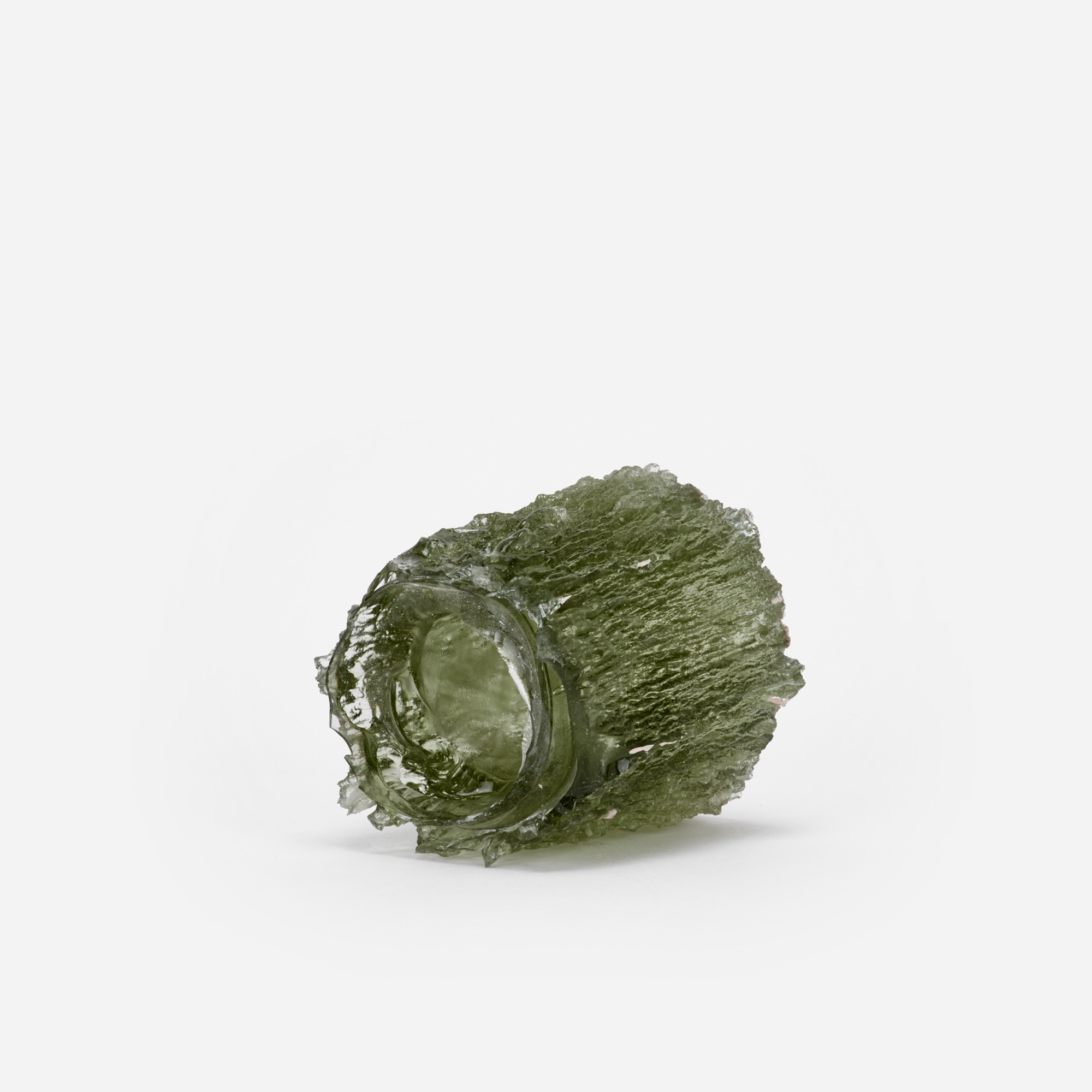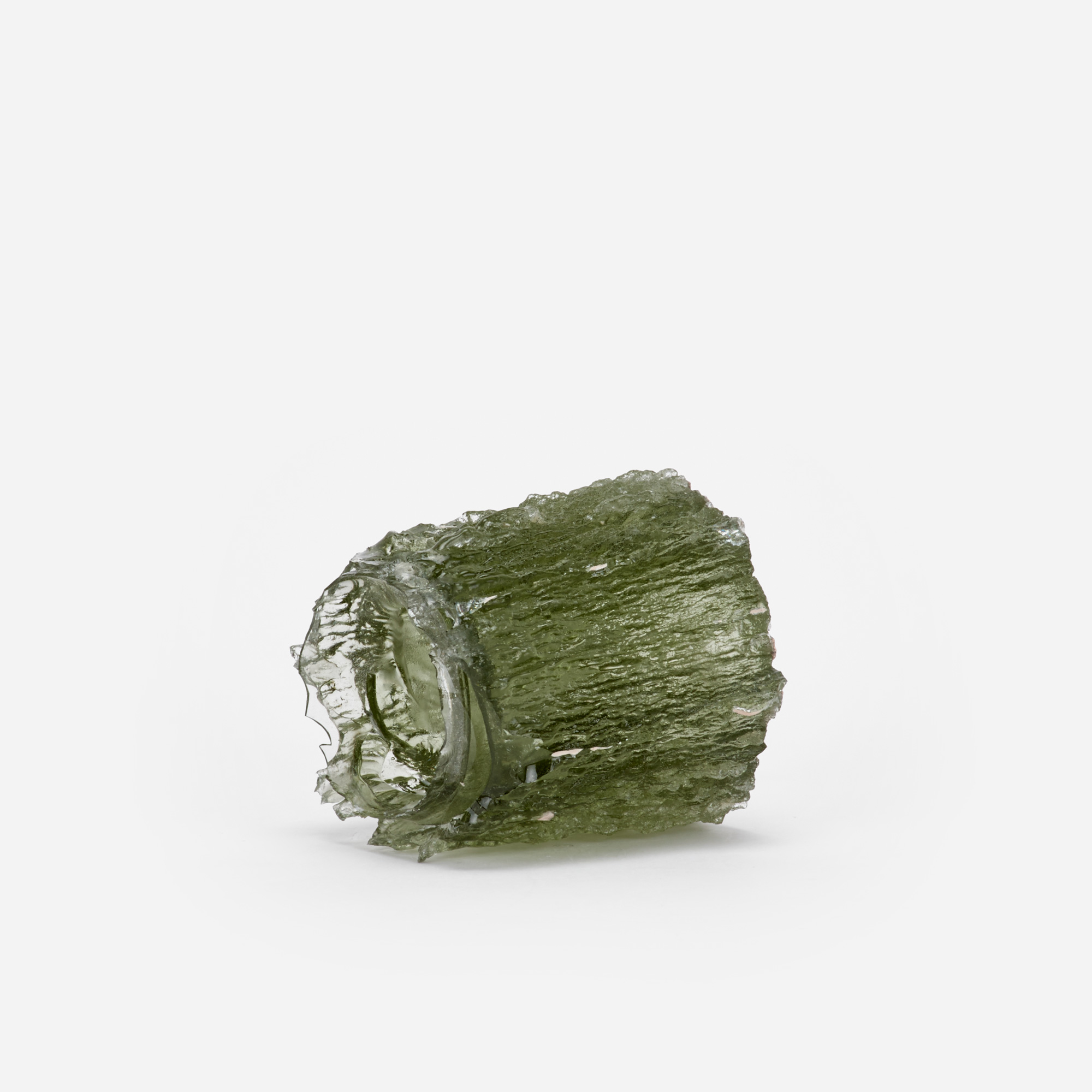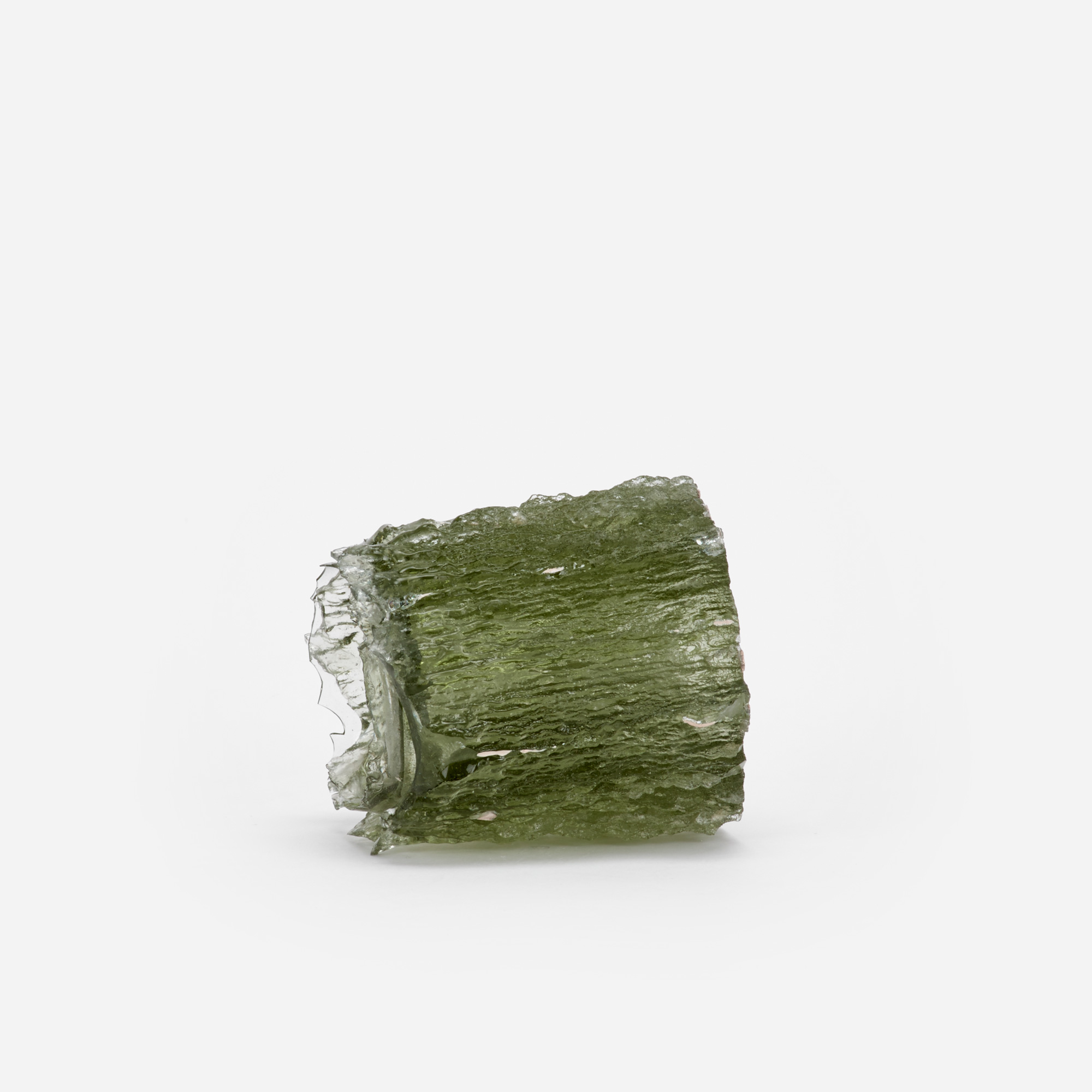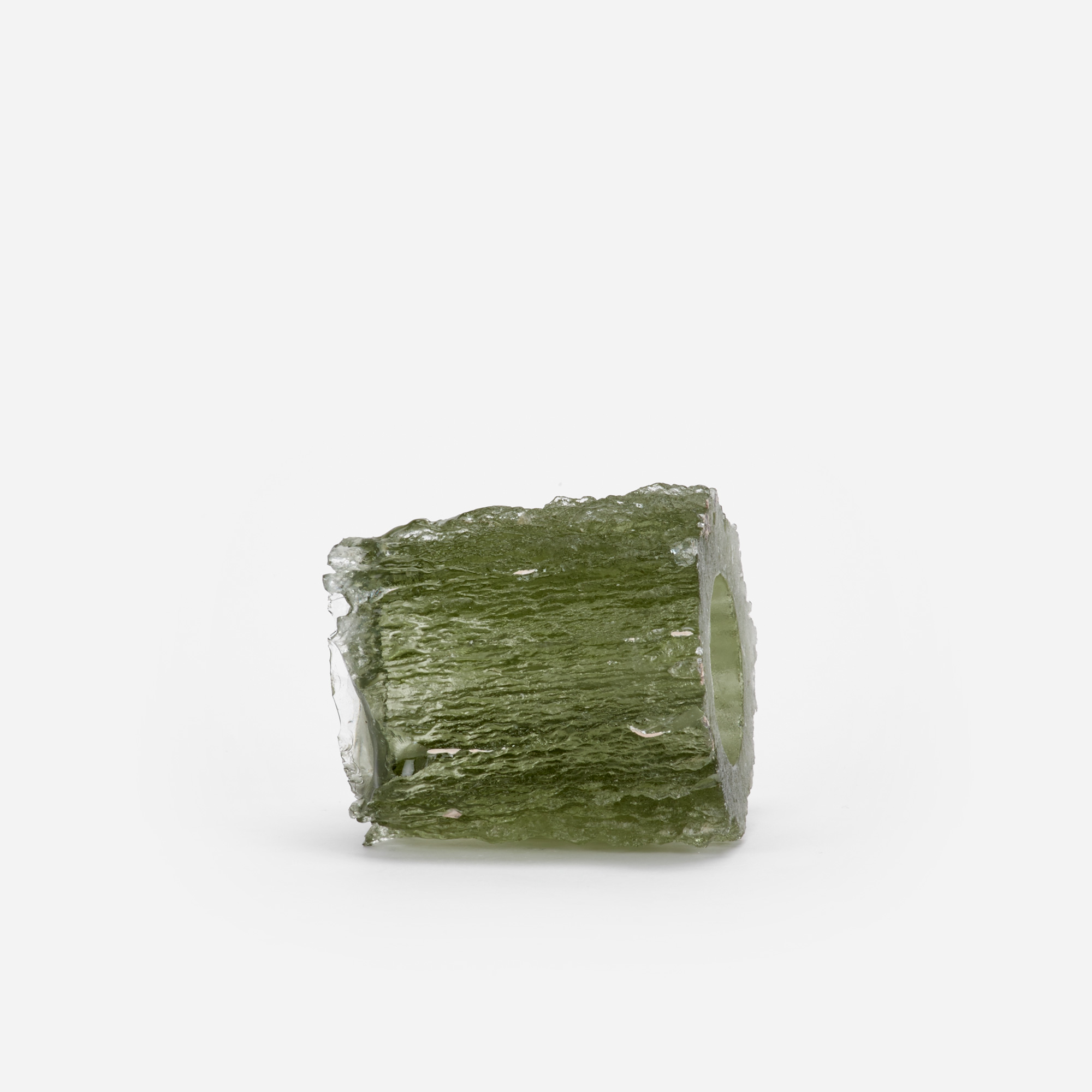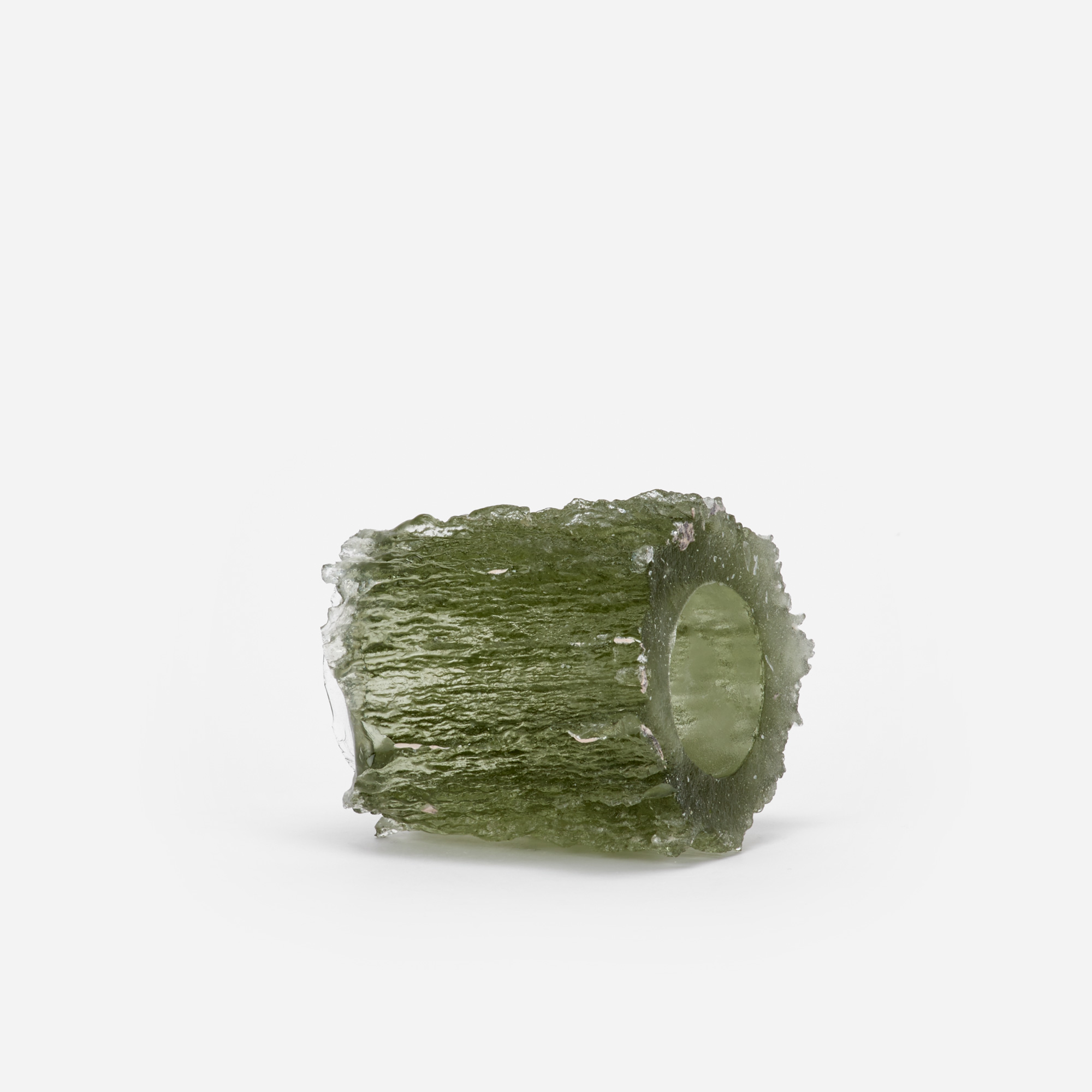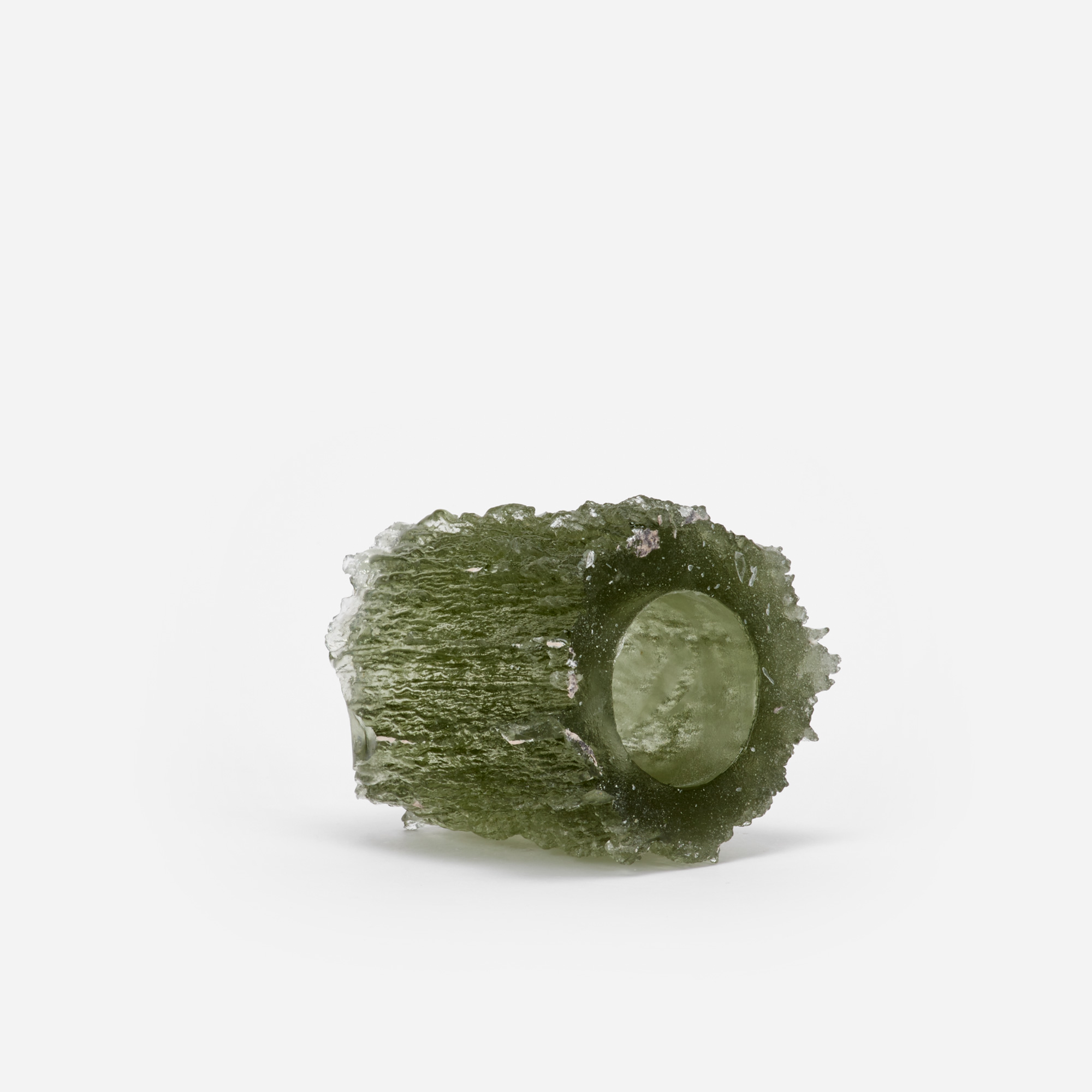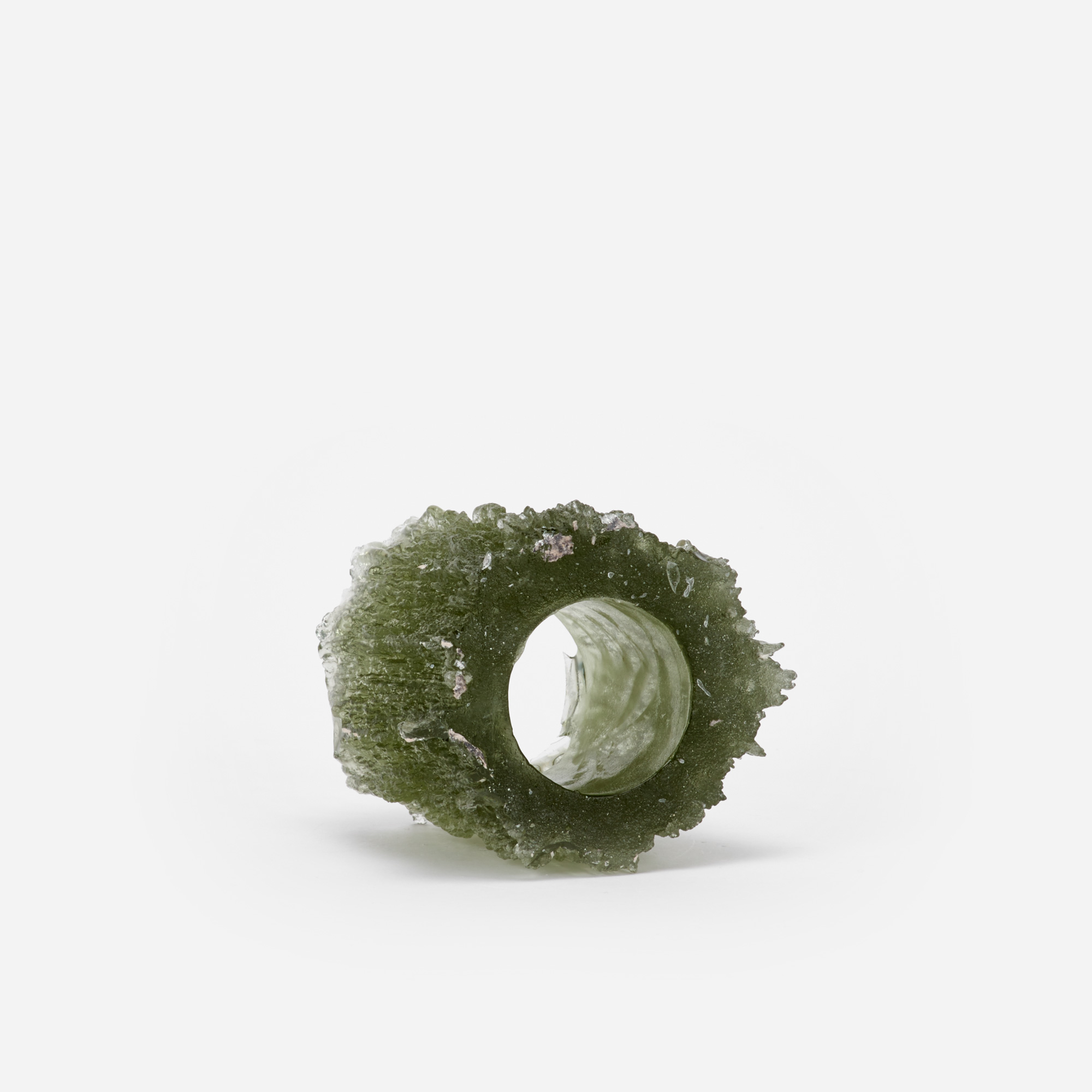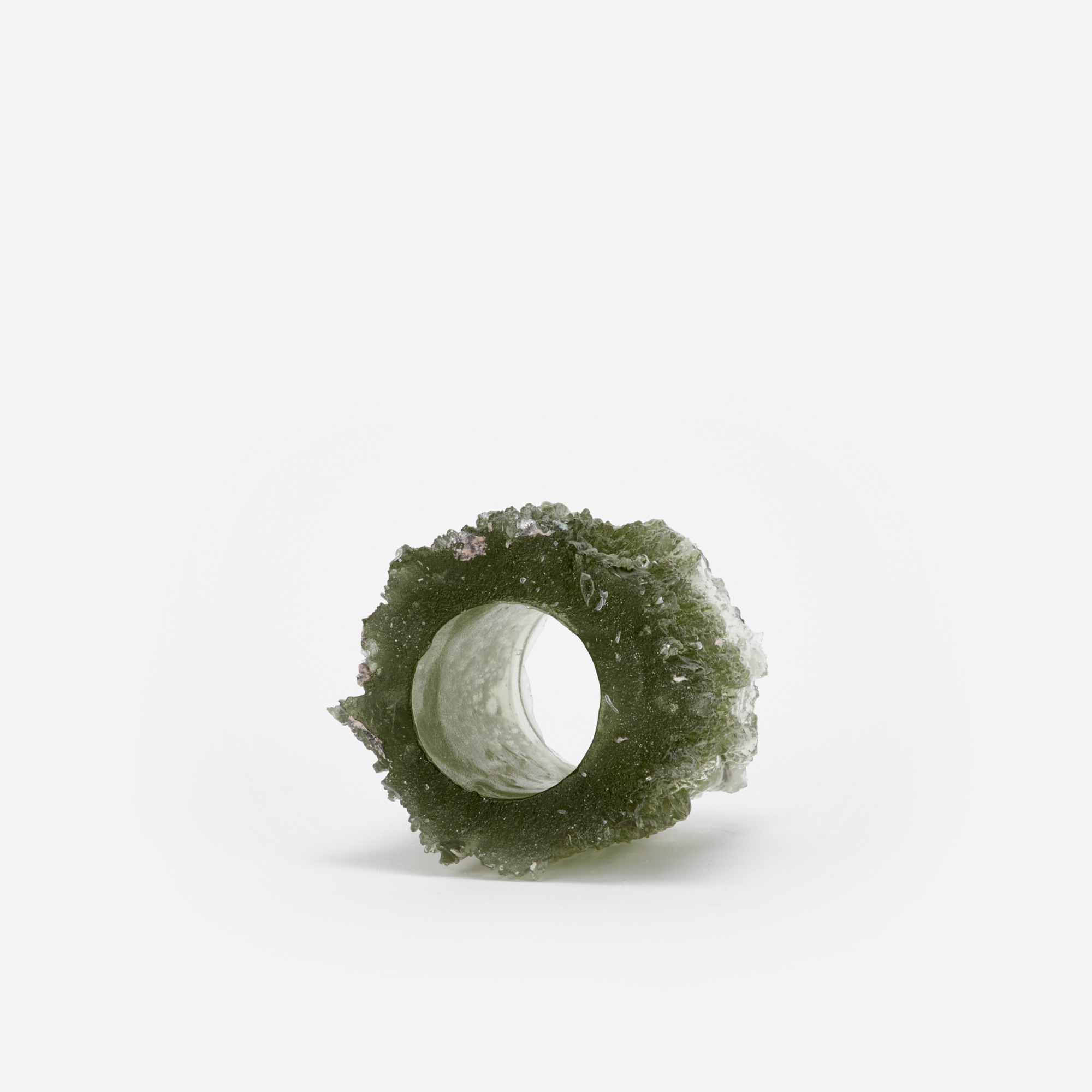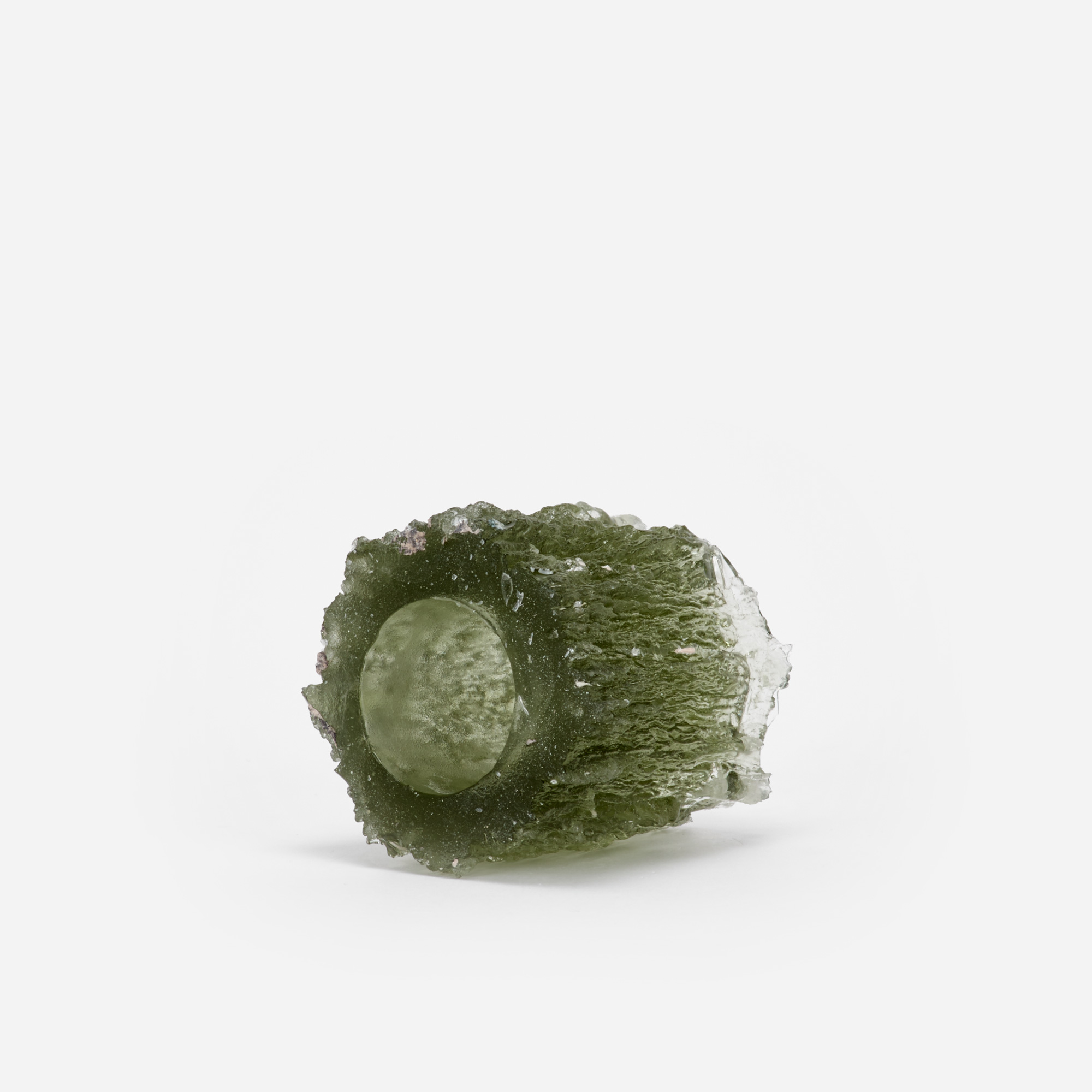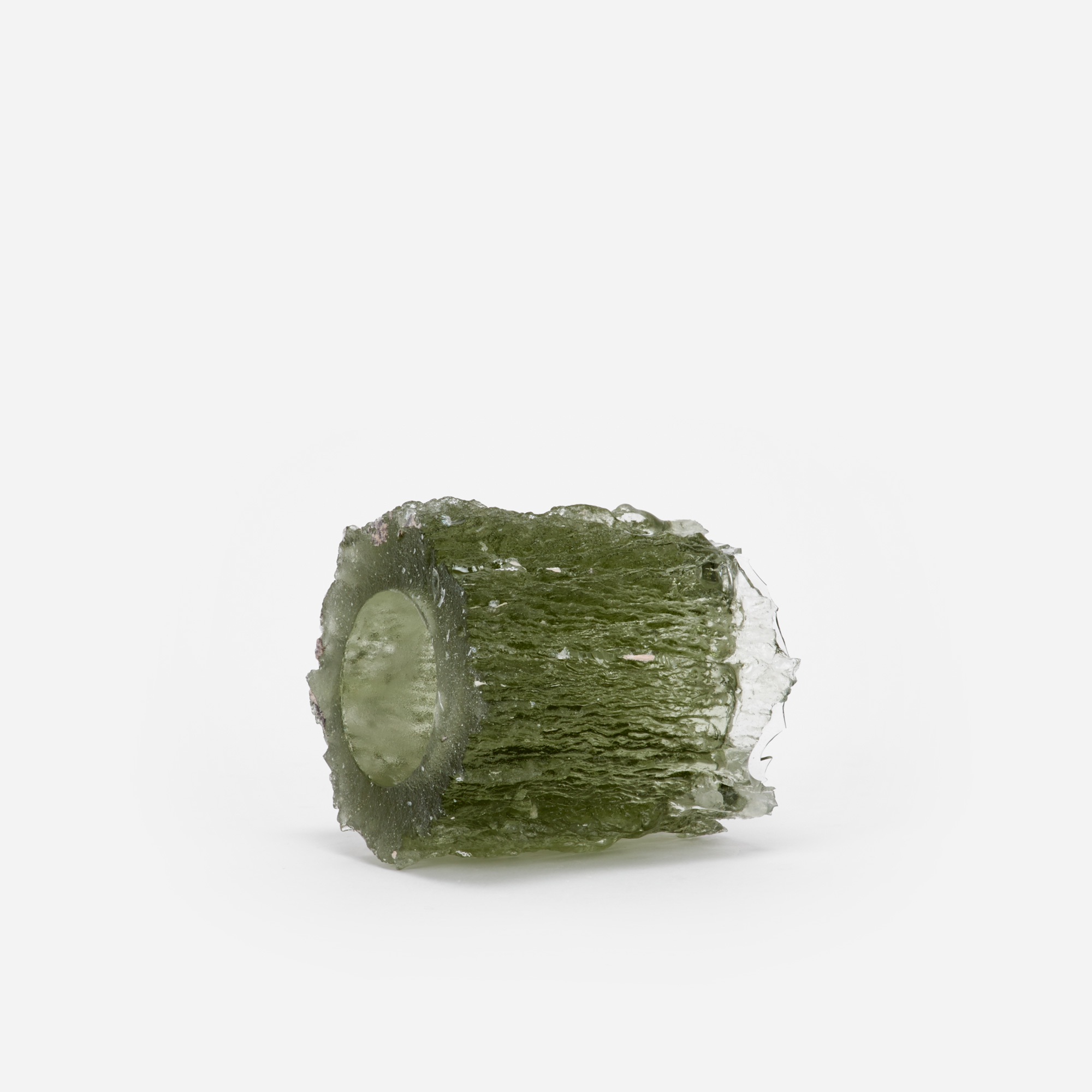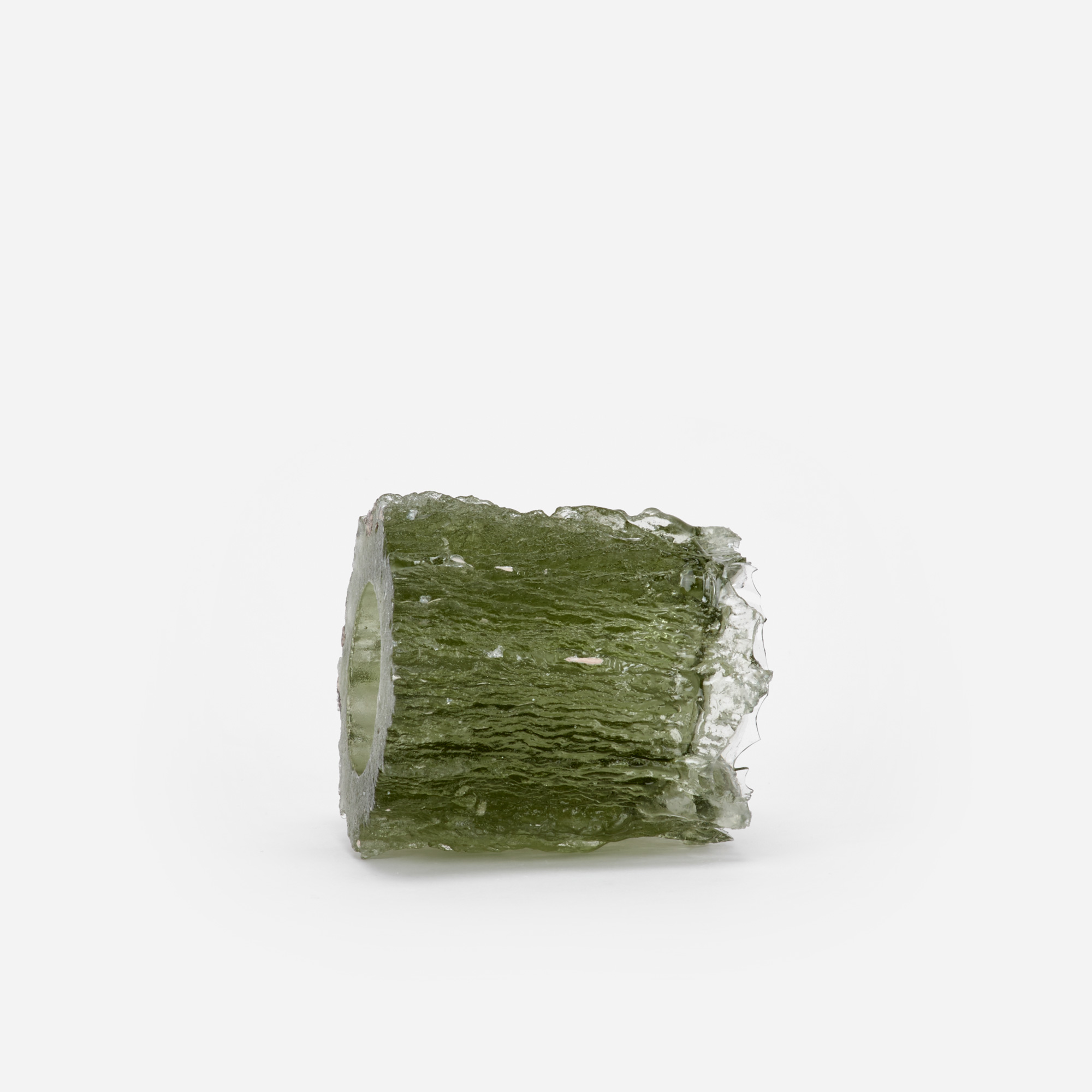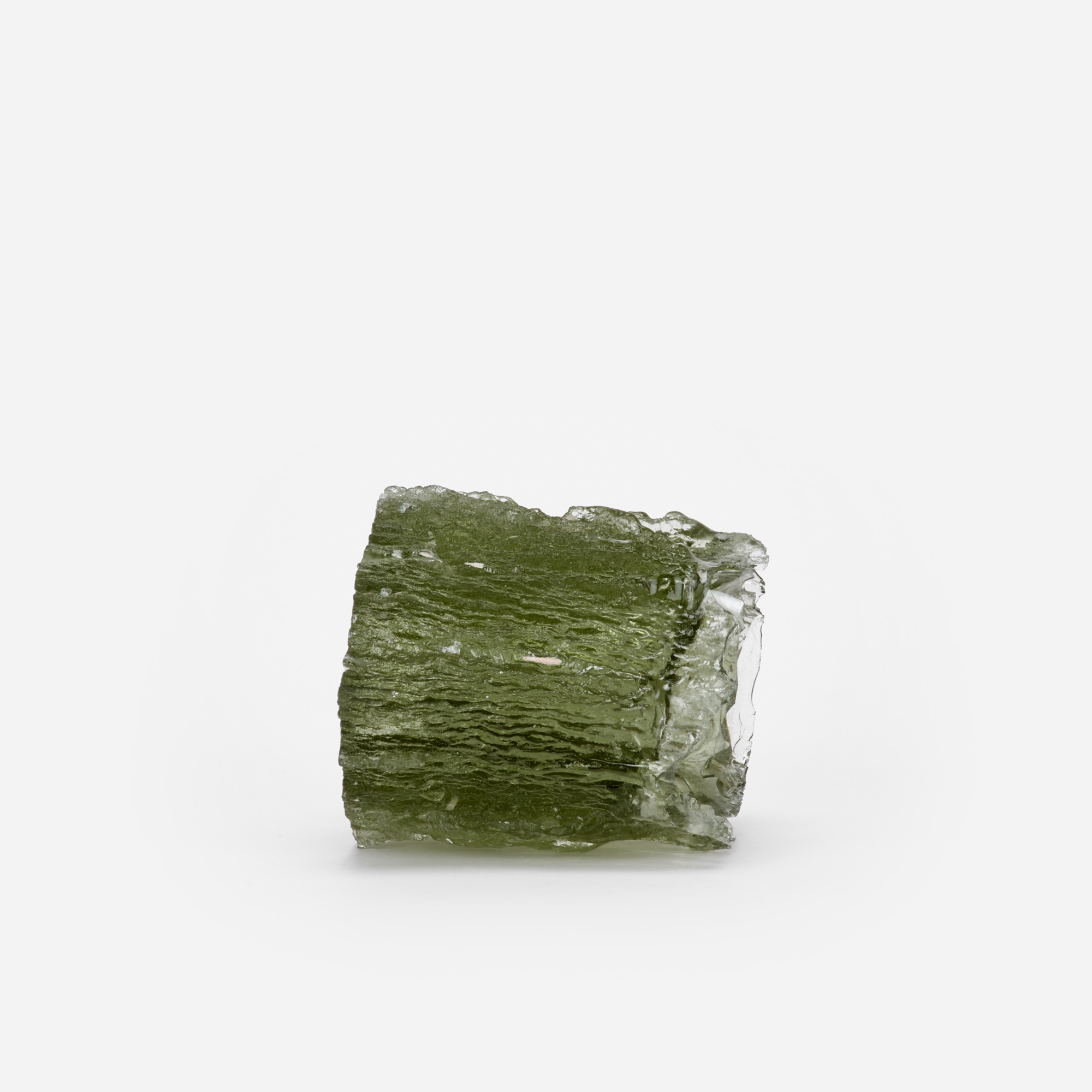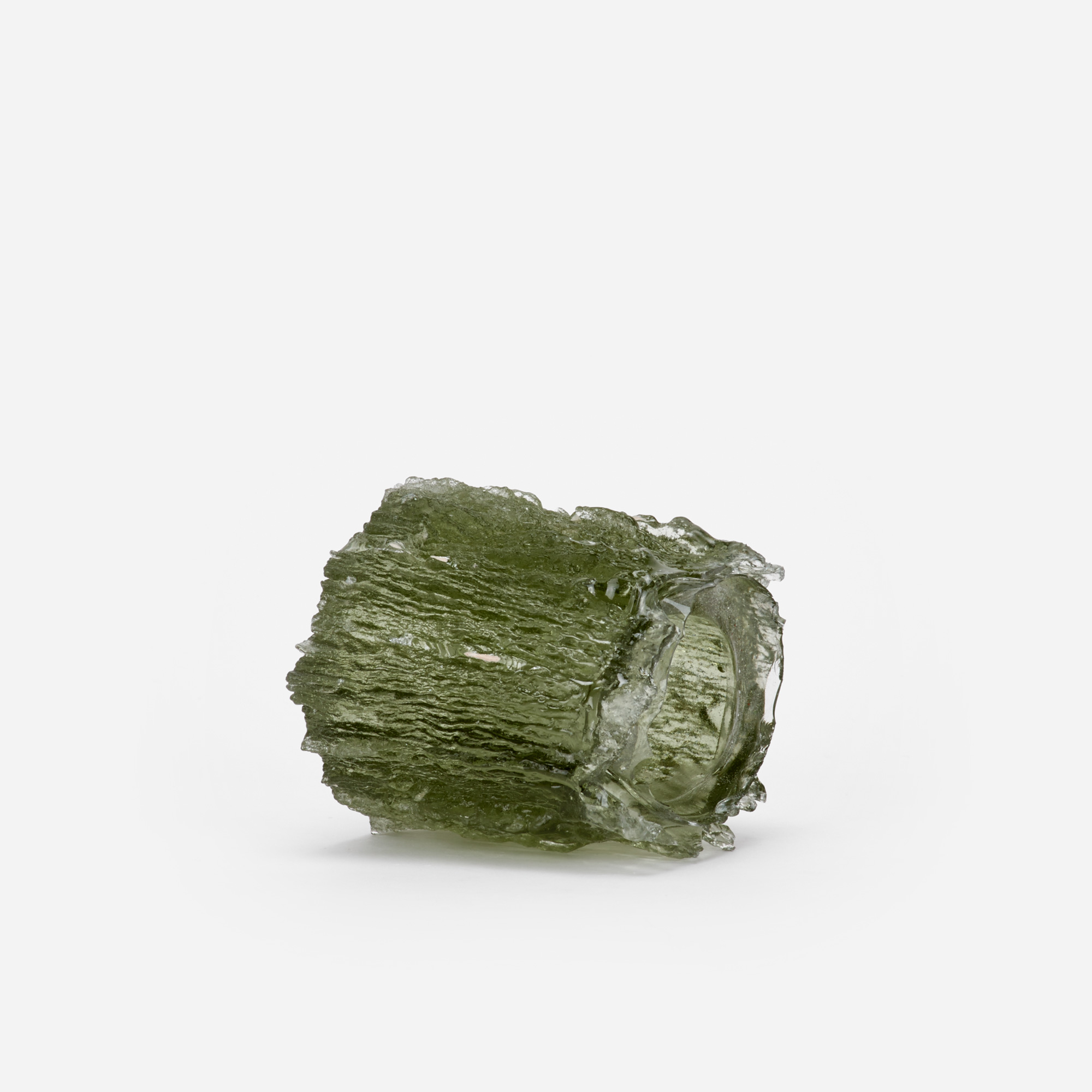 Details
The aim of this project was to use the aesthetic properties of the refractory fiber boards to imprint a complex texture on the glass surface without using the lost wax technique.
As following a cooking recipe, the moulds have been constructed by cutting, ripping, moisturizing and mixing the fibers, to create very organic shapes for the moulds.
In this test, the fiber boards have been ripped and recomposed in a circle, where the glass was casted. The texture is impressed on the surface and the upper edges, partially in contact with the fibers, are sharp and edgy.
Related