D003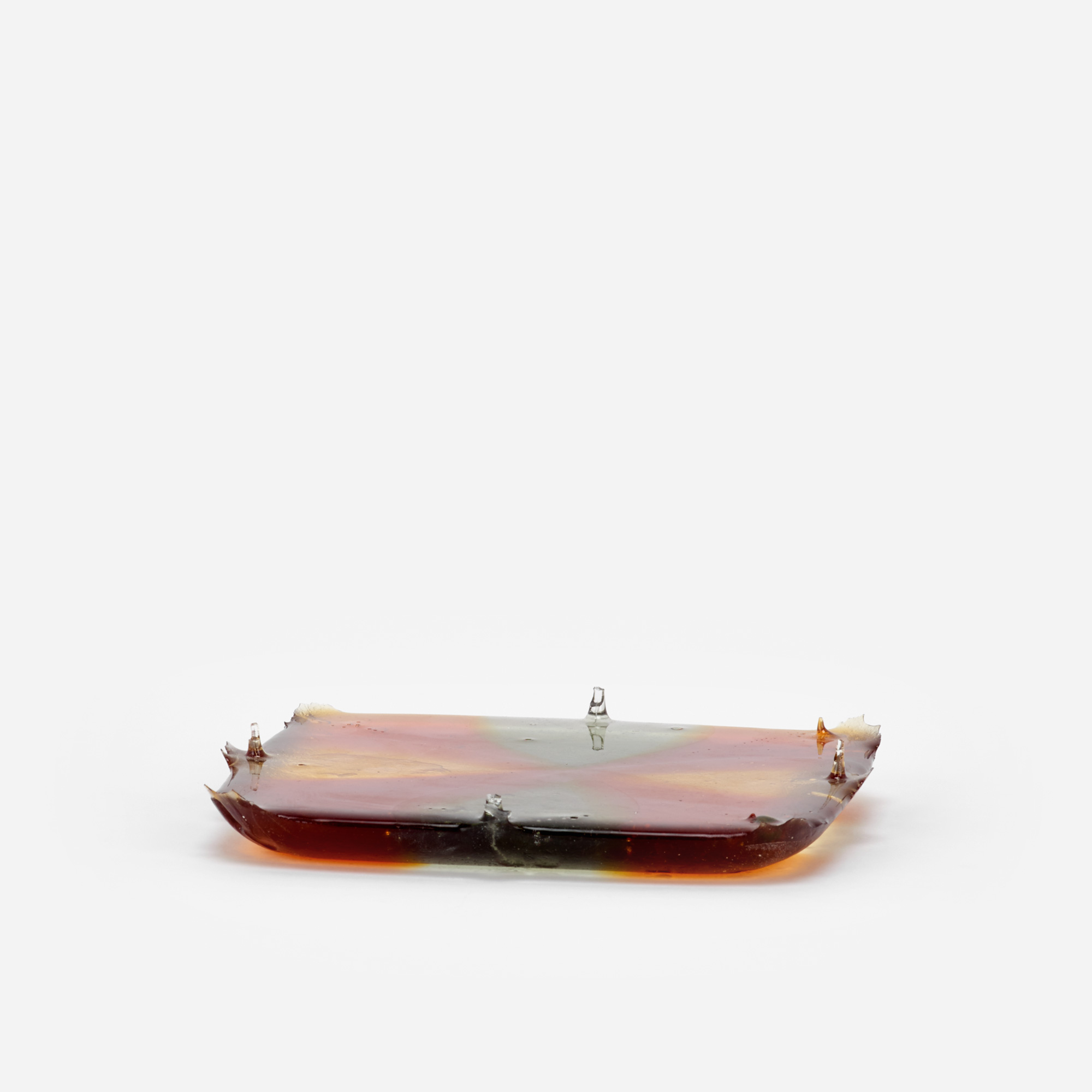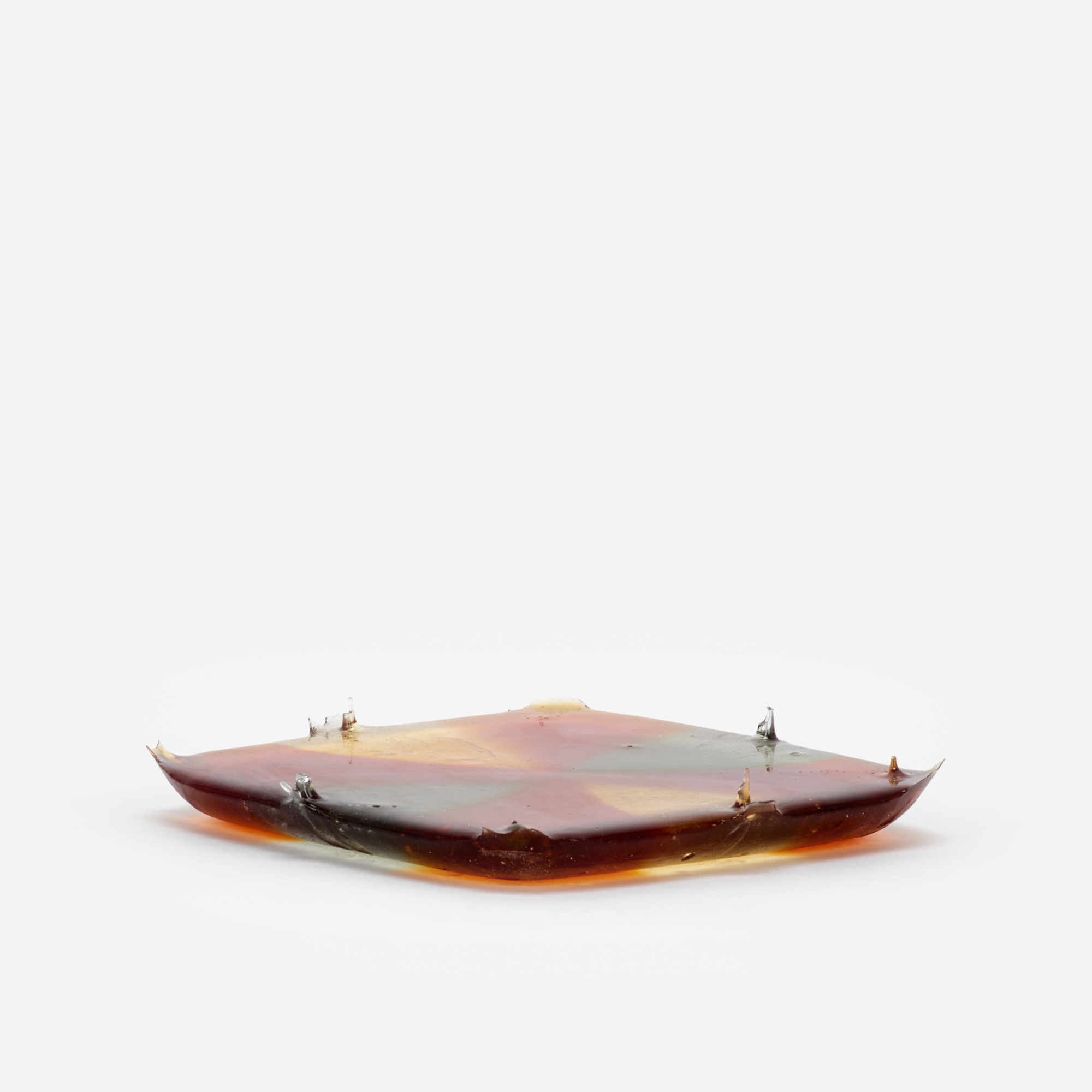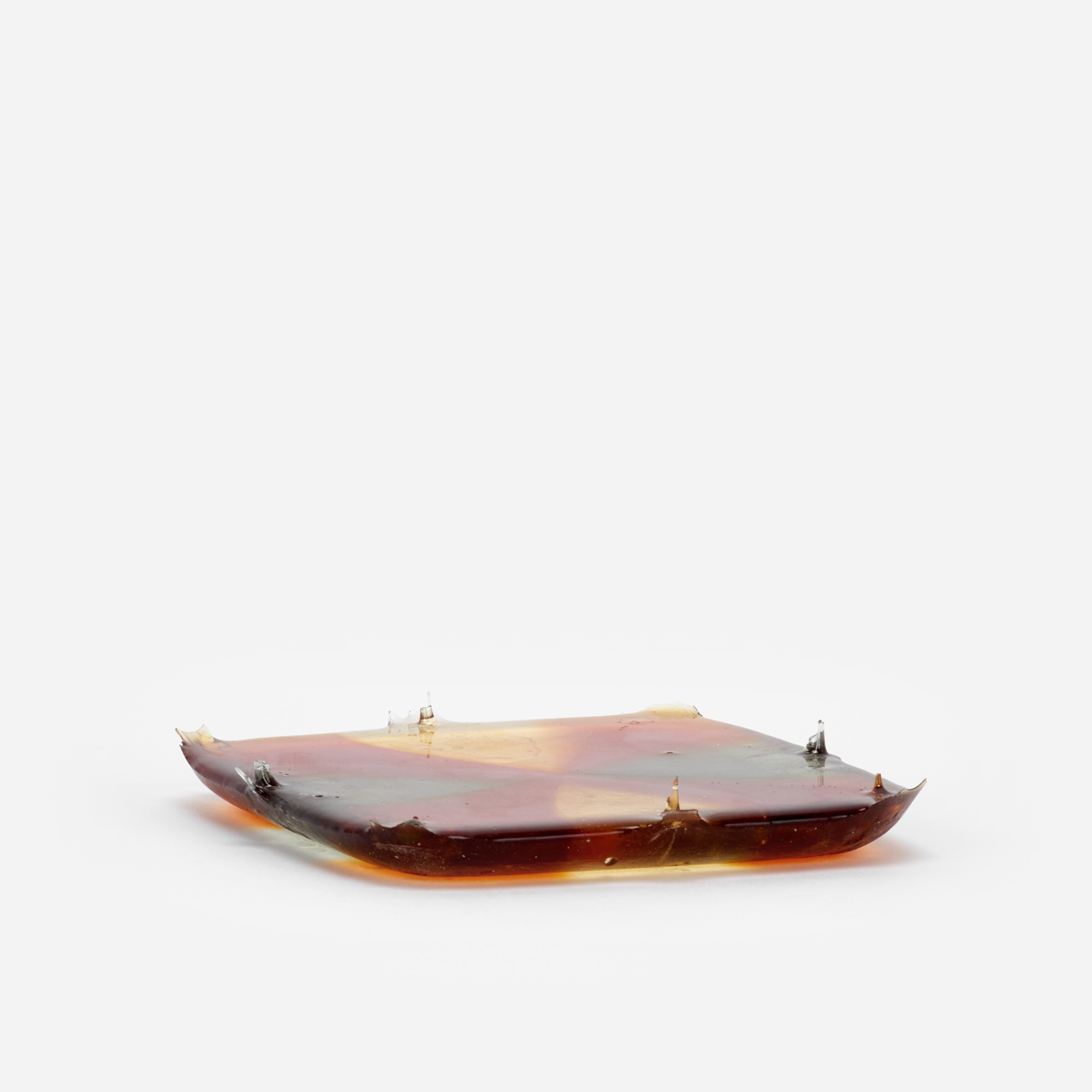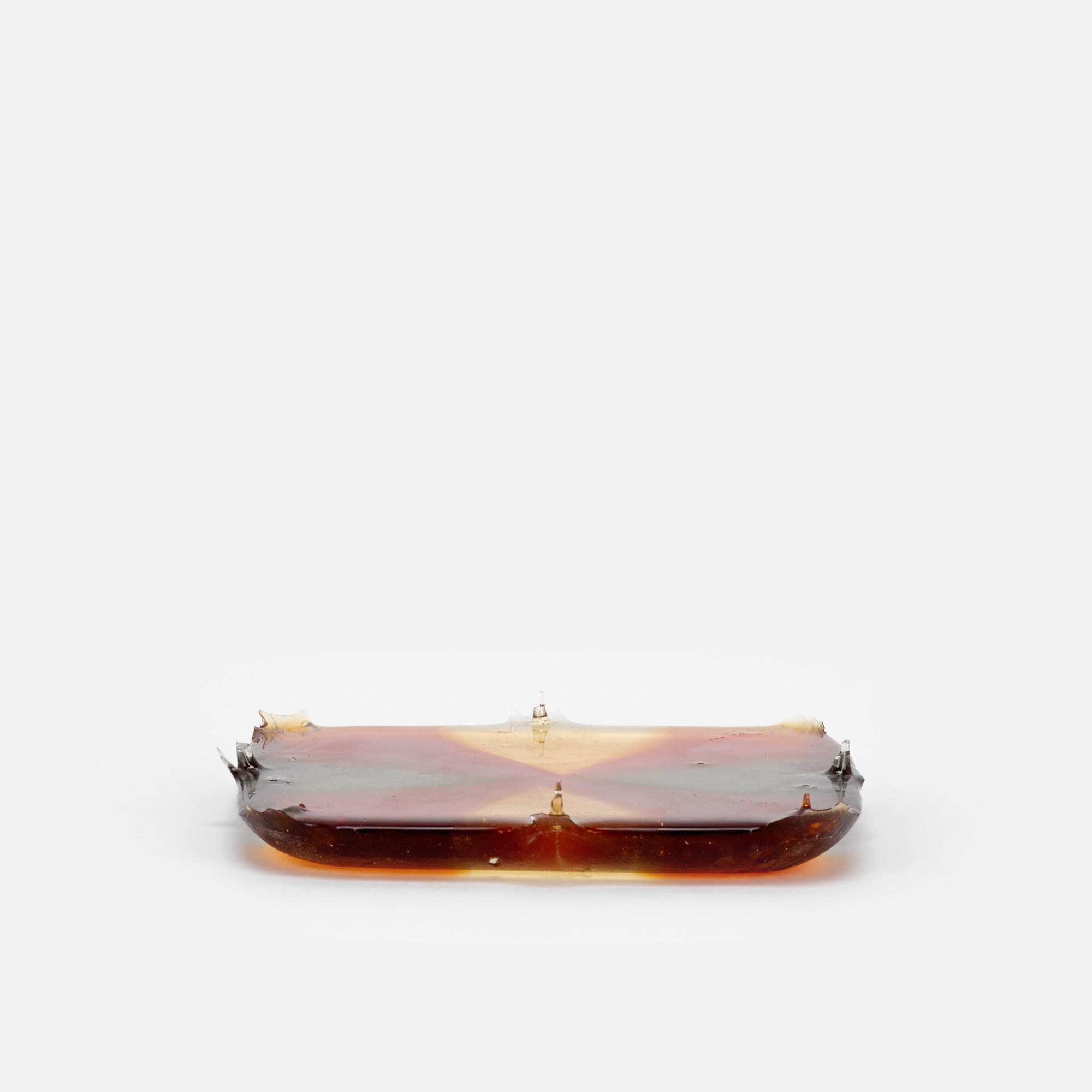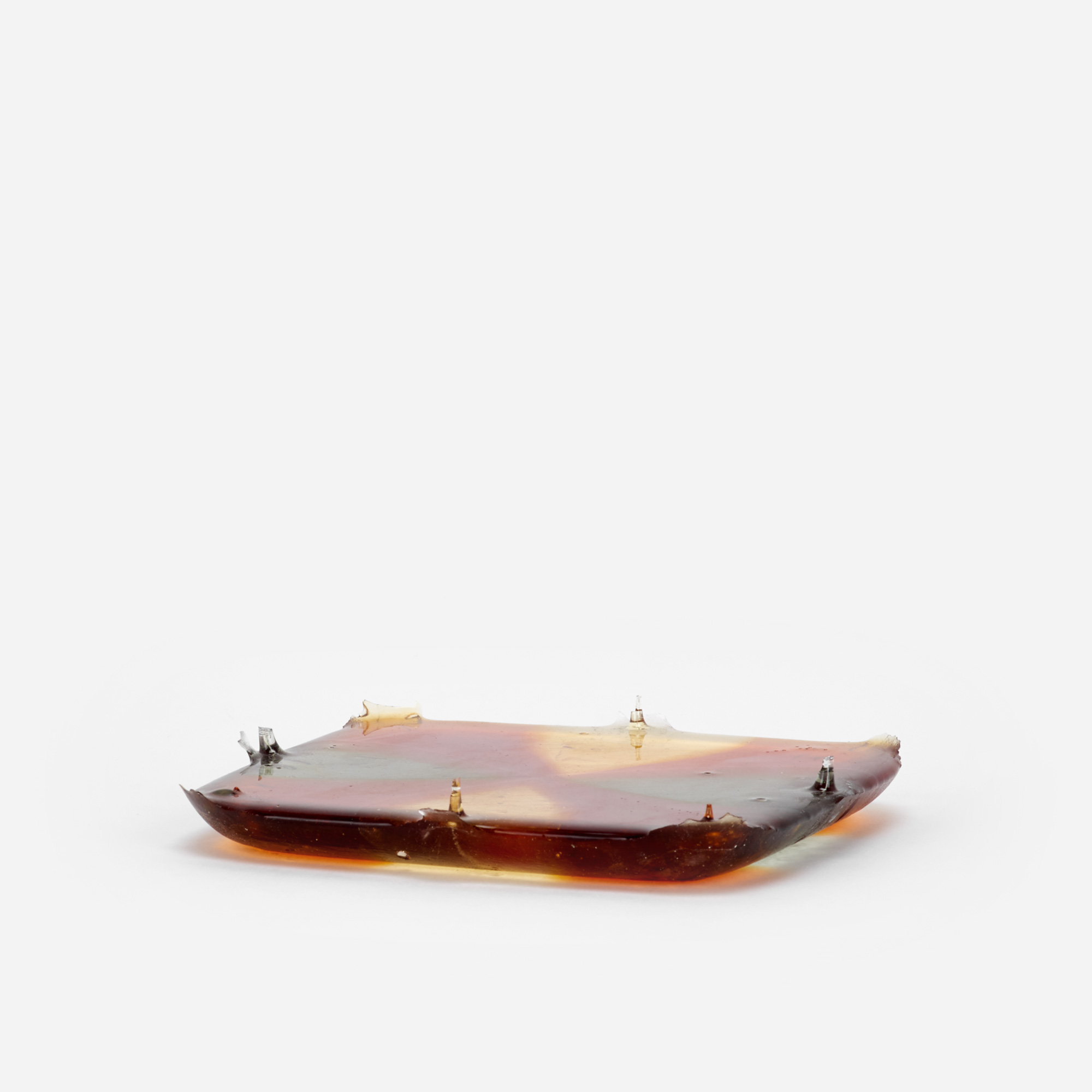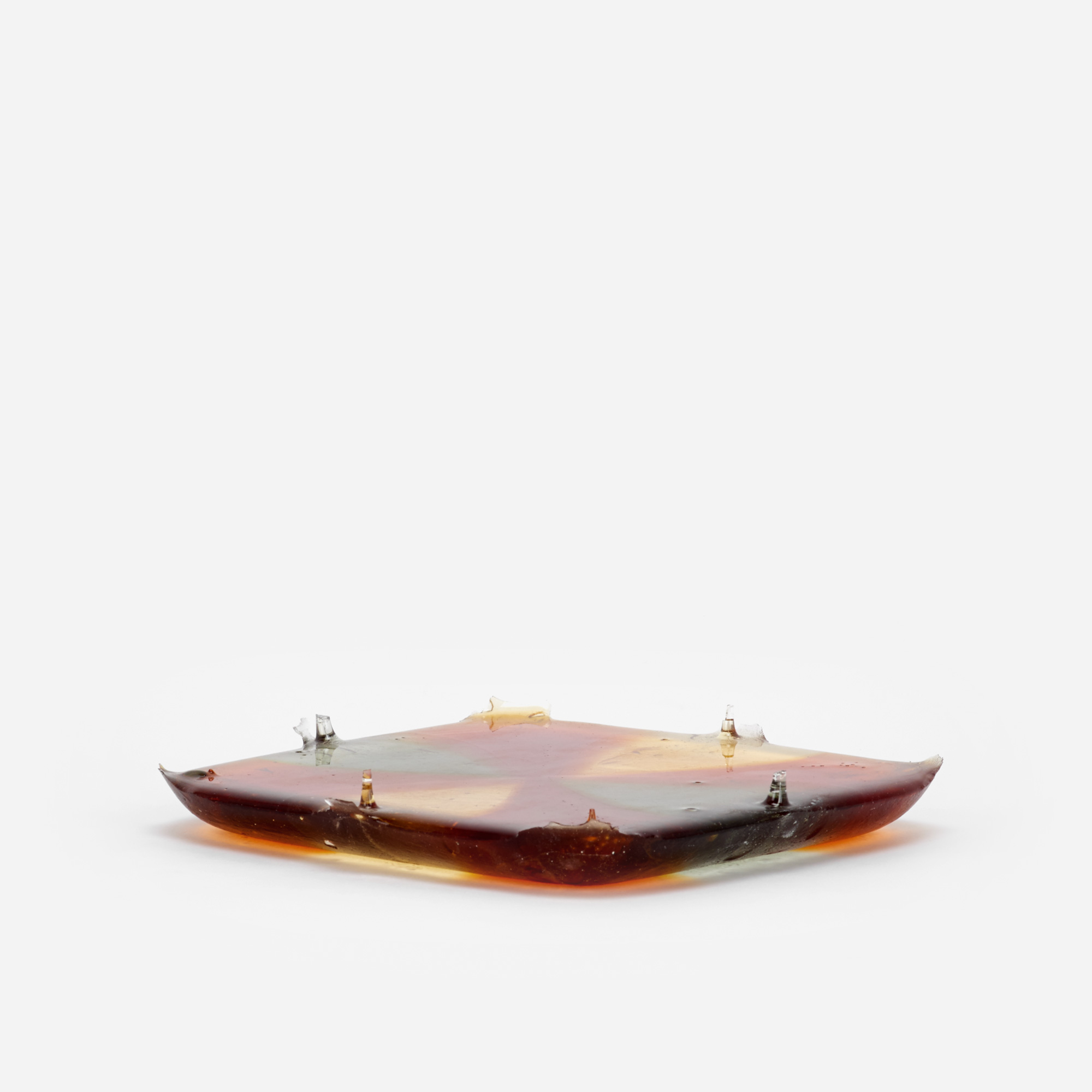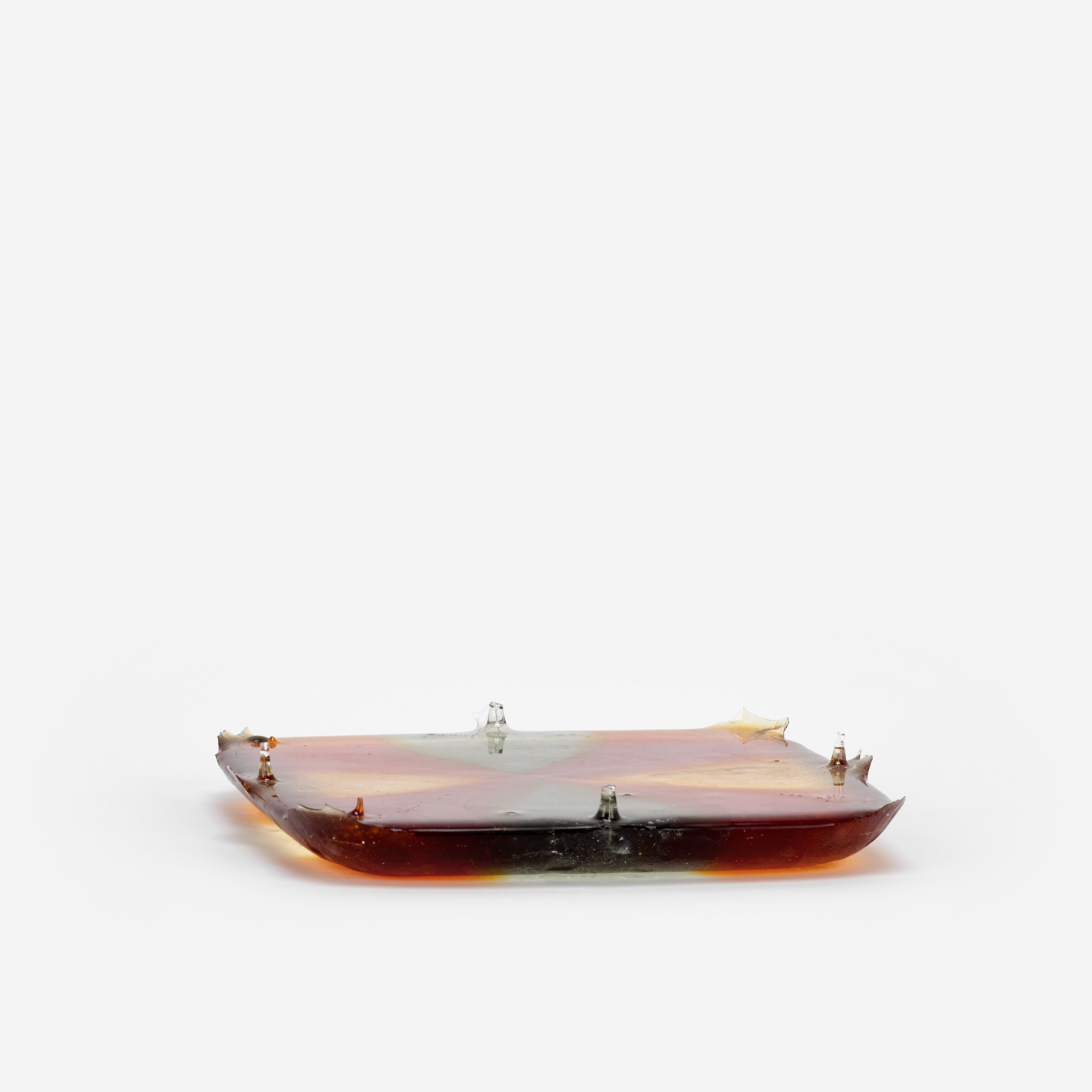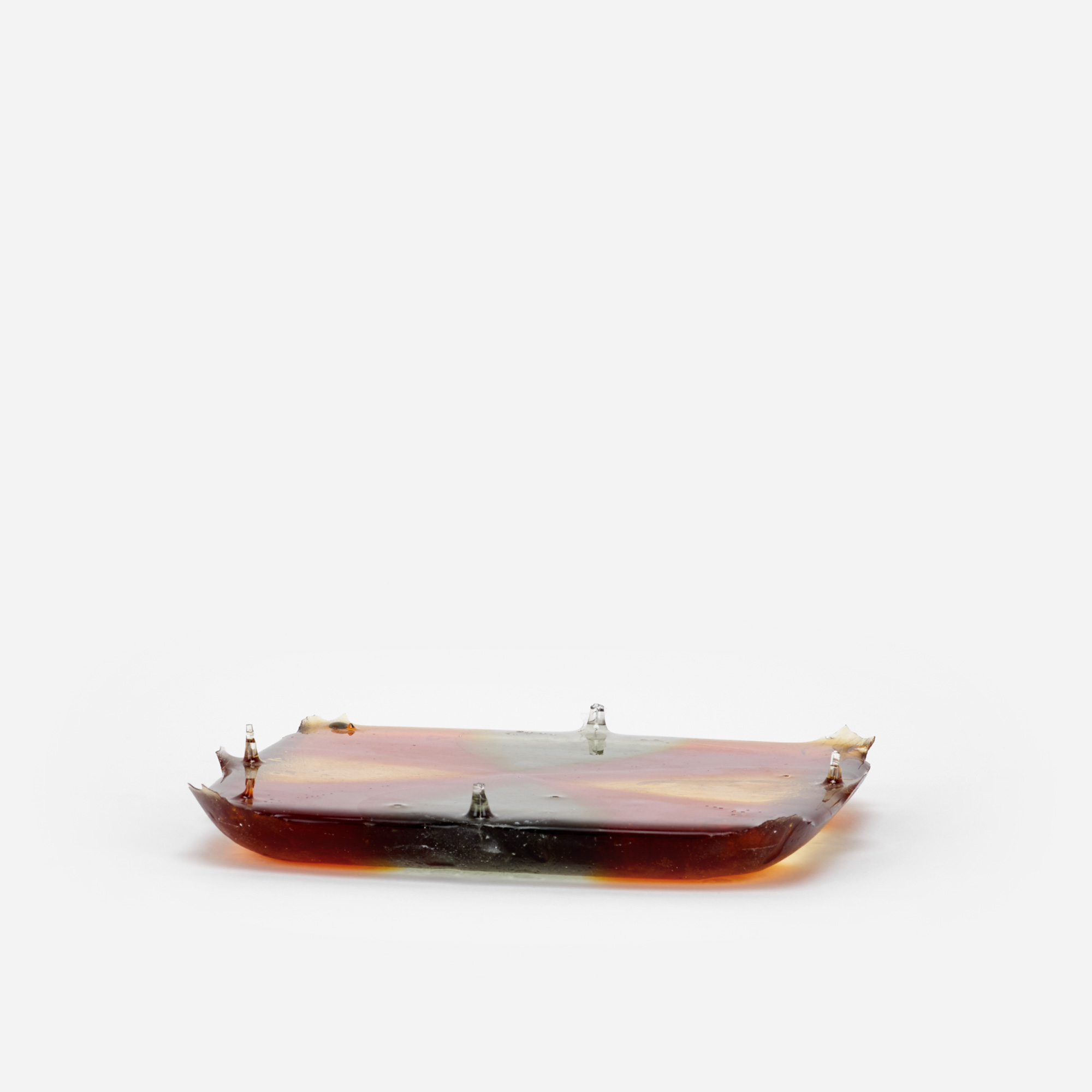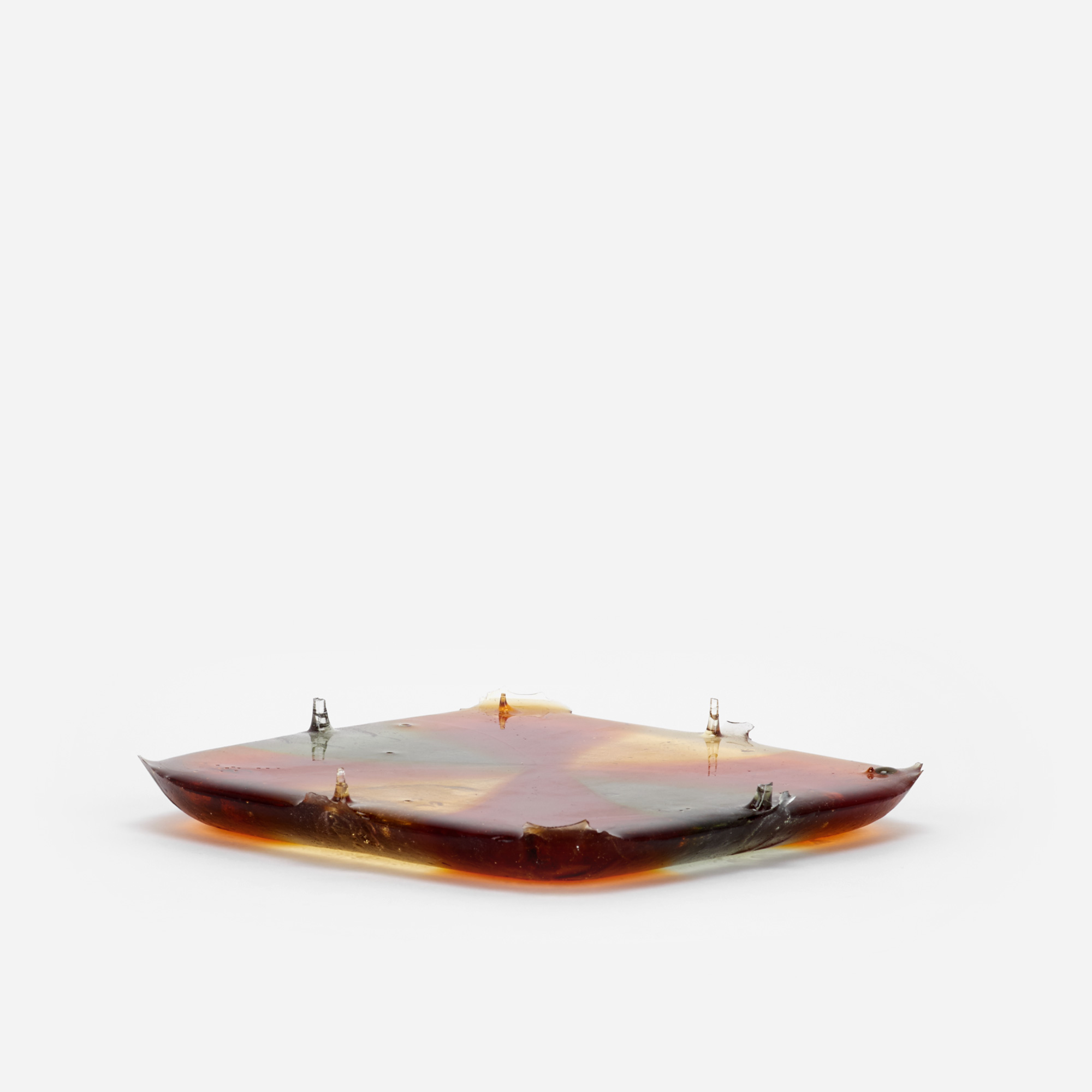 Details
Kiln casting is a technique which requires a lot of precision in calculating the correct parabola of time and temperature to melt the glass and cool it down without cracks. At a certain heat threshold, the glass chips start to melt and flow from the crucibles into the moulds. This project attempted to "freeze" this phenomenon, letting the glass create a three dimensional shape through its own flowing.
Differentiating the glass flows through the use of colors, it is possible to distinguish how the glass comes together to build the final piece.
As in this sample, if the parameters of temperature or firing time exceed, the result will be a smooth and even surface.
Related