B018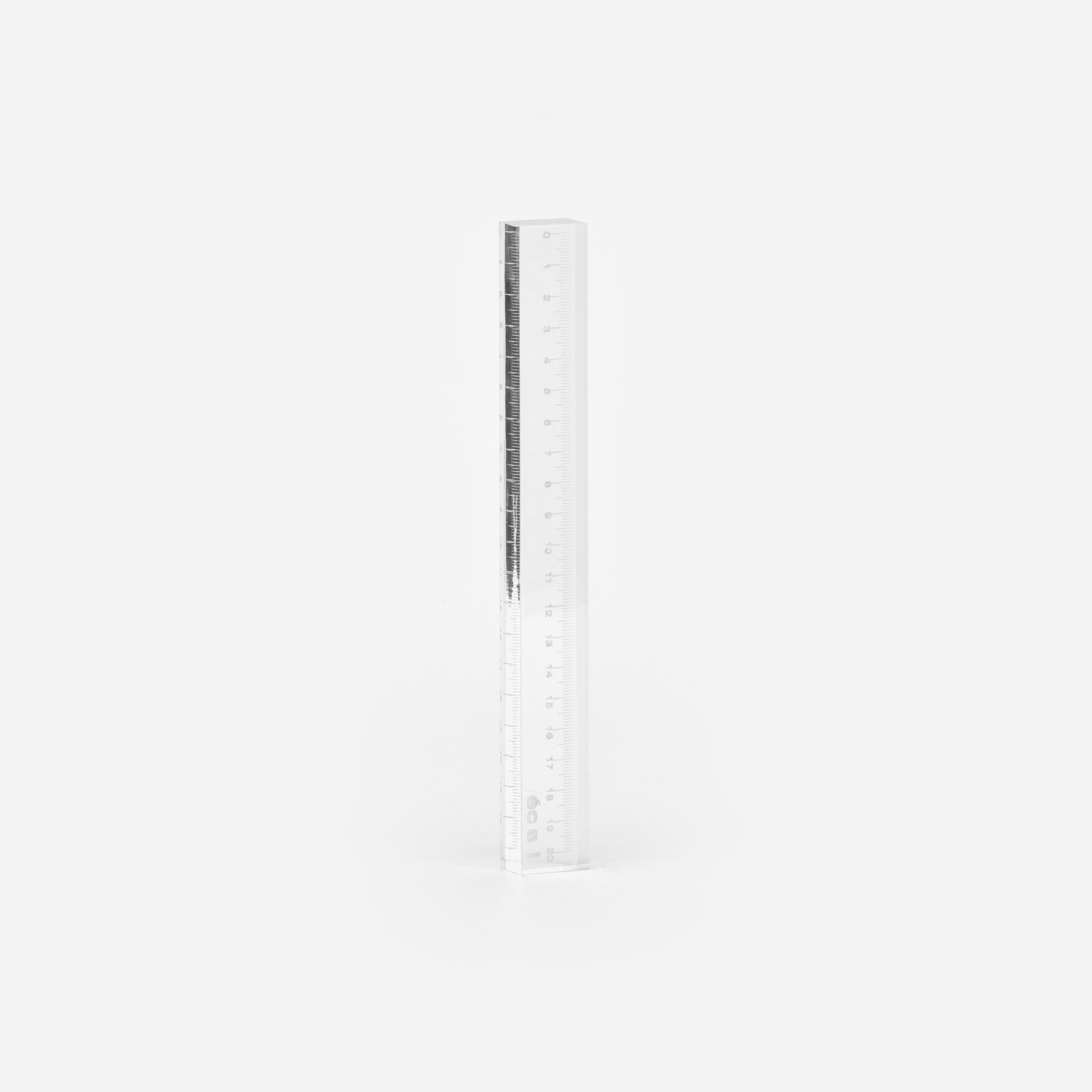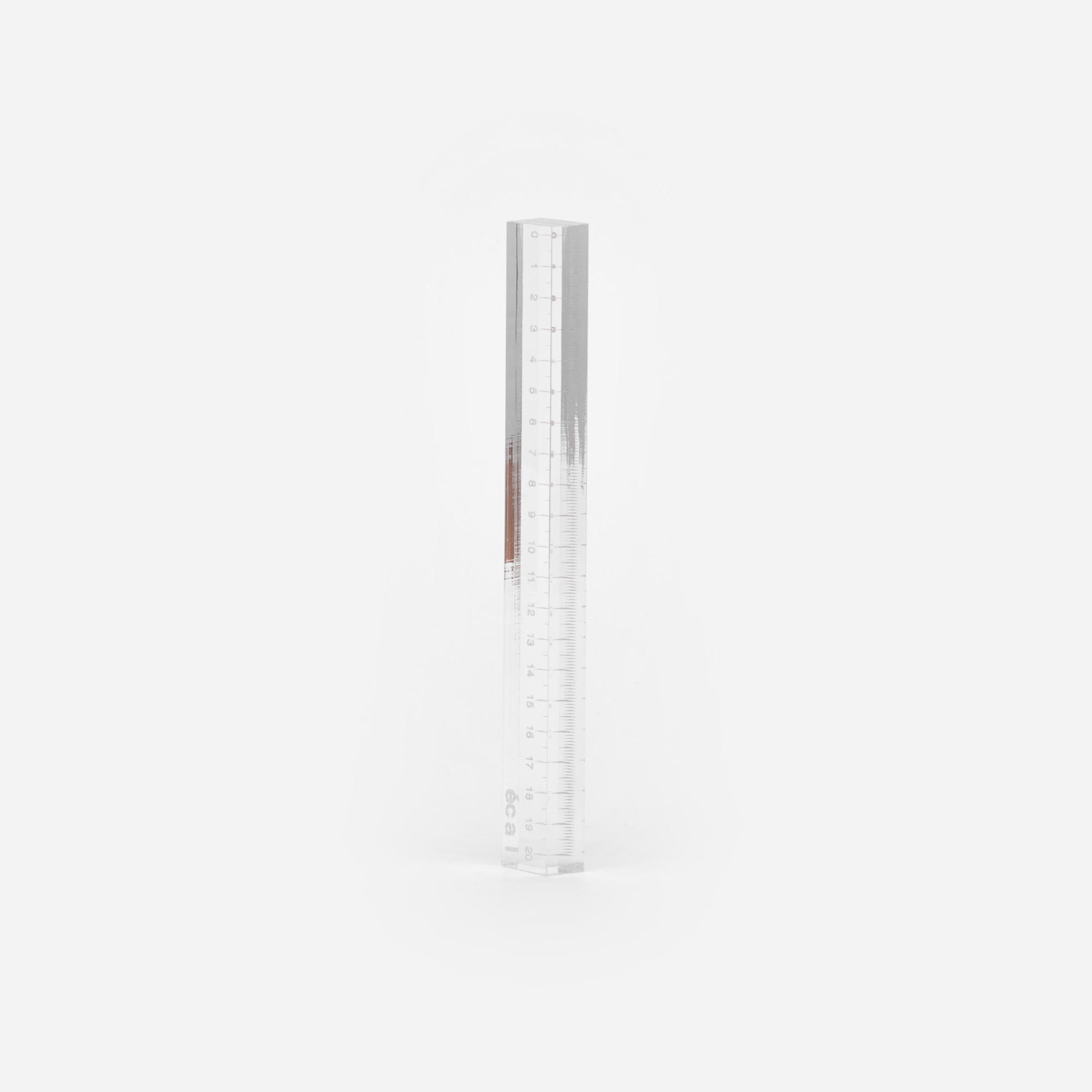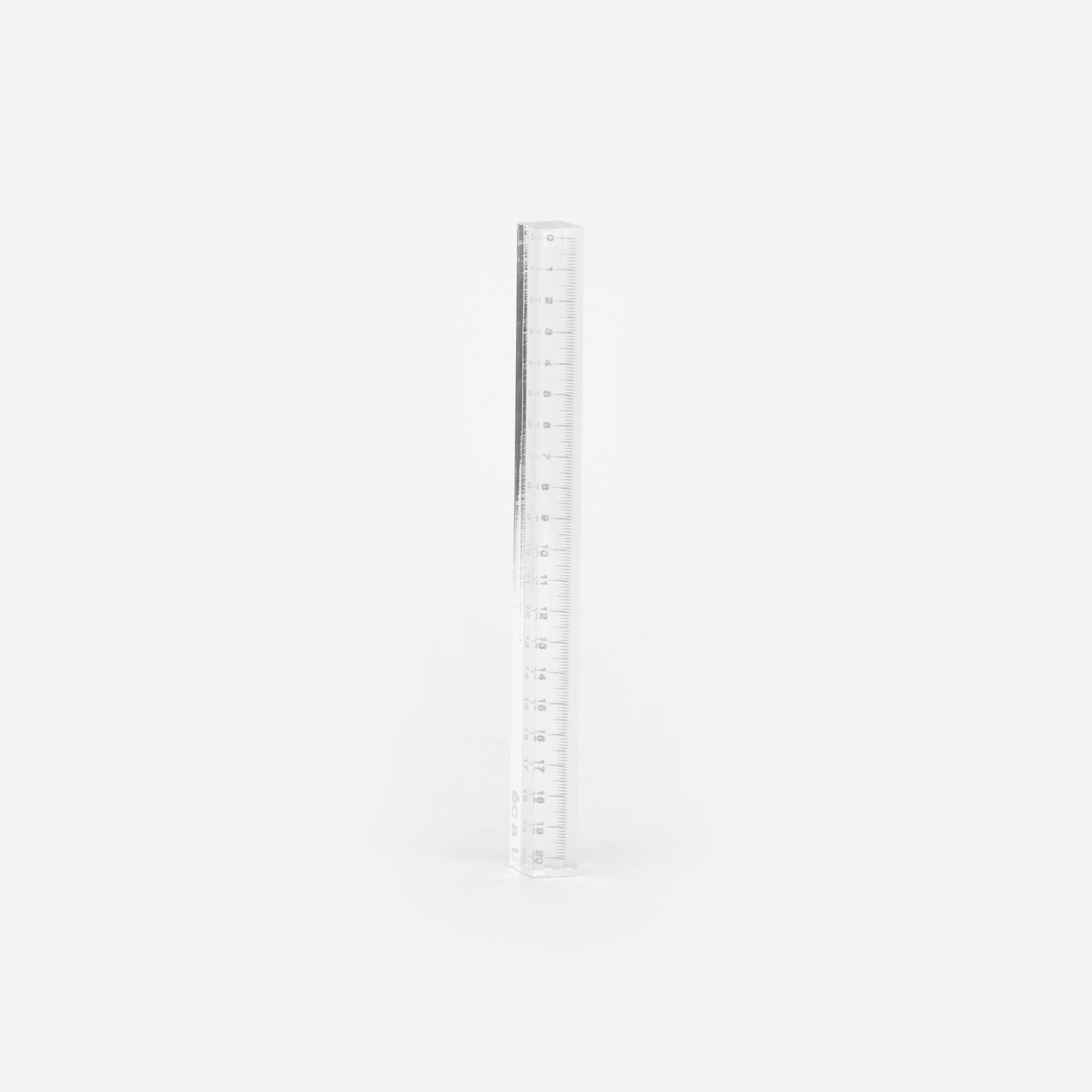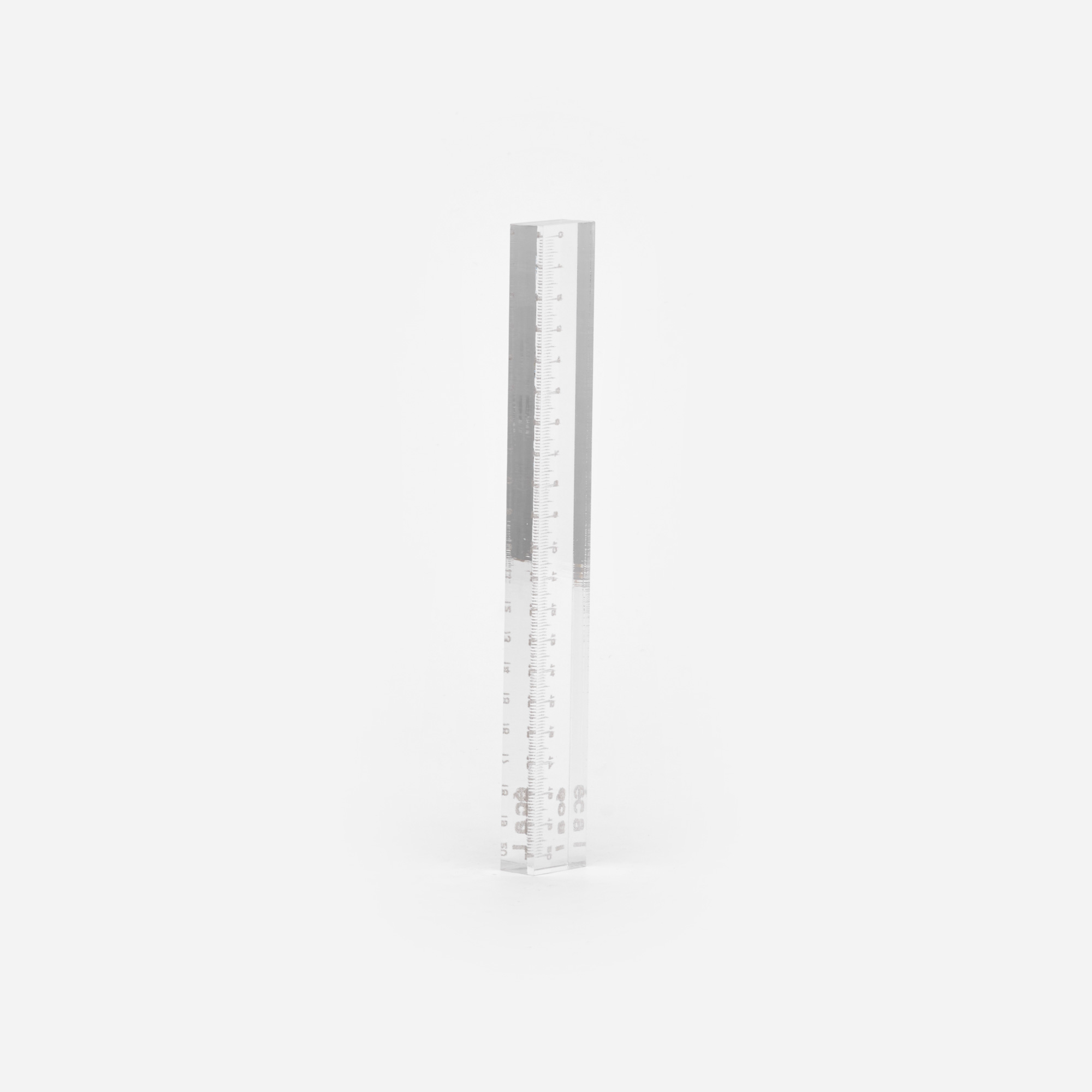 Details
The 3D etching technique allows to affect and modify the core part of a crystal block and to obtain very precise visual effects by using computer numerical controlled laser beams. The transparency of the crystal allows the laser beams to pass through it. Where two beams intersect each other, the intensity increases above a certain threshold, causing a little crack on the material.
Therefore, focusing the laser beams at designed points following a drawing, it is possible to etch the material  in a specific 3D shape.
The goal of the research was to realize 3D etched functional marks inside a crystal block, precise and preserved from time and consumption. The idea of creating measurement tools combines the high precision and the graphical qualities of the laser etching technique to create an useful virtual image.
Gallery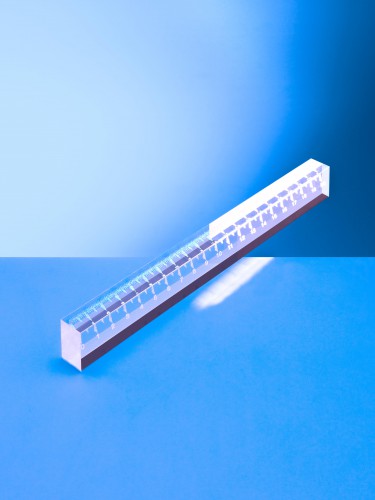 Related